Millennials are used to being catalogued -- they're entitled, narcissistic, and when it comes to giving, many are "slacktivists," just hitting the Like button and calling it a day.
Though this generation is often times depicted as all but comatose, the message surrounding giving back is being received loud and clear, according to a new study by Achieve, an organization that creates fundraising campaigns for nonprofits.
The study The Millennial Impact revealed just how 20-33 year-olds view social change, as well as their roles as advocates.
The organization released its research in conjunction with its conference MCON13, a one-day gathering on millennial cause impact and engagement, featuring talks from activists such as Sophia Bush and Jose Antonio Vargas and organizations such as YouTube, Twitter and NPR.
Check out some of the top takeaways below and the livestream above.
Think All Millenials Do Is Facebook? Dislike:
Young people are on top of new trends, but not just retweets, shares or mobile donations. They are increasingly looking for new and innovative ways to give back -- asking for online donations instead of receiving personal gifts, for example. And that means they see methods like telemarking and phone based fundraising as, well, downright archaic and annoying, according to the report.
Pick Their Brains, Not Just Wallets:
Gen-Yers don't actually want to be slacktivists. Many say they want to be challenged in ways such as pro-bono skills-based opportunities, the report points out. From website coding to legal advice to communications tasks, Gen-Yers love to offer their smarts and skills as a way of volunteering.
They Spread The Love
Young people may not have the means to give big like a Rockefeller, Buffett or Gates, but they spread the love and donate widely. They may give smaller amounts to multiple organizations as opposed to putting all their eggs in one basket, the study says. But if they do develop a deep sense of commitment to one organization or cause, chances are they'll stick with it for a lifetime.
It's Not All About Me:
The "Me Generation" actually looks outward rather than inward, the study suggests. Millennials rely on the influence of their peers when it comes to taking action. And they'll go to great lengths to get family, friends and loved ones involved in their causes.
They're Quick To The Draw:
Interactions with causes and nonprofits -- ranging from donating to volunteering -- are impulsive and on-the-spot as long as they are hassle-free, according to the report. So barriers to entry will likely elicit a strong "Grrr" from young people.

Before You Go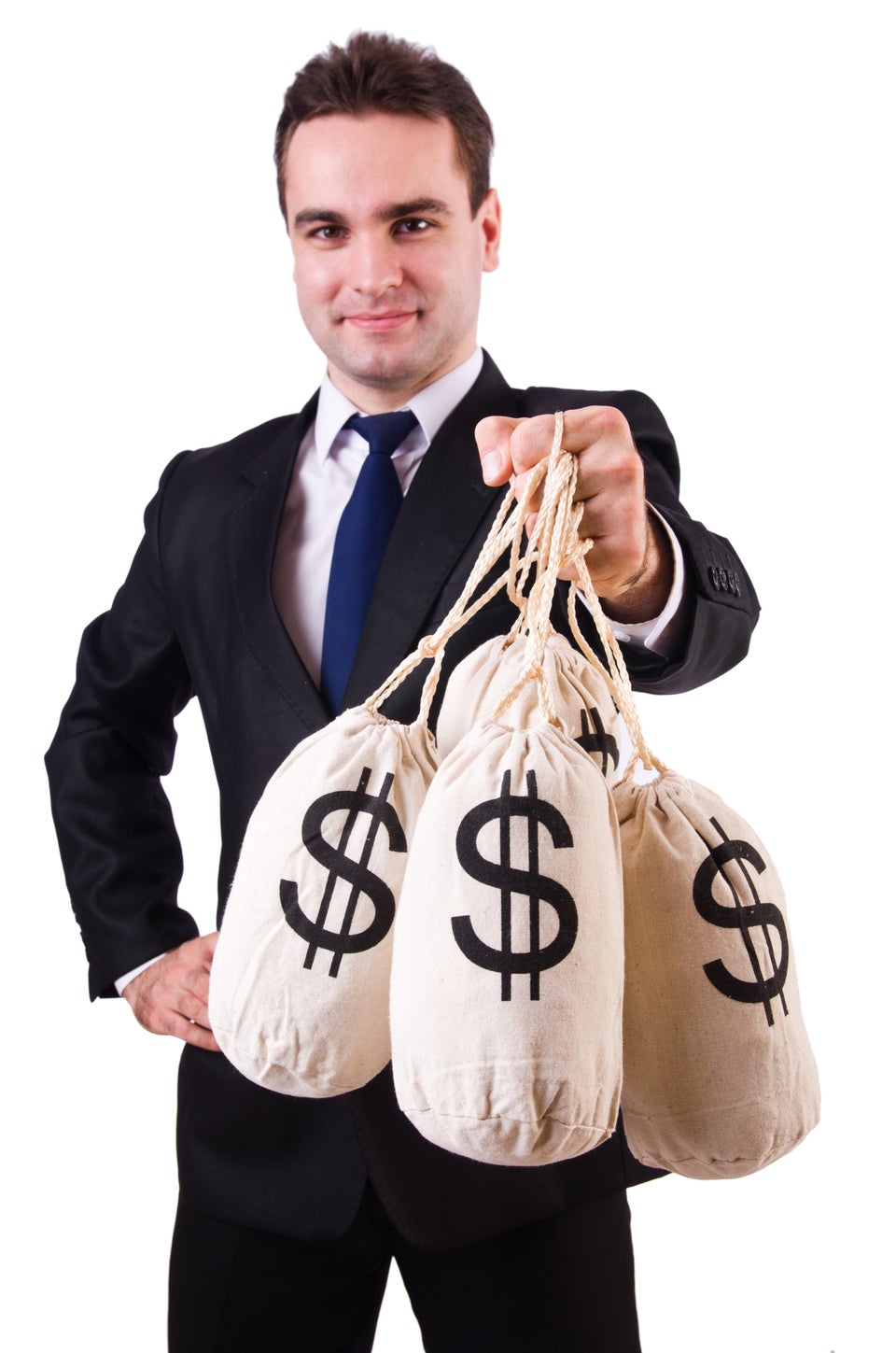 8 Biggest Career Mistakes Of 20-Somethings
Popular in the Community