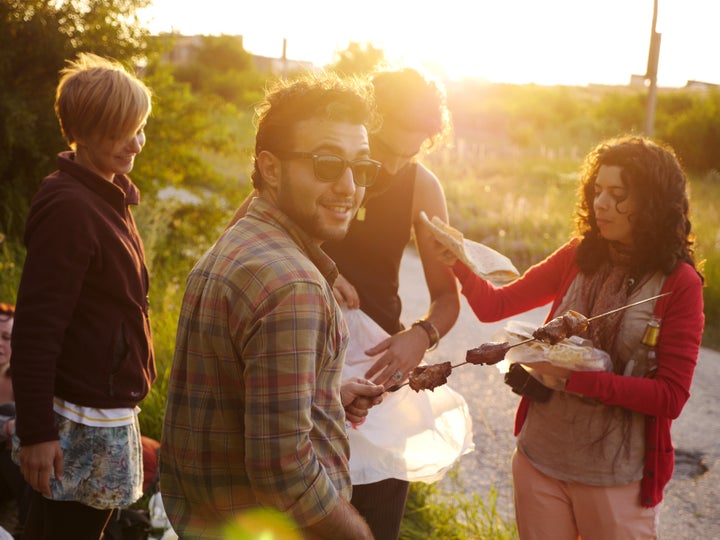 The internet got hot and bothered earlier this week following media reports of research that revealed millennials, the so-called "hook up" generation, aren't having all that much sex after all.
The only problem: That's not how the study authors, who published their work in the journal Archives of Sexual Behavior, intended for their research to be interpreted.
"Just like it's not true that millennials are all promiscuous people who are on Tinder all the time, it's also not true that all millennials are sexless and just watching porn in their moms' basements," lead author Jean Twenge, a psychology professor at San Diego State University, told The New York Times.
So what do we know about millennials' sexual habits? Here's the lay of the land, according to the latest research:
1. Millennials ARE having sex.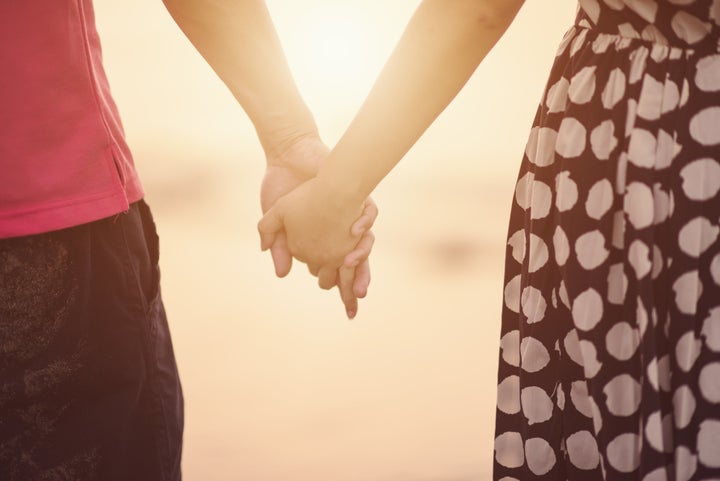 While it's true that there's a slightly higher number of millennials who aren't having sex than there were in older generations, the vast majority of millennials (a full 85 percent) are sexually active, which for the purposes of the study means they've had sex in the last 12 months.
As for those who aren't having sex, delayed adulthood ― the idea that major life events like marriage and parenthood are now occurring later in life ― could have something to do with it.
2. But teen pregnancy plummeted under millennials' watch.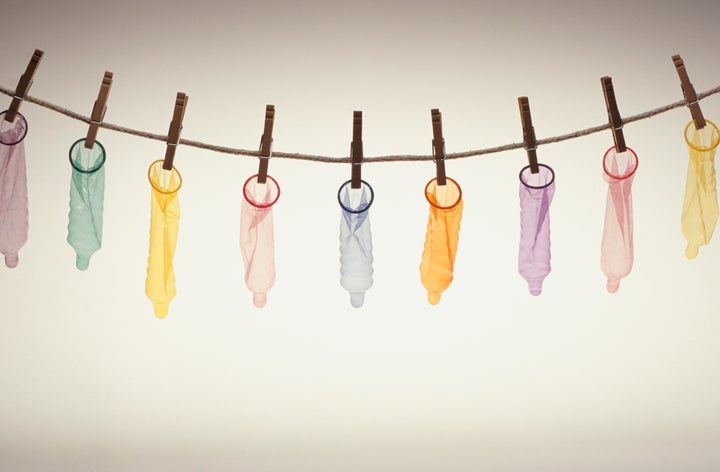 Let's give millennials a well-deserved pat on the back, shall we? Teen pregnancy has plummeted to a historic low over the last 30 years, according to the U.S. Centers for Disease Control and Prevention.
Experts aren't sure exactly who or what we have to thank for lower teen pregnancy rates. But according to a 2014 Brookings report, there's evidence that reality shows featuring teenaged pregnant millennials, such as MTV's "Teen Mom," may have contributed to a third of the decline in teen births between 2009, when the shows began airing, and 2010.
3. They aren't ready for marriage.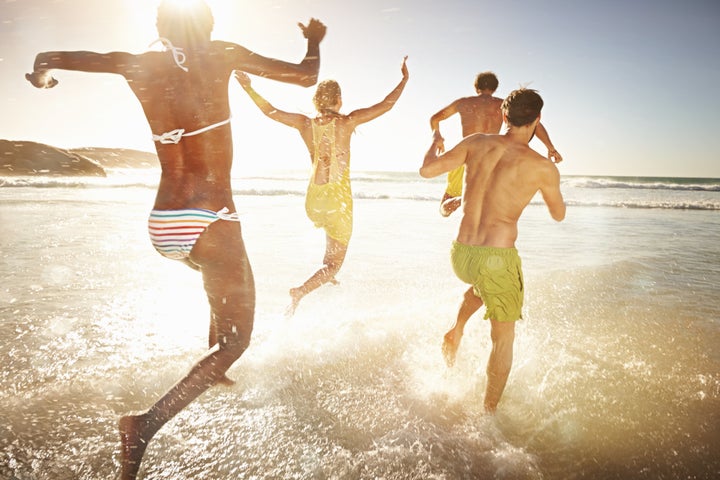 A 2015 Pew study defined millennials as between 18 and 33 that year. Seven in 10 of them had never married, and those who did marry were waiting longer. In 1960, the average age of first marriage was 23 for men and 20 for women; in 2011, according to Pew, it was 27 for women and 29 for men.
While the changing roles of women, access to reliable birth control and a greater acceptance of premarital sex and cohabitation can't be discounted, economics also plays a role in young people's decision to delay marriage.
"When there's rough economic times, marriage rates go down," sociologist Eric Klinenberg, who co-authored Aziz Ansari's book Modern Romance: An Investigation, told the Washington Post. "People don't feel comfortable committing to someone during hardships."
4. But they do enjoy a good hookup.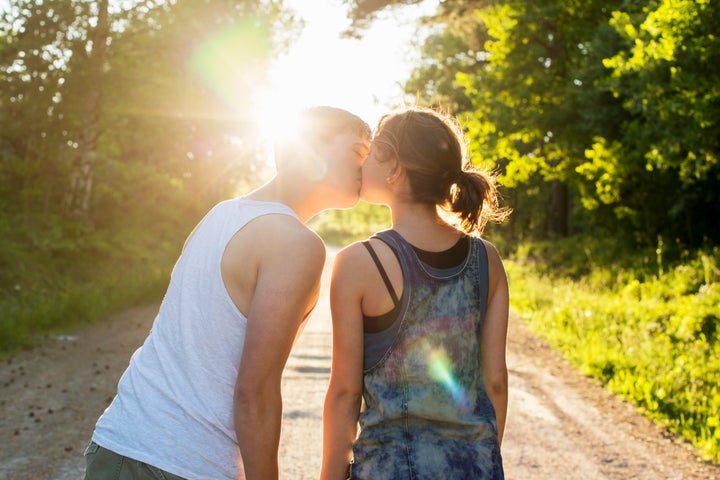 "With more Americans spending more of their young adulthood unmarried, they have more opportunities to engage in sex with more partners and less reason to disapprove of nonmarital sex," Twenge and her colleagues wrote in a previous study published in the Archives of Sexual Behavior in May 2015. Both Twenge's studies relied on data from the General Social Survey, a project that has been collecting data on American behavior for decades.
5. And when they do tie the knot, it sticks.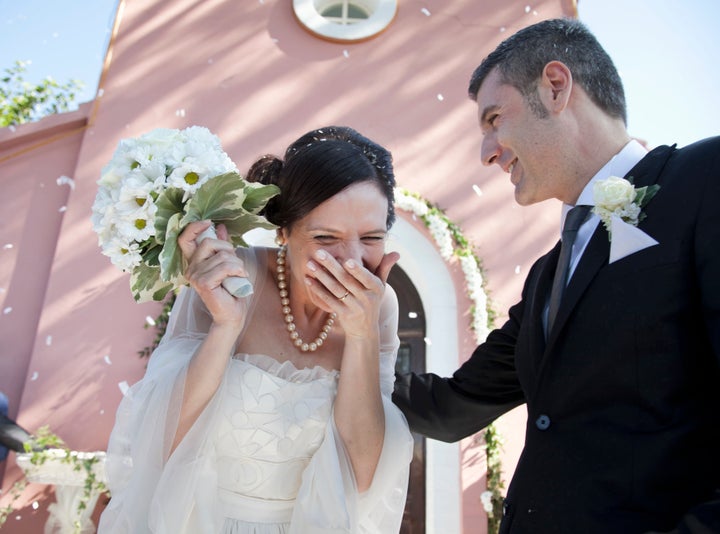 While millennials' marriage delays might not please grandma, marrying later in life does come with benefits ― including including a greater likelihood of staying together.
Before You Go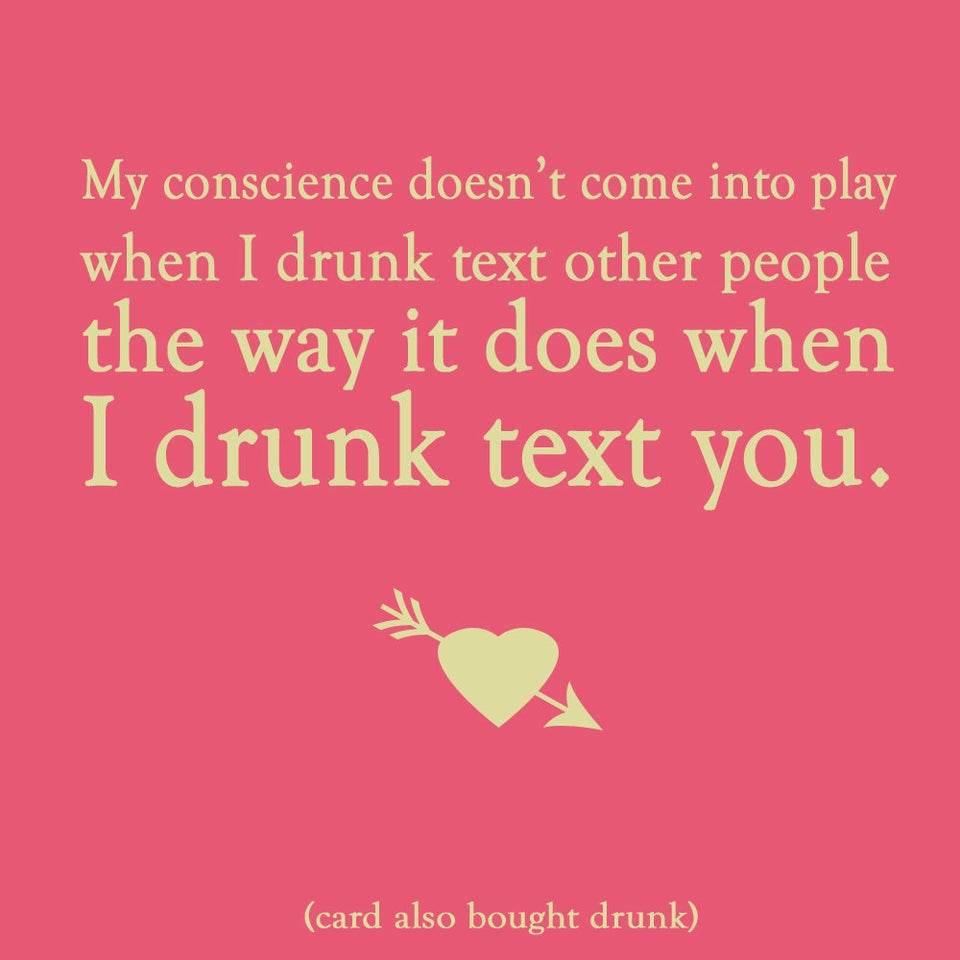 V-Day Cards For Introverted Millennials With Commitment Issues
Popular in the Community