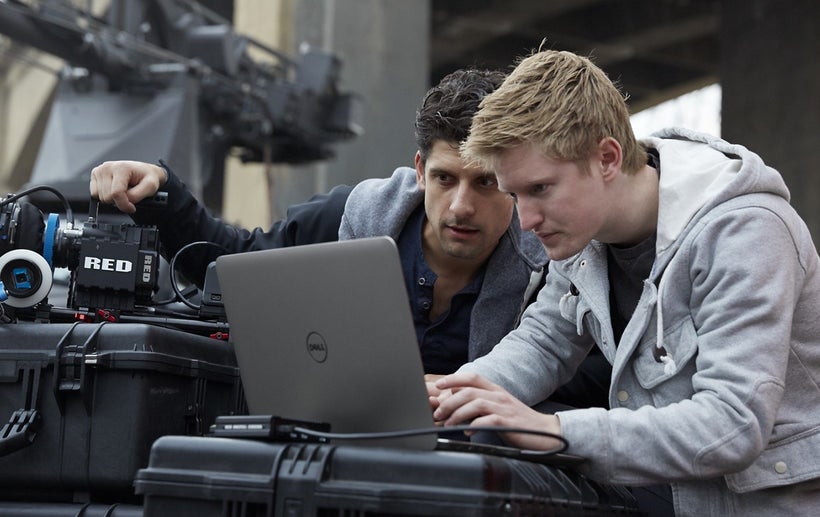 Forget the headlines that tell you millennials are entitled and lazy. Anyone who has spent any time working with the 35-and-under age group will tell you exactly the opposite: that they are driven, creative, and forward-thinking. There's a reason that 16 percent of small business owners are millennials—and that number grows every year.
A Generation of Entrepreneurs
Young people grew up immersed in technology, and they expect that to continue in their workplaces. According to Microsoft, about one in five millennial IT workers will leave a company if their suggestions about IT policy aren't taken seriously.
Similarly, millennials in every industry are eschewing traditional employers in favor of starting their own businesses—it's easier to do than ever before. A study by BNP Paribas found that millennials are starting a business earlier than previous generations, tending to become entrepreneurs at age 27 whereas their parents and grandparents started closer to 35.
To remain competitive and retain top talent, small businesses need to create the kind of forward-thinking work environment where millennials excel.
The New IT Standard
One of the biggest pushes by millennials in the workforce is to make work more flexible and efficient with up-to-date small business technology. That's not to say that millennials are all small business IT specialists. But for them, a digital business is a cloud business. Some may wonder how it's even possible to have a digital business that's not in the cloud.
Chris Schembra, founder of the 747 Club and a millennial himself says, "Millennials are nimble when it comes to technology. They aren't learning to use one new innovation and getting stuck there. They'll throw it out the window next week if something more advanced takes its place."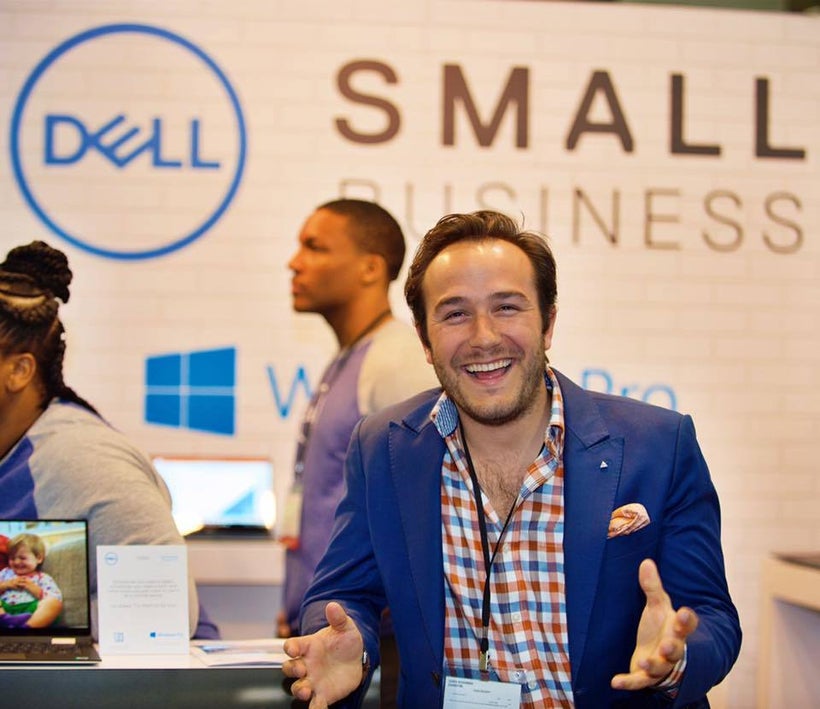 Consider a salon owner who wants to be able to book appointments from her smartphone, or a restaurant owner who needs to adjust her schedule without heading back into the restaurant. Needless to say, millennials have an expectation that modern businesses will be:
Cloud-Based
Storing key data in the cloud makes it possible to work from anywhere, and on any device. Millennials don't want to be tied to their desks. They crave flexibility and accessibility and cloud-based servers offer on-the-go access to secure information.
92 percent of Americans aged 18–29 own a smartphone, well above the 77 percent national average. Millennials are used to doing everything on their smartphones, and that extends naturally to doing business. Cloud computing makes it possible to get work done on these devices without creating data silos.
Microsoft surveyed over 2,500 IT workers and discovered that 97 percent of millennials believe their organizations should adopt the cloud for applications that currently don't use them. While older generations may take conservative stances on cloud usage, millennials are confident enough to recommend hosting even essential programs in the cloud.
Empowering Millennials with Hybrid Cloud Solutions
Cloud servers allow small- and medium-sized businesses to immediately access data, applications, software, and storage in a virtual environment—whether that's a corporate computer or a mobile device. And their popularity is growing: a 2016 survey by Right Scale noted a 14 percent increase in private cloud use and a 13 percent increase in hybrid cloud use over the previous year.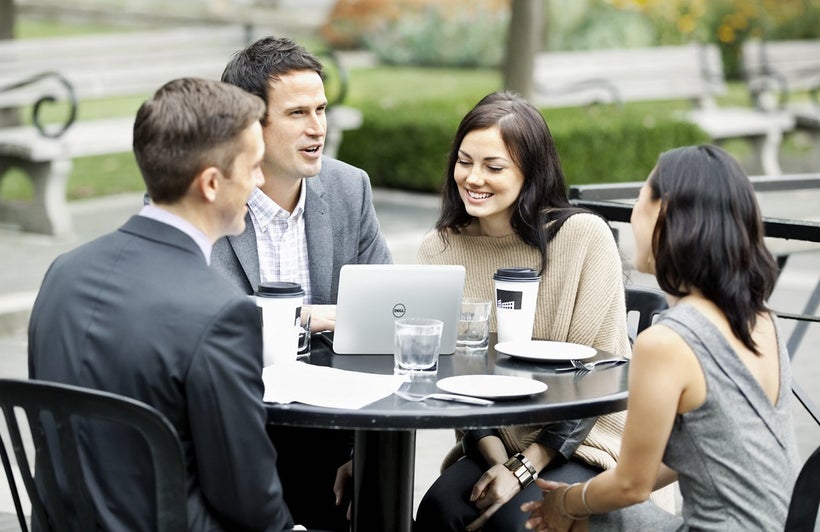 Hybrid cloud services combine public and private infrastructure for a faster, more flexible approach to data management. They offer both privacy and the ability to scale: no unnecessary space is wasted and different data and applications easily connect to one another. And while technical issues do sometimes arise, millennials aren't afraid to sacrifice a few speed bumps to ensure long-term efficiency and security.
To a millennial, every business is a digital business, and they have come to expect that the companies they work for—and the businesses they start—will prioritize new and exciting technology and be open to innovative solutions to IT issues. Together, Dell and Microsoft are leading the charge towards more creative solutions to typical IT problems, and hybrid servers are well on their way to becoming the industry standard to help entrepreneurs bring their small business ideas to life.
There are enough headlines out there that paint millennials in a negative light. Instead, let's take a moment to credit their forward-thinking approach to infrastructure technology. It's changing the way small businesses work—in a good way.
No matter what generation you're from, Dell's small business specialists can help you decide what type of system to use. Give us a call at 1-877-BUY-DELL—you'll speak with a real person right here in the United States.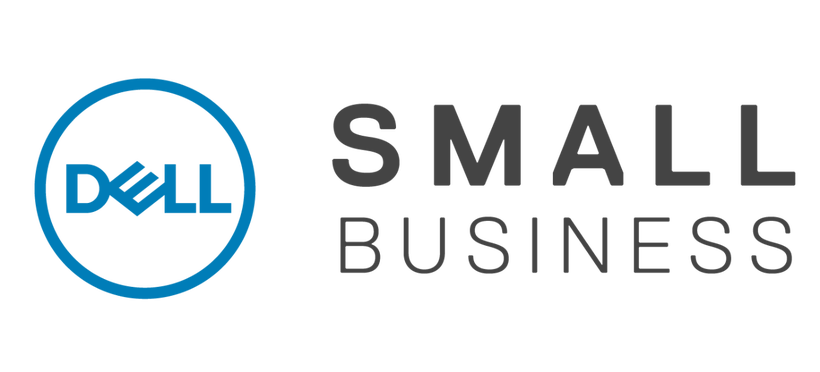 Calling all HuffPost superfans!
Sign up for membership to become a founding member and help shape HuffPost's next chapter
This post was published on the now-closed HuffPost Contributor platform. Contributors control their own work and posted freely to our site. If you need to flag this entry as abusive,
send us an email
.