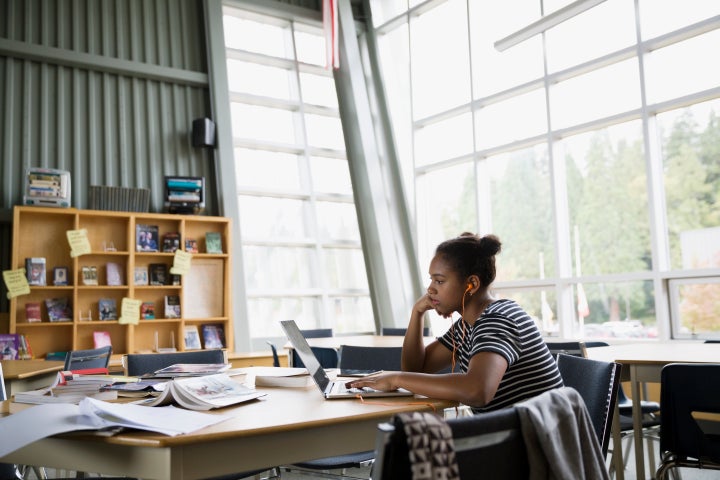 Most likely to prioritize avocado toast over home ownership. Most likely to hate cereal. Millennials get stuck with the most grating superlatives, but according to a Pew Research Center report from last fall, they're getting a lot of things right, too. The generation frequents public libraries more often than members of any other age group.
A blog published on the center's site on Wednesday says, "53% of Millennials (those ages 18 to 35 at the time) say they used a library or bookmobile in the previous 12 months. That compares with 45% of Gen Xers, 43% of Baby Boomers and 36% of those in the Silent Generation."
And, the question on the survey was explicitly about public libraries, as opposed to university libraries, so the fact that many millennials are still college-age is moot.
It's also possible that younger and more civically-minded readers are privier to the services provided by libraries that are unrelated to checking out new titles.
Before You Go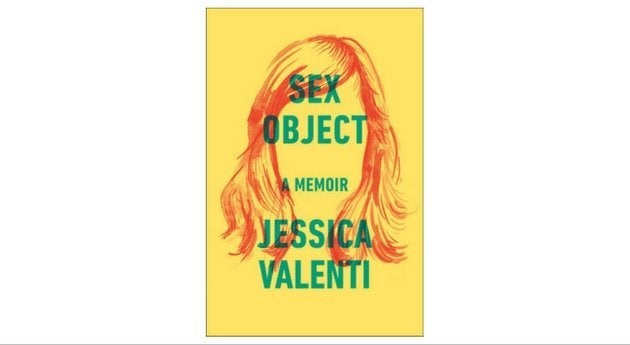 19 Nonfiction Books That Will Expand Your Mind
Popular in the Community