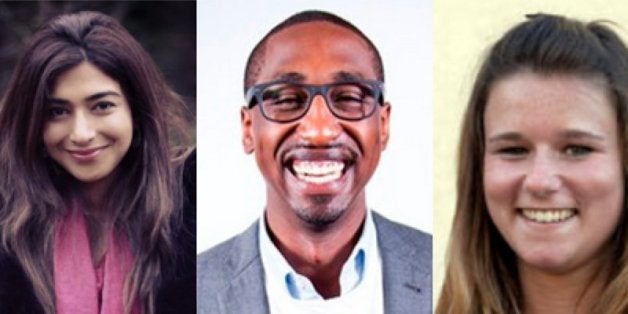 The old narcissistic, entitled millennial stereotype has grown tired. From tech to business to medicine, these young people have proven they're changing the world for the better. These innovative entrepreneurs are the ones to watch in 2014.
1. Shiza Shahid, 24: Bringing The Fight For Girls' Education To The Global Stage
Shiza Shahid, 24, has been called a mentor to Malala Yousafzai, the Pakistani schoolgirl activist the Taliban shot in the head last year. In 2013, Shahid and Yousafzai co-founded the Malala Fund, an organization that fights for young people's education rights all over the world. The Malala Fund's #iammalala campaign in 2013 utilized social media -- including hundreds of millions of tweets -- to garner support for its cause.
2. Brittany Wenger, 19: Developed A Computer That Detects Cancer
Brittany Wenger is no ordinary 19 year-old. The four-time TEDx speaker, recently honored by TIME as a one of the 30 People Under 30 Changing the World, built a computer system to detect and diagnose leukemia. The system Wenger built uses a thin needle to test lumps under the skin for cancer -- a biopsy that is less invasive and more sensitive than traditional techniques. Wenger told Mashable that her artificial system mimics the natural way the brain works, producing results that are 99 percent accurate. Wenger's "Cloud4cancer" has run more than 7.6 million successful trials so far.
3. Matthew Manos, 25: Creating A Movement Of Pro Bono Services
[Matt is wearing the hat and glasses.]
Motivated by the alarming fact that U.S. nonprofits spend $8 billion on domestic marketing alone, Matt Manos created be verynice in 2013, an open-source business model that helps nonprofits, among other small businesses, re-invest money and resources spent on marketing back into the company. Manos believes that the be verynice model can inspire other marketing and design firms to provide pro bono services that will reduce marketing costs for nonprofits. Startups, social enterprises, and nonprofits can therefore use money otherwise spent on marketing and design to make their causes more successful and have a greater social impact on their community. Manos chronicled this belief in "neo-philanthropy" in his 2013 book, How to Give Half of Your Work Away for Free.

4. Maurya Couvares, 29: Teaching Disadvantaged Children To Code
In 2013, Maurya Couvares joined the ranks of millennial leaders proving that women in STEM are a force to be reckoned with. Co-founder and Executive Director of ScriptEd, a nonprofit that teaches young students computer programming and places them in technology-based internships, Couvares helped 100 students in New York City learn how to code in 2013. Couvares was honored in May as an Emerging Innovator by Ashoka and American Express and gave a TEDx talk in April, but more importantly, she hopes to teach even more kids the importance of computer programming in 2014. Her tech education nonprofit will include students from two new schools in 2014 and hopefully expand to a new city.
5. Hugh Evans, 30: Uniting Musicians and Changemakers
In true millennial fashion, Hugh Evans leveraged the power of social media in 2013 to produce real impacts, beyond the digital world. Cofounder and CEO of The Global Poverty Project, a nonprofit that hopes to end extreme poverty by 2030, Evans oversaw accelerated impact in 2013 through the Global Citizen Festival, an event that catalyzes large-scale group commitment to change. The 2013 Global Citizen Festival was a "free" advocacy concert in Central Park where attendees earned tickets through online actions that supported such causes as food aid reform, improved sanitation, and women's equality. The festival's 900,000 actions produced 25 policy and financial commitments towards ending extreme poverty and included Stevie Wonder and Alicia Keys as performers.
6. Daniel Maree, 25: Galvanizing Thousands To Peacefully Protest Racial Profiling
Daniel Maree turned Travyon Martin's hoodie case into a justice movement for social change. Maree's Million Hoodies Movement For Justice aims to amend the controversial Stand Your Ground law in Florida, increase awareness of profiling and educate youths on how to appropriately resolve conflicts. Maree and his social justice organization, whose nationwide rallies have involved some 50,000 participants. Maree, who has said he feels personally connected to the issue of racial profiling, was selected as a 2013 Do Something Award Nominee for his advocacy work as a young leader; he won the top prize of $100,000 in August.
7. Chase Adam, 27: Crowdfunding Medical Care
[Chase featured next to an image of President Obama].
At the start of 2013, Chase Adam's Watsi became the first nonprofit included in Y Combinator's startup class. Watsi utilizes crowdfunding for global medical care, enabling donations as small as $5 to directly fund medical care and resources abroad. By receiving seed funding from Y Combinator, Watsi is redefining nonprofit fundraising. Modeled after for-profit companies, the health nonprofit was able to raise $1.2 million while spending only $135,000 -- meaning that every dollar spent produced $9 for low cost, high impact medical treatment in another country. To date, Adam's organization has funded medical treatments for more than 1,110 patients in 16 countries.
Related
Before You Go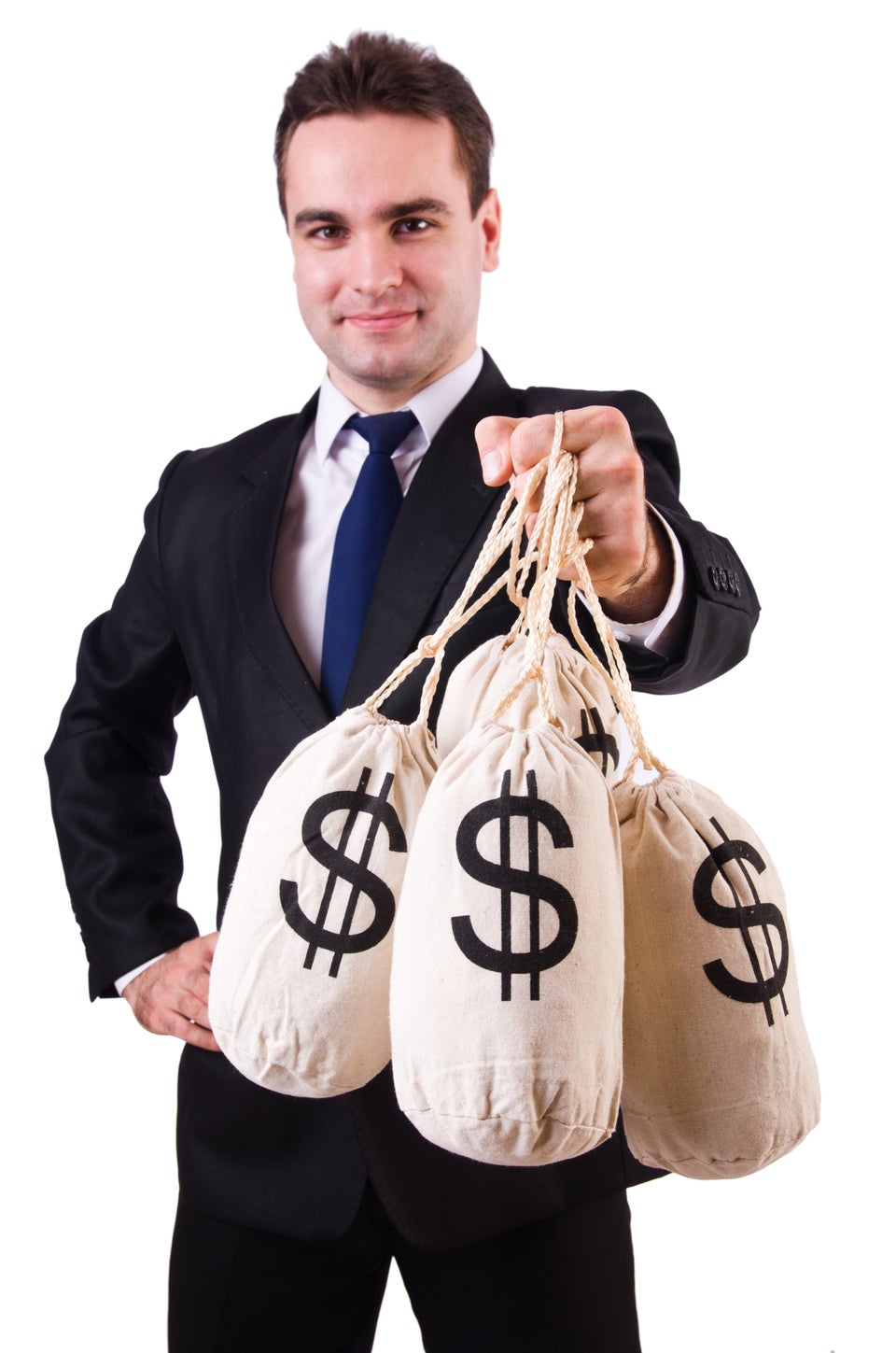 8 Biggest Career Mistakes Of 20-Somethings