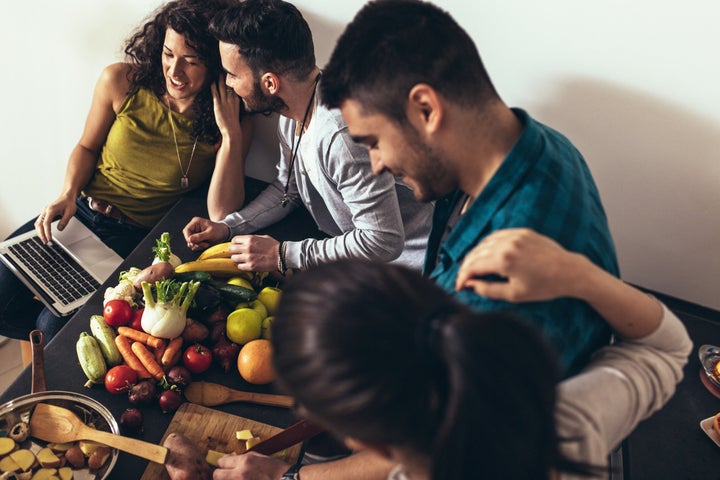 It's no secret that most Americans do a pretty lousy job when it comes to following mom's advice to eat their vegetables.
In fact, according to estimates from the U.S. Centers for Disease Control and Prevention, less than 10 percent of Americans eat the recommended amount of two to three cups of vegetables per day. That means many of us aren't getting enough of key nutrients, like potassium and dietary fiber, and vitamins that keep us healthy.
But that statistic appears likely to change in the near future, according to a new analysis released this month by the NPD Group, a market research firm.
According to the firm's research, consumers under the age of 40 are eating 52 percent more fresh vegetables and 59 percent more frozen vegetables than they were a decade ago. Conversely, the boomer generation — aged 60 and up — is eating 30 percent less fresh vegetables, as well as 4 percent less frozen vegetables, over the same time frame.
David Portalatin, vice president and food consumption industry analyst at NPD, said the data is a sign that younger generations of eaters are "turning back the clock" when it comes to the food they eat.
Millennials, he said, appear to prefer food that is fresh and often local or in season instead of the fast food and packaged convenience foods that began to proliferate at the time their parents' generation — today's boomers — were themselves thirty-somethings.
"The younger generation is taking a different look at these things," Portalatin told The Huffington Post. "What's old is new again."
The analysis is based off data from the firm's National Eating Trends food and beverage tracker, which aggregates data from a nationally representative group of panelists who self-report everything they eat and drink using a web-based journal. The latest findings from the tracker were recently published in the firm's Eating Patterns in America industry report.
And even though the data depends on self-reported consumption patterns, which aren't always the most reliable, Portalatin believes these numbers are no fluke.
Over the firm's 30 years of tracking eating patterns, Portalatin explained, vegetable consumption has increased with age, and he sees no reason that will change with the cauliflower-obsessed millennial crowd. The firm is forecasting that fresh vegetable consumption will increase another 10 percent overall over the next several years.
Even if that forecast holds, Americans have a ways to go toward improving their diets.
Portalatin pointed out that we're still eating far fewer vegetables overall than we were 25 years ago, and these less-healthy eating patterns are often established from a young age. Currently, for example, the vegetable that U.S. toddlers are most likely to eat is a french fry.
But at least it's a start.
Joseph Erbentraut covers promising innovations and challenges in the areas of food and water. In addition, Erbentraut explores the evolving ways Americans are identifying and defining themselves. Follow Erbentraut on Twitter at @robojojo. Tips? Email joseph.erbentraut@huffingtonpost.com.
Before You Go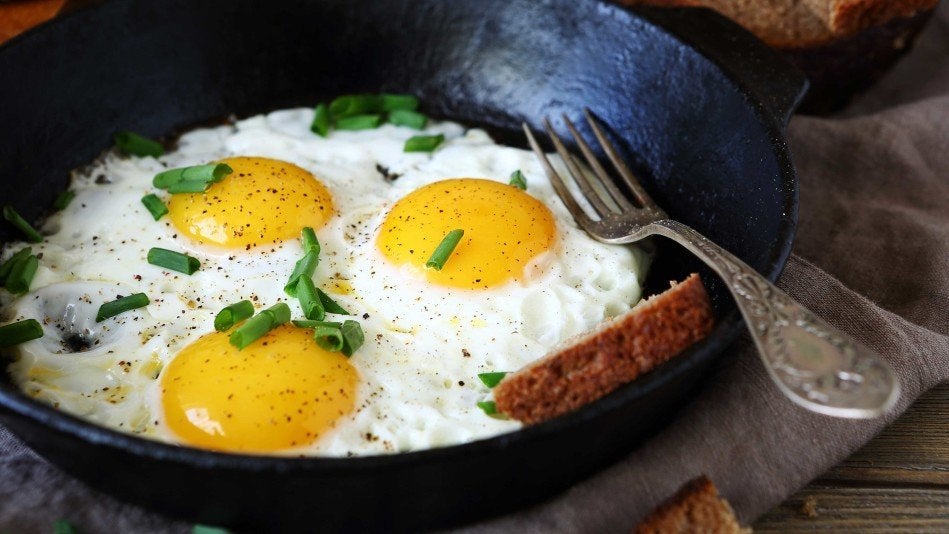 The Best Foods For Your Age, According To Science