Young people are taking longer to launch their careers, but it's not totally their fault, a report released Monday from Georgetown University's Center on Education and the Workforce, found.
"What we see here is it's the economy, not attitudes," Anthony Carnevale, the director of the Georgetown center, told The Huffington Post. Young job seekers are having trouble finding work and making money because of structural changes that have been taking place for some time, according to the report.
Here are 7 charts from the report that illustrate some of the most frightening trends.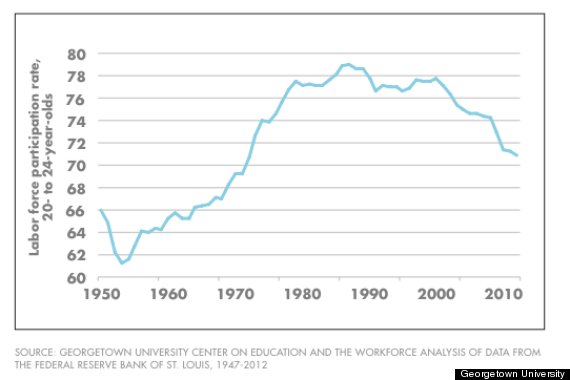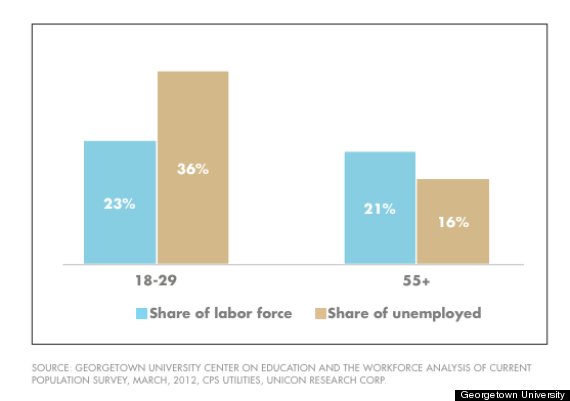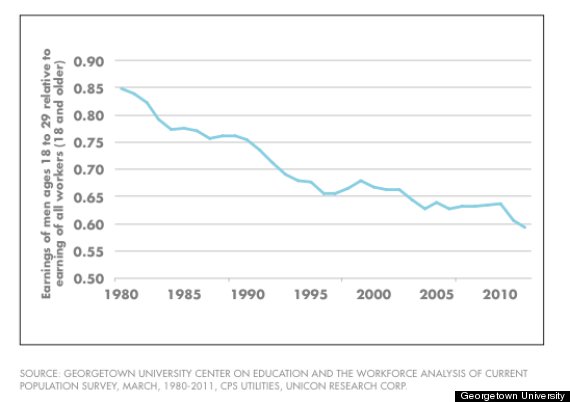 The result is that it's getting harder for young Americans to build up any wealth. Older Americans had 44 times as much wealth as younger Americans in 2009. That's up from 13 times as much wealth in 1984.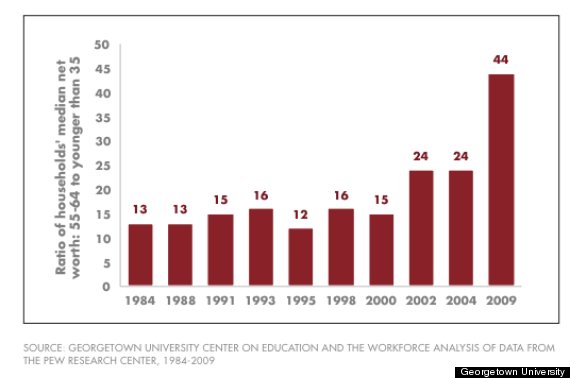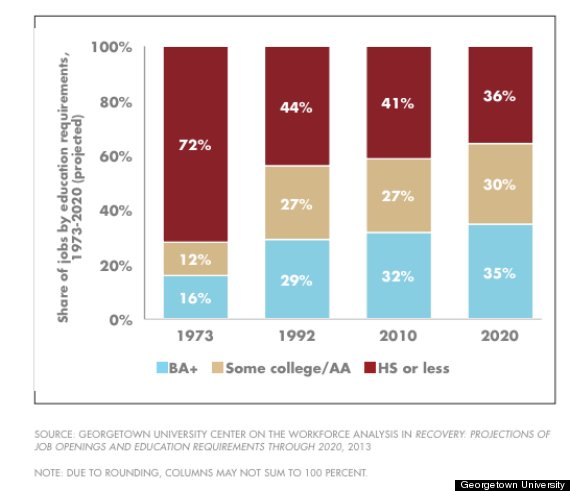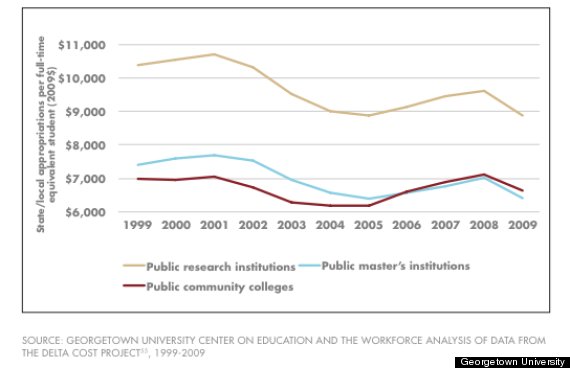 Related
Before You Go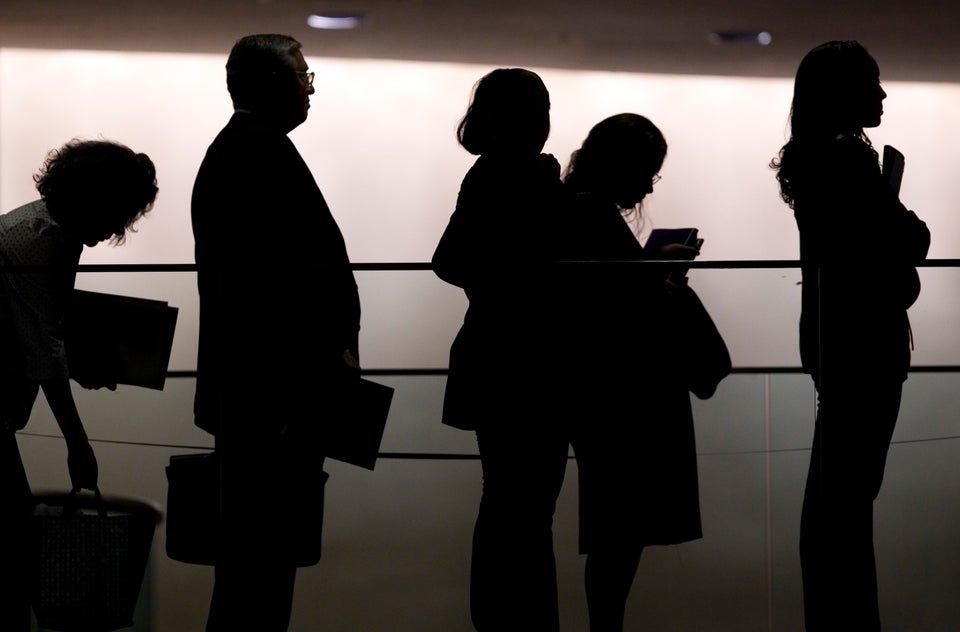 9 Ways Americans Haven't Recovered
Popular in the Community