It's widely accepted that young people tend to be less religious than their elders. While recent surveys have revealed that one-in-five adults in America claim no religious affiliation, the number reaches around one-in-three for Millennials under 34.
Now, a new study has uncovered the reason why some of those Americans have dropped out of the fold.
In a survey released Wednesday, nearly one-third of Millennials who left the faith they grow up with told Public Religion Research Institute that it was "negative teachings" or "negative treatment" related to gays and lesbians that played an significant role in them leaving organized religion.
Specifically, 17 percent of Millennials, or adults between 18 and 33-years-old, said negativity around LGBT issues in religion was "somewhat important" to their departure, while 14 percent said it was a "very important" factor.
A majority of Americans, 58 percent, also said that religious groups are "alienating young adults by being too judgmental on gay and lesbian issues." Among Millennials, that percentage jumped to 70.
"While many churches and people in the pews have been moving away from their opposition to LGBT rights over the last decade, this new research provides further evidence that negative teachings on this issue have hurt churches' ability to attract and retain young people," PRRI CEO Robert P. Jones said in a statement.
Comparing surveys from several polling groups since 2003, PRRI found increasing support of LGBT rights and same-sex marriage across most religious, political and generational lines.
The survey, which polled 4,500 people, was taken between November 12 and December 18, 2013, asked about a range of LGBT-related topics, including federal and state laws on same-sex marriage, views on policies related to HIV/AIDS and religion's role in gay rights.
Related
Before You Go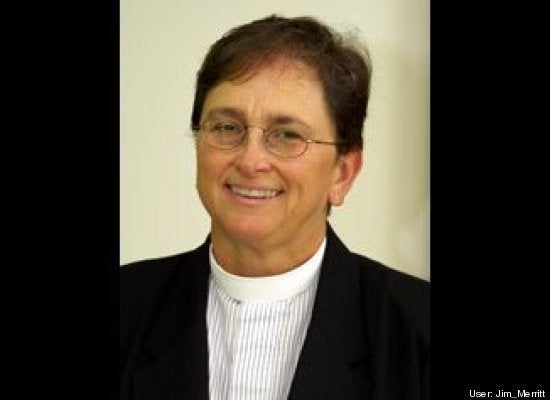 Most Inspiring LGBT Religious Leaders
Popular in the Community