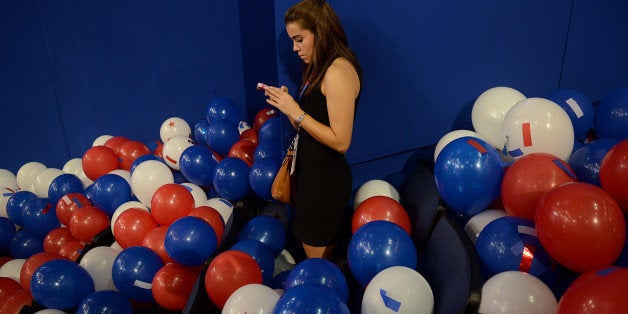 When the millennial generation assumes power in American politics, they will bring with them a very different set of priorities than the current status quo.
With Congress so dysfunctional, we could hope a lot of things will improve once Generation Y takes over. But don't expect them that to happen any time soon.
Millennials will make up the majority of members of the House of Representatives around 2035, "give or take a couple of years," according to research from First Person Politics. Millennials will take over the Senate sometime between 2036 and 2044.
First Person Politics came to this conclusion based on a 30-44-53 rule.
A person is not elected to Congress until the eldest of their age bracket turns 30. Rep. Patrick Murphy (D-Fla.) is the first millennial who was elected to the House. He's in his first term and currently the youngest member of Congress. Currently no millennial serves in the Senate, and the earliest one could be elected is in 2016.
"When the oldest members of a rising generation reach age 44, that's the year they typically become the second largest generation in the House, or what we call 'the largest minority,'" the group writes on its blog. A generation gets its first majority in the House around the time the eldest turns 53.
To back up their research, they show that the Boomer generation became the "largest minority" in 1987, "exactly as predicted," and reached their "first majority in the House in 1995, the year the oldest Boomers were turning 52 (one year earlier than the expected 53)."
Generation X hasn't even had their first majority in the House yet, but if these projections arrive on time they'll get control in 2014.
So while millennials will become more influential as voters, it'll be a while before they are the ones Americans are casting a ballot for.
Related
Before You Go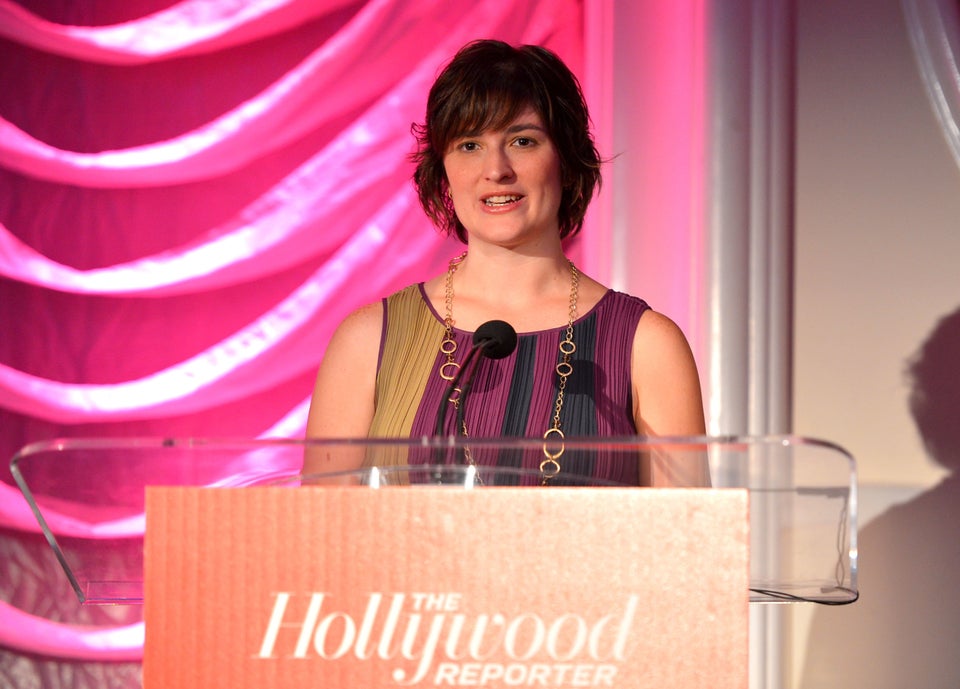 The 12 Of '12: The Most Influential People In Higher Education In 2012
Popular in the Community