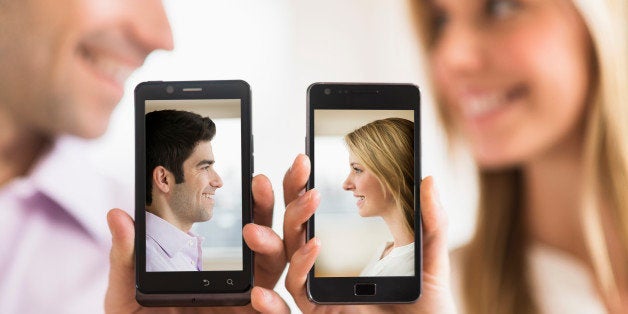 An ongoing study by the institute of Americans 18 to 32 years old finds two-thirds of them are currently in love. According to the institute's polling of 2,000 millennials, 29 percent are married, 21 percent are "in a relationship," and five percent are living with their partner.
The study also found people in love are more likely to update their Facebook status than those not struck by Cupid's arrow; "41 percent of those in love update their Facebook status at least weekly, compared with 34 percent who are not in love."
Check out the infographic below for more of the study's results.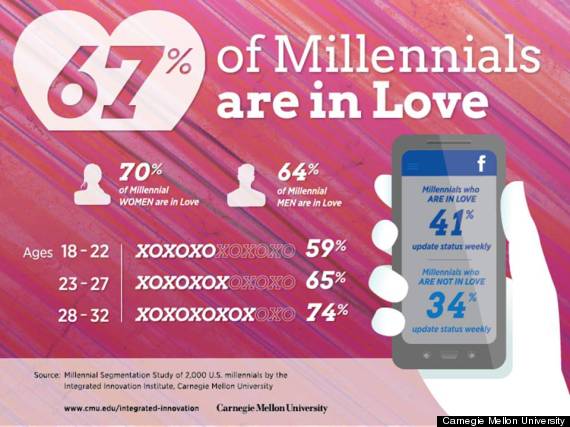 Related
Popular in the Community