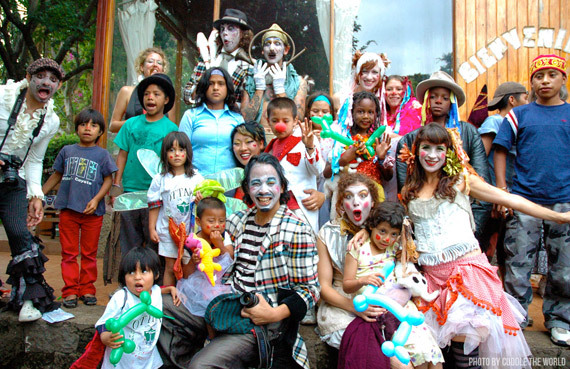 About a year ago, Courtney Spence wrote an article for HuffPo about how millennials are turning our down economy into the cause economy. She explains that millennials are using their creativity as a new form of philanthropy, and she is absolutely right. According to the 2014 Millennial Impact Report, 92% of millennials are contributing their creative skills to companies they feel are making a difference in the world.
What's exciting is that in addition to working for companies that are making a difference, millennials feel empowered to build their own businesses or charities that are contributing to social good. It seems today, there are more people in their 20s and 30s founding charitable businesses and non-profits than ever before. Personal responsibility is taking a strong hold of this generation and waking them up to the wisdom Gandhi shared over 100 years ago: "You must be the change you seek in the world."
Millennial Magazine is using its platform to enlighten the public as to who really is changing the world. If there was ever a doubt in the ability of the generation to steer humanity in a positive direction, it would be dispelled with the evidence of the thousands of socially conscious startups. We've been fortunate to feature a few individuals who understand the meaning of social good and provide evidence of this knowledge in their work.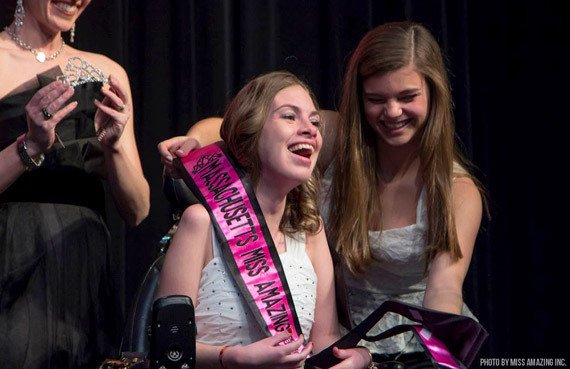 The first woman who deserves recognition for what she is accomplishing is 20-year-old Jordan Somer, founder of the Miss Amazing Pageant. Somer is disrupting the pageant industry by providing an opportunity for women with disabilities to improve their self-esteem.
Growing up as a contestant herself, Somer saw an opportunity to bring the best of pageantry to those that needed the spotlight. She has created a program that allows physically and mentally challenged young women to feel proud about their identity while gaining confidence in their ability to live life to the fullest. And instead of charging a hefty price for contestants to enter the competition, a donation of five cans of food is all that is required. Somer is one of many heroes standing up to judgment by deflecting it with acceptance.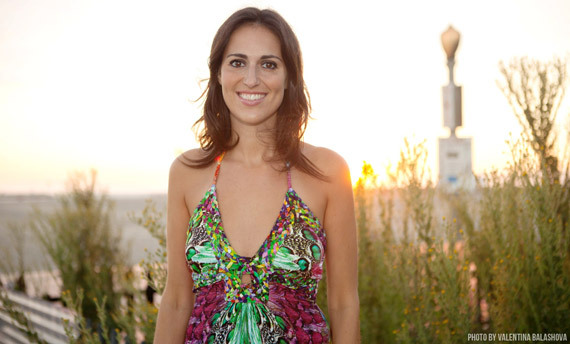 Joining in that heroic stance is 28-year-old Amanda Slavin, CEO of CatalystCreativ, who is using events to inspire communities to improve themselves. With education programs like knowing how to come out to your parents or how to handle workplace bullying, she is providing a platform for these issues to be discussed. Individuals are then able to alleviate some of these burdens early on by learning from other people's experiences.
To help create this ROI or "Ripple of Impact" as Slavin likes to say, she is putting the wisest minds in front of those eager enough to learn and grow.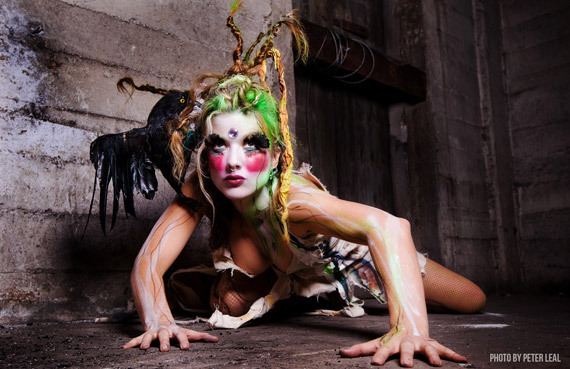 Then there is 35-year-old, Dream Rockwell, founder and creative director of the Lucent Dossier Experience. Not only is her innovative and whimsical nature a huge inspiration for all that encounter her performances, but Rockwell is also sharing this spirit with the lives of orphans around the world. Utilizing her talents as a performer and fusing her passion for helping children, Rockwell has created a nonprofit called Cuddle the World that offers disadvantaged youth a creative outlet to journey into their imaginations and play in a world they never knew existed.
Everyone has a purpose in this life. As cliché as it sounds, that innate truth is often neglected. The second you begin to occupy your heart you will see that your passions are the coordinates to discovering your own inner treasure.
Courtney Spence reminds us that our creativity serves as a currency and is useless unless it is spent on things that matter.
Related
Popular in the Community