These millennials hung up their name badges -- or circumvented office life altogether -- and went on to start initiatives that tackled issues such as the child literacy gap or energy poverty.
Some worked on Wall Street, feeling the spark to do more once Occupy hit. Others were primed for the corporate world armed with an M.B.A., but took the road less traveled.
Check out eight inspiring young people who ditched the corporate world to do social good.
Rachael Chong, 31; CEO and founder, Catchafire
Rhoden Monrose, 27; Founder, CariCorps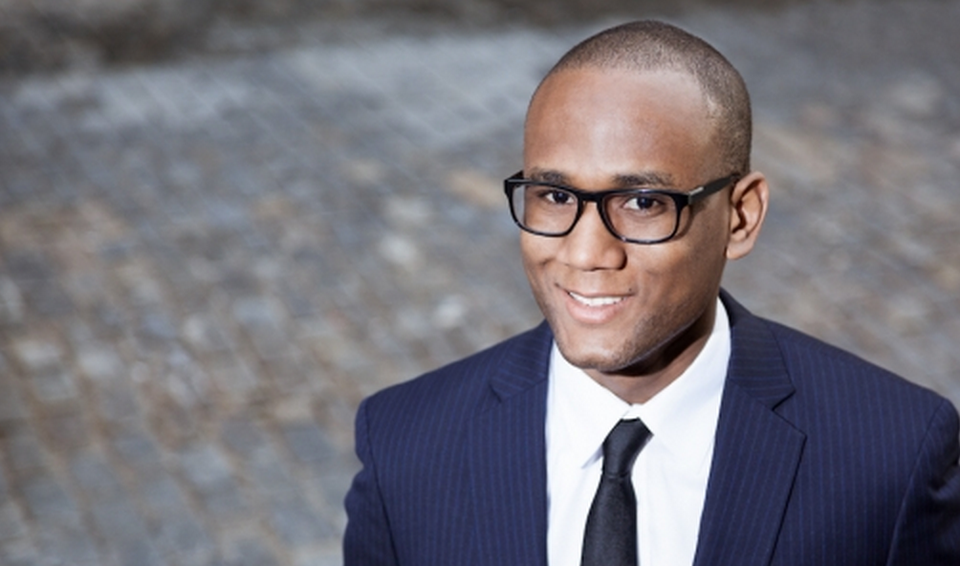 Ben Keesey, 30; Executive Director and CEO, Invisible Children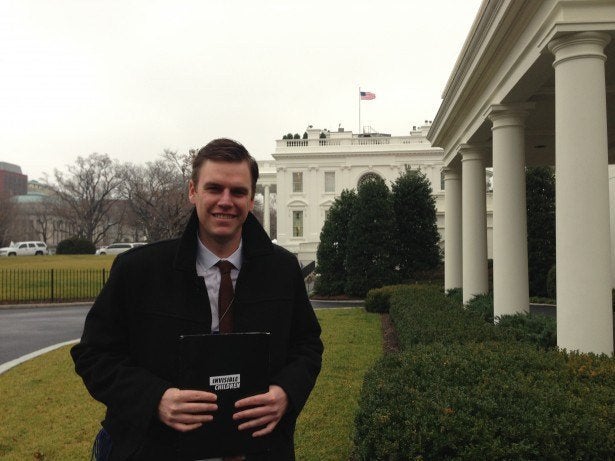 Jessica Matthews, 25; CEO and founder, Uncharted Play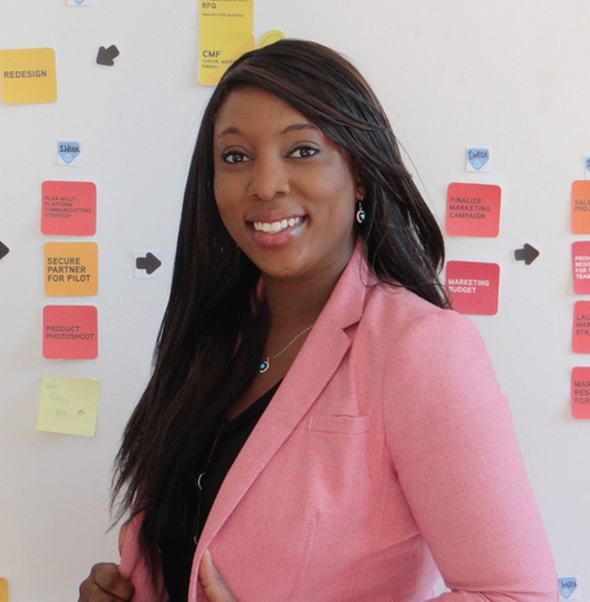 Patrick Dowd, 26; founder and CEO, Millennial Trains Project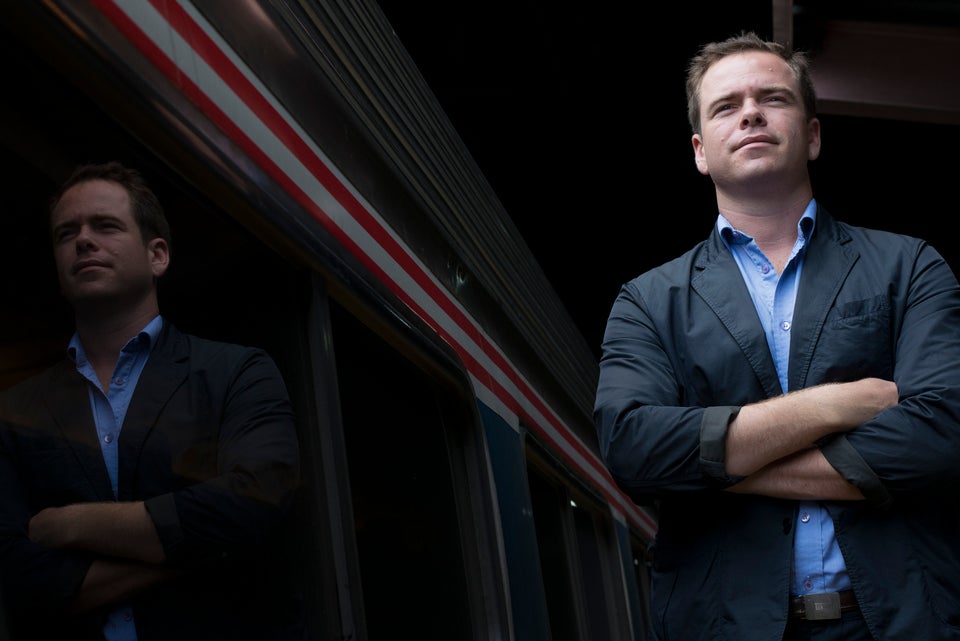 Getty Images/The Washington Post
Alejandro Gac-Artigas, 25; Founder, Springboard Collaborative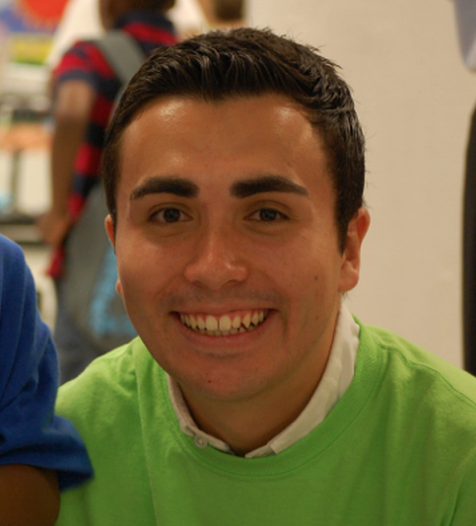 Springboard Collaborative
Krishna Ramkumar, 28; Co-founder, Avanti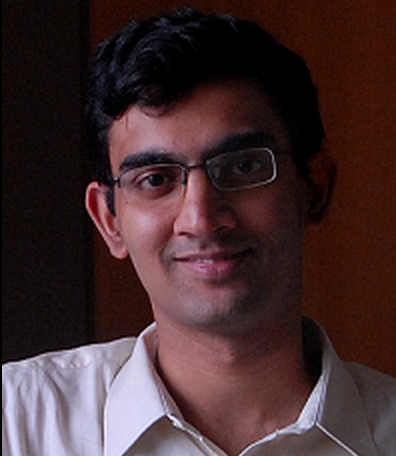 Tinia Pina, 30; CEO and founder, Re-Nuble, Inc.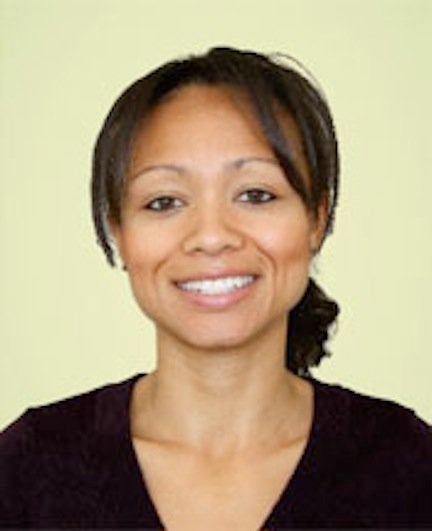 Related