This is the first post in my series, Millennials Paving The Way, highlighting today's brightest Millennials who are empowering future generations to become change makers.
"Embrace change. It is the only constant in life." So goes an ancient Greek philosophy, intended to use our common understanding of the nature of life as a clarifying force of guidance in how we live our lives. And, there is no generation more fearless and eager to embrace that change than Millennials. To say that they are comfortable with change is an understatement. They embrace change -- because they have to.
As the largest, most diverse, and most educated generation in U.S. history, they are also the most connected -- to technology, to their peers, to information. They have the skills set necessary to succeed in the future that is unfolding before our eyes.
I recently reached out to some of the most influential and inspiring people in my life for smart and practical advice they would give to their younger selves. Just as the responses -- some profound, some playful, all disarmingly sincere -- these role models are proof that even in times of change, the glass ceiling can be crushed.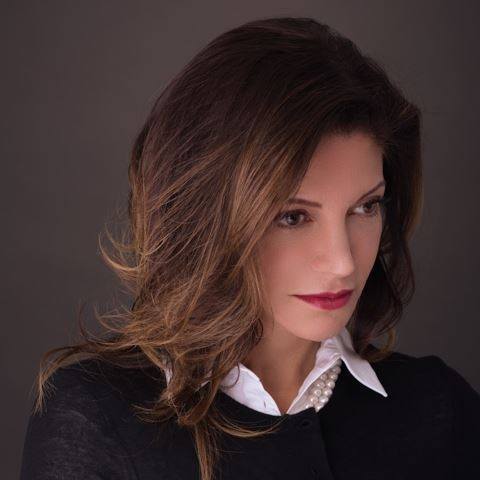 "Possibly the greatest advice I could give to my younger self would be to embrace your mistakes as learning curves and allow them to be the guiding light in both your personal and professional journey. Some of life's most extraordinary blessings are defined by the ability to have a generous heart, mind and spirit. Always remain true to your inner most self and never lose sight of the immense value of humility, grace, tolerance and compassion."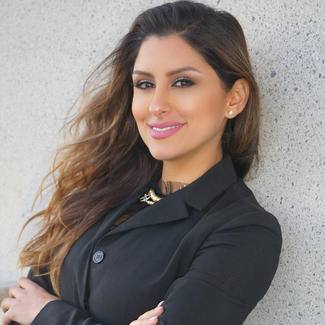 "The advice I would give to my younger self would be to focus on my long term goals by not only investing in real estate at an earlier age but being more frugal with my time. When we are young we tend to feel invincible and as though time is infinite. Time management becomes an afterthought so we don't understand the concept of balance and its importance in different areas of life in the long run. Now looking back I see it as the single most important commodity we have. Time; once its given can never be taken back, so spend it wisely."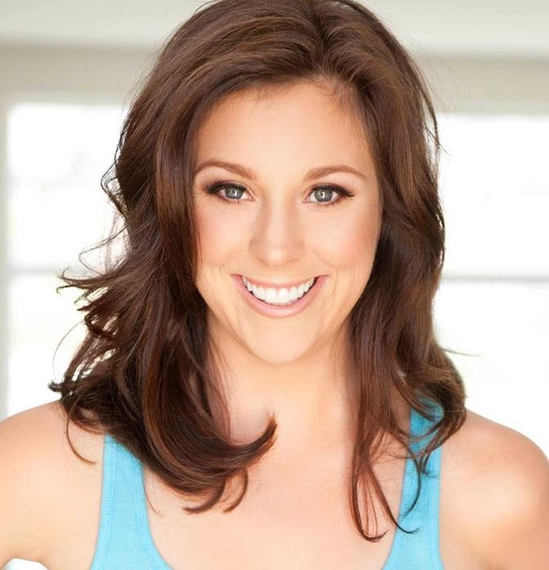 "Seek the right mentors and listen closely to them. Let them show you what they've learned and what you are capable of achieving. The right mentor in your life is priceless.
Don't stay up so late. Waking up early really does affect your entire day. The sooner this becomes a habit the more success you will see in other aspects of your life.
It's ok to take bigger risks. Forget what feels safe and reach even farther for what you want. You are stronger than you think, have more energy than you realize and if you really want something you will be resilient in the face of adversity so go out and try, fail and then try again.
Take the time to become financially literate. Save more and save sooner. Smart saving and spending habits are crucial to form when we are young and the more you read and learn about finance the more successful you will be.
We become who we are surrounded by so select your friends, lovers and partners carefully. People tell us all the time who they really are so its up to us to listen."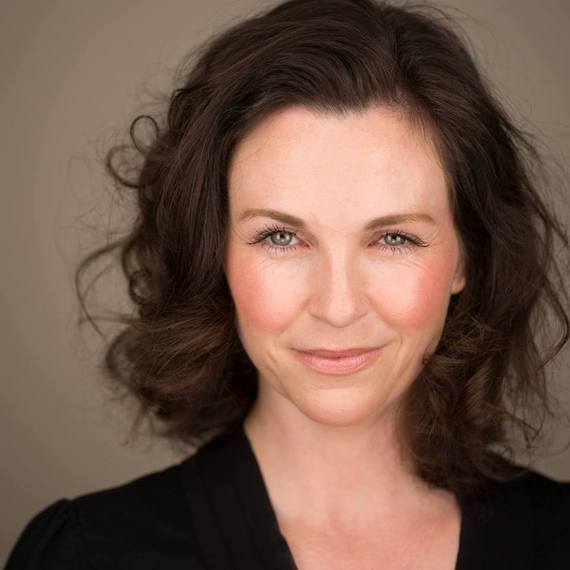 "It's your job and your right to recognize the uniqueness that only you embody. Your specific fingerprint has never existed before you came into the world and it will never exist again in the future, so take the time now to discover your wondrous gift and continue to fine-tune it as you navigate life's path. How? The body has a remarkable way of guiding you; it's your decision as to whether or not you want to listen. There's a lot of noise in the world, from the second you wake up to the minute you pick up a device and there's a beautiful moment around every corner. The more you filter the noise, the more the beauty finds you."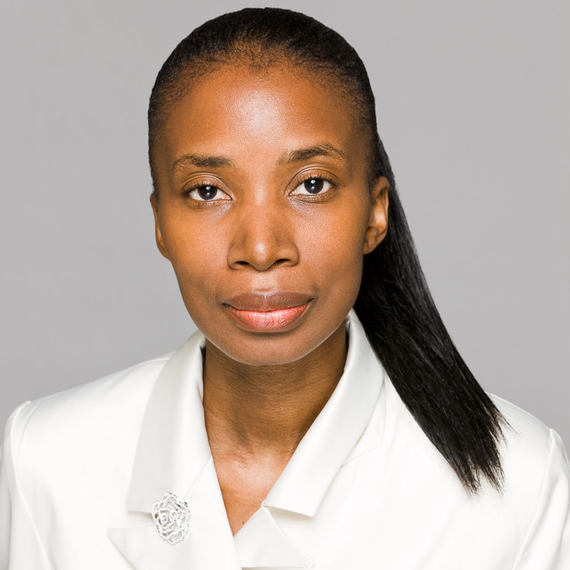 "Love what you do. Control your self doubt. Be bold and brave. Knowledge is power -- embrace life long learning. Life is a journey, there will be ups and downs, enjoy the moments."
This series will cover the online habits of Millennials, their spending power, impact on the Fourth Industrial Revolution, role in achieving gender parity and much more. Join the conversation on Twitter using #Millennials
Yasamin Beitollahi is a digital media professional and speaker. Connect with her on Twitter and LinkedIn.
Calling all HuffPost superfans!
Sign up for membership to become a founding member and help shape HuffPost's next chapter