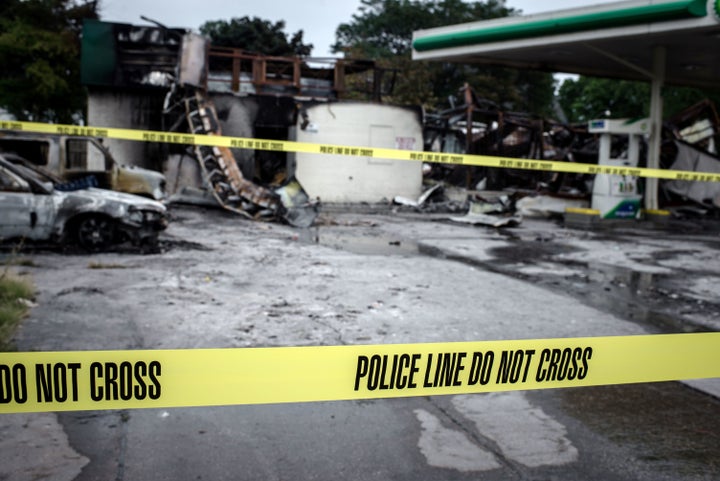 A new USA Today/Rock the Vote poll of Americans under 35 finds that millennials are increasingly concerned about civil rights, police brutality and criminal justice reform.
The results, released Monday, show that criminal justice reform is now nearly as important to millennials as the economy, college affordability and foreign policy. Nearly one-quarter of those surveyed believe problems in the criminal justice system will be the most important issue for the next president. Only 17 percent of respondents said that in a similar January survey.
Additionally, 72 percent of millennials surveyed believe "police violence against African Americans is a problem," an increase of 11 percentage points since the January version of the survey.
The poll was conducted prior to the violent protests that erupted in Milwaukee in response to the fatal police shooting of Sylville Smith, a 23-year-old black man. Officers opened fire on Smith on Saturday as he fled a traffic stop, reportedly after confronting police with a gun in hand.
The unrest in Milwaukee follows a string of protests against police brutality toward black men and women in major U.S. cities over the past few years.
Opinions about the intersection of police violence and race remain sharply divided along partisan lines, according to a USA Today story accompanying the release of the poll. By a margin of 6-1, supporters of Democratic presidential candidate Hillary Clinton say police brutality against black Americans is a problem. Supporters of Republican presidential candidate Donald Trump, however, are split in their responses.
Meanwhile, 75 percent of Clinton supporters and 88 percent of Trump supporters say they are "very concerned about the safety of police officers doing their jobs in the current political environment."
While tensions between police departments and black communities continue to fester, Election Day is fast approaching.
Younger voters overwhelmingly support a Clinton presidency, according to the poll, which finds that 56 percent of millennials would support Clinton and only 20 percent would support Trump in a two-way race. Meanwhile, 15 percent say they won't vote.
But even when Libertarian Gary Johnson and the Green Party's Jill Stein are added to the fray, Clinton gets 50 percent support from younger voters, while Trump wins a meager 18 percent. Johnson walks away with 11 percent and Stein takes 4 percent, while another 8 percent say they're unsure who they'd vote for and 10 percent say they will not vote.
The poll was conducted by Ipsos Public Affairs from Aug. 5-10 and surveyed a national sample of 1,539 adults ages 18-34.
Support HuffPost
The Stakes Have Never Been Higher
Before You Go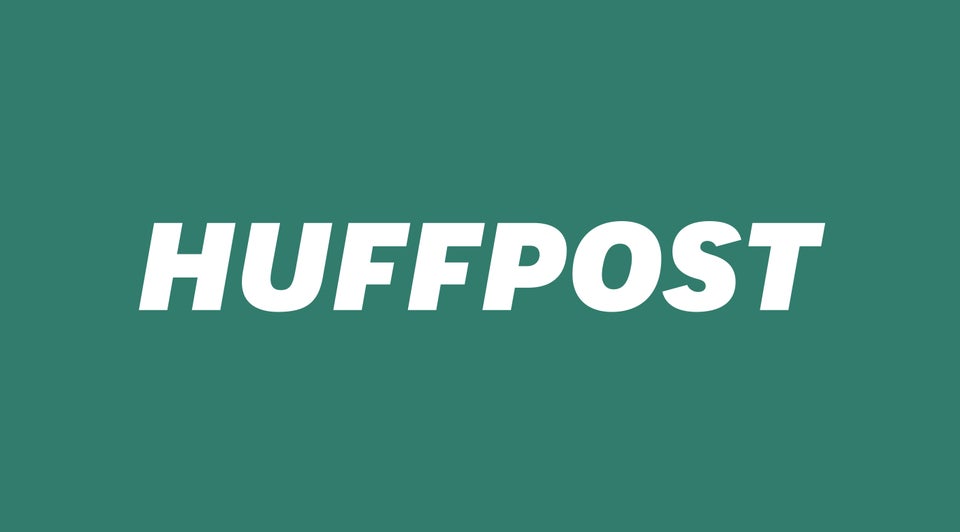 Hashtags That Helped Black Twitter Combat The Trauma Of Police Brutality
Popular in the Community