But millennials have a lot to be proud of, reasons that should give everyone hope regardless of the generation to which they belong. So without further ado, here are a few things to remind you why the millennial generation is so great:
Finally, A Generation That Thinks The LGBT Community Deserves The Same Rights As Everyone Else Meanwhile, only 49 percent of Generation X supports same-sex marriage, and just 38 percent of Baby Boomers.
Given that millennials are the largest generation in American history -- 95 million compared to just 78 million Baby Boomers -- this virtually guarantees a future in which the LGBT community can expect support for equal rights across the board.
Millennials Want To Help Other People However They Can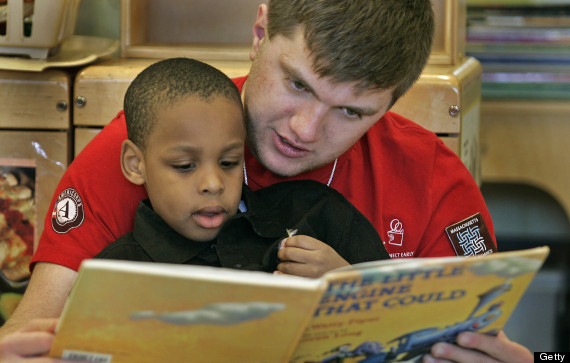 So you think they're the "Me Me Me" Generation? Three-fourths of millennials ages 20 to 35 responding to an online survey said they had donated money to charity in 2011, and 63 percent said they'd spent time volunteering. (To be fair, the respondents may have had more time and money than the average millennial: More than 9 in 10 had a bachelor's degree and the vast majority did not have kids.) Before you say they're just donating to things that are hip, note that 9 out of 10 said they did research on an organization before giving money or time.
This Is America's Most Educated Generation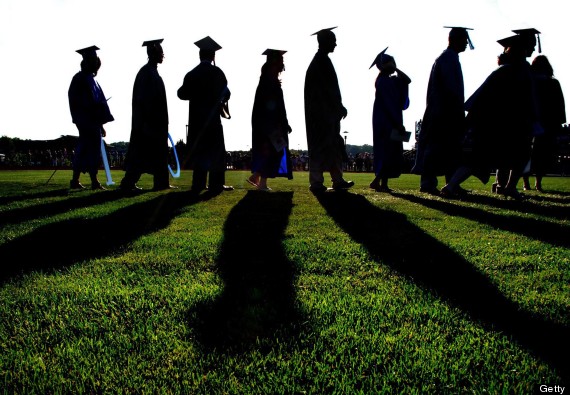 A separate 2011 study found that a majority of millennials said they are willing to sacrifice a great deal in pursuit of education, and 78 percent said they want to learn something new when they travel.
This Generation Understands That 97 Percent Of Scientists Can't Be Wrong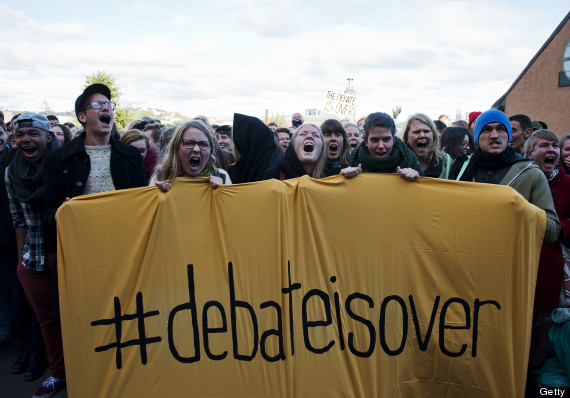 The Third Metric Matters More To Millennials Than Being Rich And Famous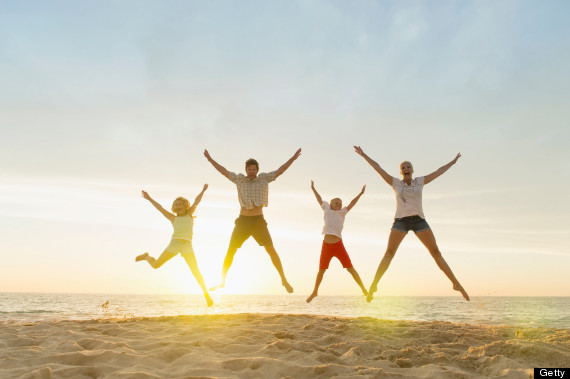 Millennials have no desire to end up like Gordon Gecko or Bud Fox, the greedy characters from "Wall Street." The most important priority in their lives, according to a Pew Research Center study, is to be a good parent. That's followed by having a successful marriage and helping others in need. Achieving fame or having a high-paying career falls to the bottom of the priorities list. Two-thirds of millennials actually define success as being smart and well-read, 84 percent say making a difference in the world is more important than professional recognition, and 92 percent believe businesses should be measured by more than their profits.
Although a greater proportion of millennials claim not to belong to a religion, a majority still believes "God exists" and values prayer as much as previous generations did when they were younger, according to Pew. Seventy-two percent identify themselves as "more spiritual than religious."
This post has been updated with additional information about the survey of millennials' charitable giving.
Related
Popular in the Community