Disrupt Aging, the newly released book by AARP CEO Jo Ann Jenkins, takes a look at how the concept of aging has changed over time and examines strategies people (of any age) can employ in order to live their best life at every age.
According to Jenkins, the journey starts with how you define yourself, your age, and what that all means.
With that in mind, the title of this new video -- What is Old? -- debuted here, might suggest it's entirely focused on older people, but you're in for a surprise.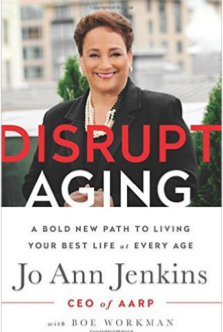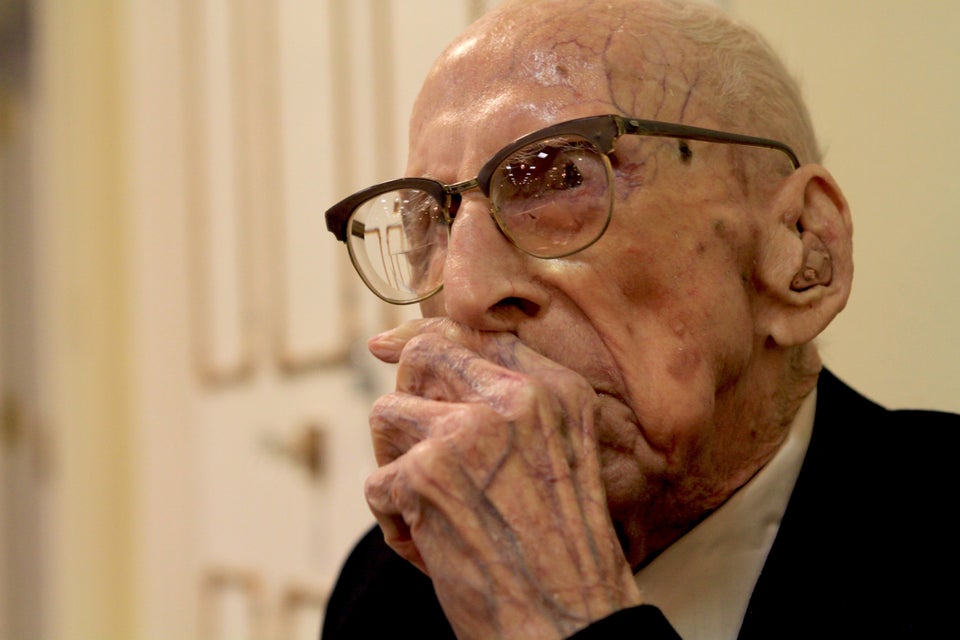 Oldest People
Popular in the Community