 "When you identify a problem and find your passion, you just go for it," he said.
Wong is defying the commonly held view that millennials are self-absorbed "slacktivists." A new report released by the Intelligence Group shows that he's not alone. The report emphasizes that millennials' views in terms of the election are focused on the greater good.
The survey results indicate that 73 percent will base their vote for President on who will make the world better overall, rather than their individual circumstances.
In terms of the issues, the economy, environment, and education are on the forefront of millennial's minds this election season. Compare this to 2007, when young voters ranked their top issues as terrorism, war, and education.
The causes they care about have also changed. In 2012, it is education, ending poverty and the environment -- compared to 2007, when young voters ranked their top causes as cancer, animal rights, and education.
The Intelligence Group study, which surveyed 900 people online ages 14-34, also points out that Generation Y is not synonymous with the "Occupy" movement. In fact, the survey results show that millennials think that "a person on a computer, being aware and spreading the word" creates more change than "a person on the street, rallying and protesting."
Millennials wholeheartedly believe in the power of digital to create change. According to the report, the company Apple ranks second to the President in terms of who or what they think can make the biggest difference in the world.
Survey results also showed "that 56 percent would take a pay cut to work somewhere that is positively changing the world."
Conversely, however, an earlier study indicated the opposite: millennials place higher value on money, image and fame.
The Journal of Personality and Social Psychology study analyzed 40 years of data on approximately 9 million young adults found that millennials are actually less environmentally conscious, community-oriented and politically engaged than previous generations were at the same age. The generation placed more emphasis money and image as opposed to being part of a community.
Critics argue that millennials' values can be more fluid than this.
"Saying you want to be well off doesn't necessarily make one a narcissist or mean that you don't want to help others or don't care for your community," political scientist Michael Hais told USA Today. "It doesn't say that's the only value they have."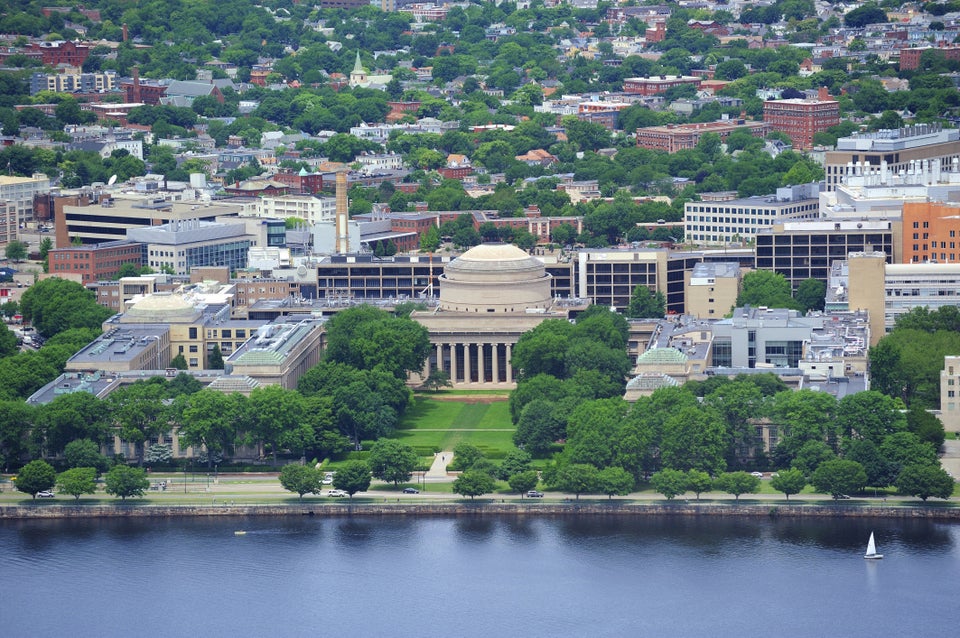 Most Generous Cities In America