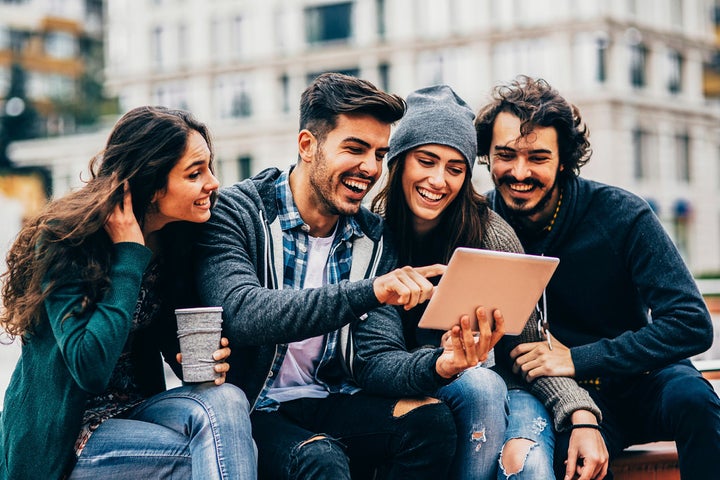 The holiday season is filled with spending, and millennials are rising up to be a little more ready than the rest of the population. A new point of validation to the theory that millennials are financially savvy and deeply conservative is a finding that they love coupons.
Do coupons seem like an old-fashioned, antique way of shopping? Not anymore. Today's young consumers, often accessorized by their enormous student debt and rent payments, have become some of the most coupon-savvy of our time. According to an infographic by Syracuse University's online Master's in Accounting program, 96 percent of millennials use coupons. This can be in the form of traditional clippings, online promotions, rebate programs, etc.
When you break down the most popular forms of savings, digital coupons and internet promotions win by an overwhelming amount. Couple that with the fact that millennials are dubbed the "digital generation," and the notion that they're winning at couponing fits right in. More than 60 percent of millennials admit to trading and hunting for deals via social media or online before committing to a purchase. This consumer group is constantly on the hunt for apps and websites, like Groupon or Ibotta, which provide the value they seek at the touch of a button.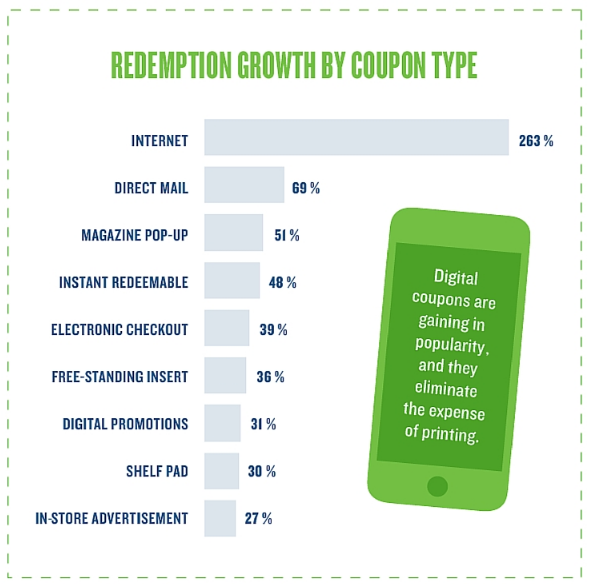 What's in it for the businesses? Coupons can be a cost-effective method for attracting new customers, encouraging them to increase first-time purchases. For many, a coupon might've made a purchasing moment for a new product much more comfortable. Unlike price reductions or clearances, the incentive of a coupon makes the consumer feel they are taking advantage of a limited deal versus grabbing something no one wanted. According to information from MBA@Syracuse, an online MBA program with a GMAT waiver, the rise in popularity for digital coupons also benefits the business as it eliminates costs to print and makes room for codes to become a valuable insight.
Coupons can make a dollar go further, and coupon-related discounts can add up to more than $3.5 billion in savings per year. The art of stretching the dollar is allowing millennials to make more guilt-free purchases while staying on a budget. So alas, some valuable notes we should be taking from this generation.
Support HuffPost
The Stakes Have Never Been Higher
Related
Popular in the Community