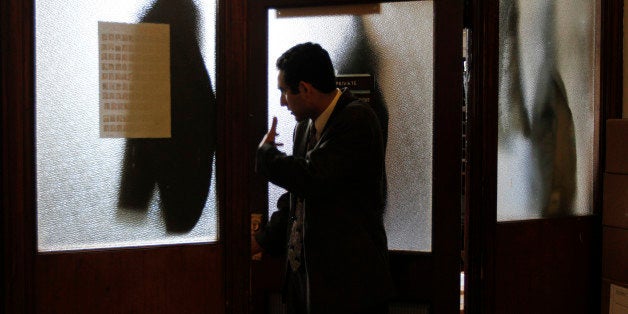 OurTime.org, a millennial advocacy group, surveyed 2,059 people, asking "Do you think unpaid internships are a fair and legitimate business practice?" Sixty-one percent responded "No," only 12 percent said "Yes" and 27 percent said "Sometimes."
"An economic divide is exacerbating between students whose parents can afford to subsidize an internship vs. those whose cannot," said Matthew Segal, co-founder of OurTime.org, in a statement. "Yet internships are becoming more of a prerequisite and less of a distinction by the day."
Employers have cited internships as something they prefer a recent college graduate to have under their belt in order for them to extend a job offer. But internships do not necessarily lead to full employment, and that is especially true for unpaid interns.