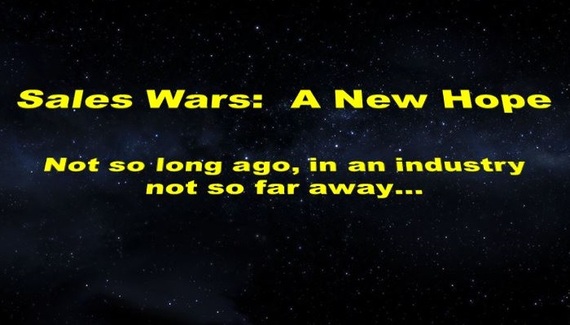 There once was a family-owned business challenged to grow sales in an industry where profit margins continue to shrink. They redesigned their processes and procedures to maximize efficiency and profitability. They wanted to add salespeople to increase top line revenues.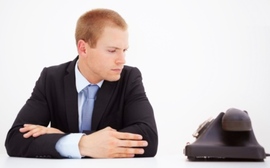 The existing salespeople ("the old guard") had been there for over 20 years. They managed established accounts and earned commissions on incoming/recurring orders. They had no interest in going out to hunt for new accounts. They had grown comfortable sitting in their office waiting for the phone to ring.
Meanwhile, new salespeople were out on the road, winning new business. You could cut the tension with a knife at the sales meetings. The old guard felt threatened by the enthusiasm of the new salespeople. The new salespeople were frustrated by what they saw as the old guard's lack of initiative.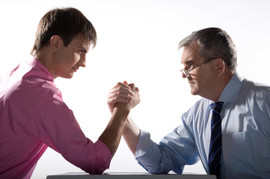 The new salespeople were labelled as "millennials" with an average age of 27, where the old guard was made up of folks mostly in their 50's. The old guard saw the new salespeople as disruptive and overly aggressive. The new salespeople viewed the old guard as lazy.
The Sales Manager had the unique task of hiring and training new salespeople into what had become a clash of cultures. He wanted to retire the old guard in favor of the more eager and passionate nature of his new hires. But the founder refused to let anyone go, especially those that helped build his company.
No wonder turnover was high and they had trouble attracting top talent...
Once they had the metrics, a solution presented itself. The profiles of the sales team revealed very different strengths for the old guard and new salespeople; strengths that are essential for scalable growth.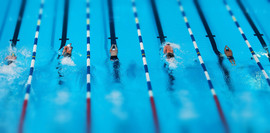 The sales team was restructured. The old guard became Account Managers, gifted in building and maintaining long-term relationships. Their commissions came from growing and retaining existing customers.
The new salespeople were compensated for bringing in new accounts, which they would hand off to the Account Management team to maintain and grow while they continued to hunt for new business.
Each team also now shared an additional type of variable compensation based on overall sales volume. They're rewarded for working together. They learned to appreciate the strengths of one another (rather than resent them...)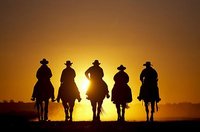 Turnover and morale improved while revenues increased. They have gained a reputation for being a fun place to work with a leadership team who is loyal and invests in their people. Attracting top talent is no longer an issue...
And they lived happily ever after...
Thanks for reading - If you enjoyed this article, please click the Like button above and let me know! (and if you like it, why not share it?)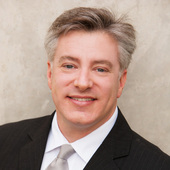 He has coached thousands of CEOs, Business Owners and Executives.
REAL LIFE. REAL NEWS. REAL VOICES.
Help us tell more of the stories that matter from voices that too often remain unheard.