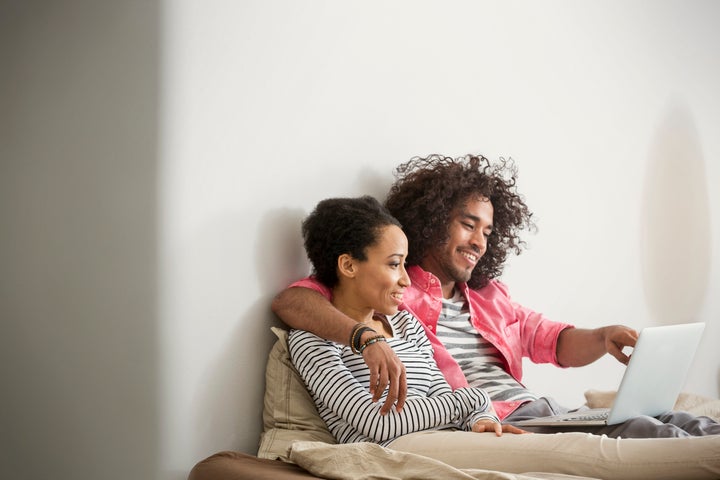 It's hard to imagine a world without Amazon when we've grown so accustomed to shopping for millions of products in seconds and having them delivered to our door in days. But at what point has our shipping obsession gone too far?
A recent study found that 44 percent of millennials would give up sex for a year before giving up Amazon. Conducted by Max Borges Agency, the survey analyzed the shopping behavior of more than 1,000 American millennials who purchased products on Amazon in the past year. They also found that 77 percent of millennials would choose Amazon over alcohol for a year.
"Amazon is clearly being viewed as an essential way of life for millennials – one that at least in the short term could outweigh their need for intimacy," says Lindsay Stuart, vice president of Business Intelligence at Max Borges Agency.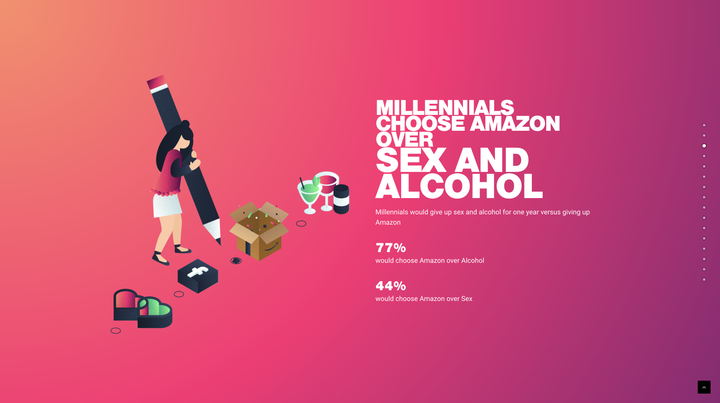 This raises the question: Should millennials be having better sex? If you're willing to go abstinent for Amazon, maybe it's time you step up your sex game. You don't have to ditch your Prime account for an orgasm, though, because Amazon's best-selling sex toys are beloved for a reason. In fact, there are actually a lot of useful sex accessories worth adding to your shopping cart — and your bedroom.
Keep your deliveries cumming with these seven top-reviewed sex toys from Amazon that will save you from clicking "save for later" on your sex life.
Just so you know, HuffPost may receive a share from purchases made via links on this page.
A classic vibrator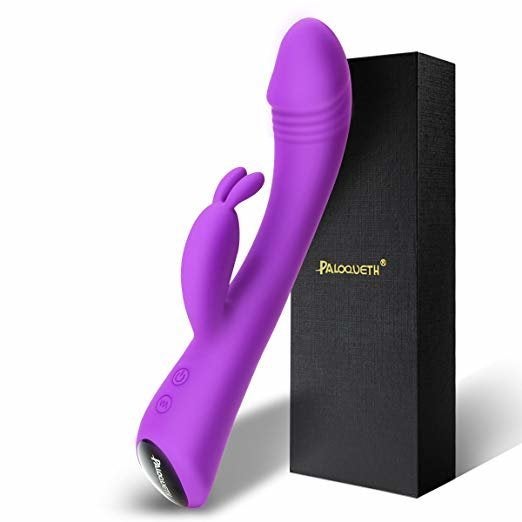 This sleek fleshlight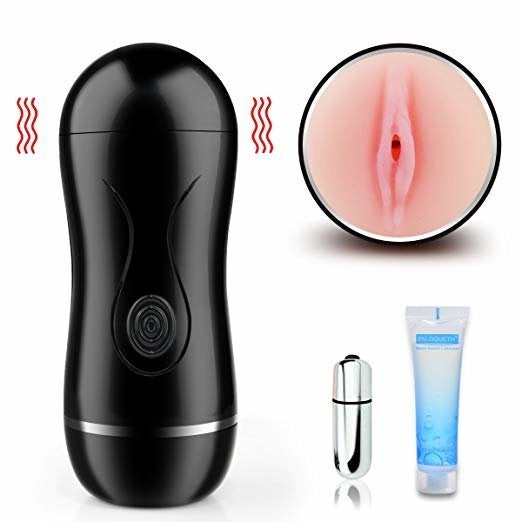 A beginner set of butt plugs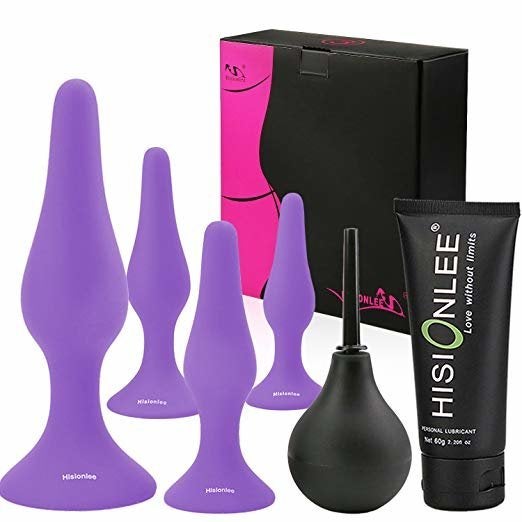 This cute clitoral massager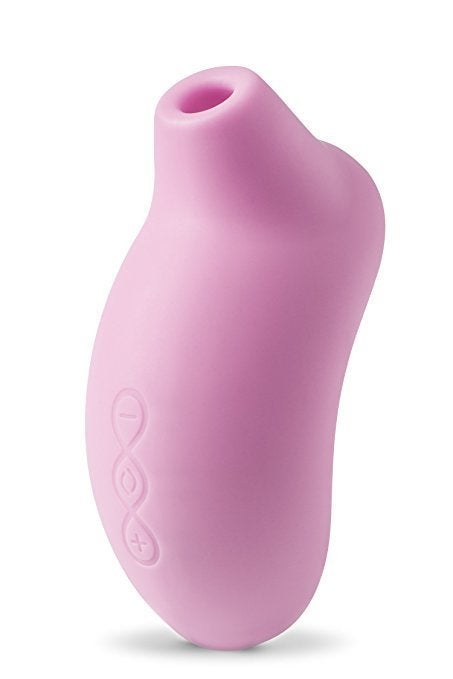 A couple-friendly cock ring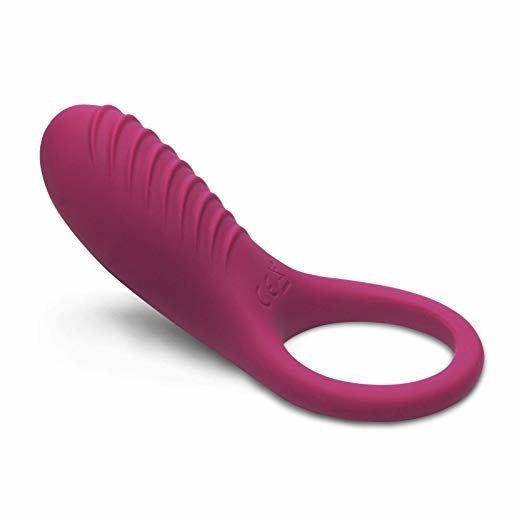 This pleasuring prostate massager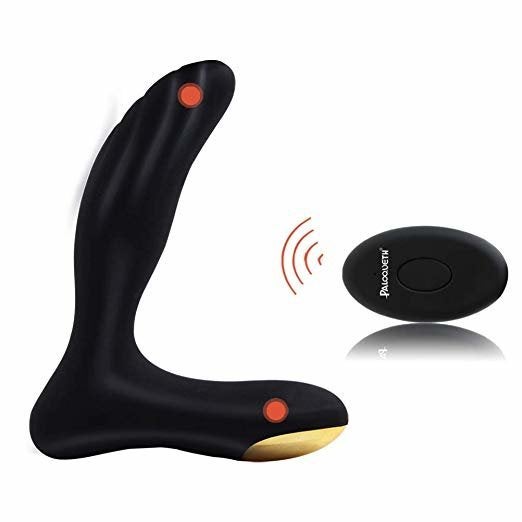 A high-tech tingle for two