And that's why they call her Eleven.
"Stranger Things" star Millie Bobby Brown cranked her lip syncing skills as high as they could go in a new music video for the song "Find Me" ― an appropriate title considering her "Stranger Things" character's locating abilities.
In the video from DJ-producer duo Sigma, Brown lip-syncs to vocals from Birdy and, according to the official description, embarks on "an emotional journey" through a bustling city.
And yeah, if there's one word to describe the video from director Christopher Sims, it's "emotional." Jimmy Fallon better watch out, because Brown does not mess around with lip-syncing.
This project is a little out-of-the-blue, but Brown has shown she has a penchant for music. Plus, let's face it, stranger things have happened.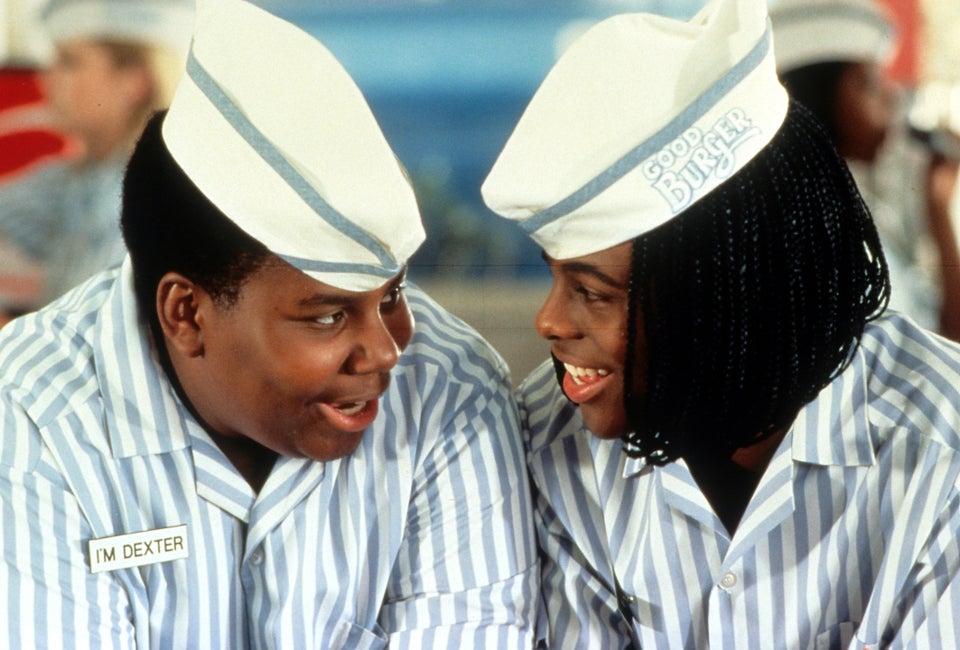 14 TV Shows Netflix Should Remake
Popular in the Community