Case in point: Infowars reporter Millie Weaver took to Twitter on Tuesday to argue that Facebook's dumping of Jones was a First Amendment violation (oh, and to call everyone who disagreed with her a "libtard").
Problem is, Weaver had her facts woefully wrong.
Although Facebook is publicly traded on the stock market, it is privately owned ― an important distinction where the First Amendment is concerned.
As The Economist points out, the First Amendment's ban on "abridging the freedom of speech" only means the government may not censor or punish expression, not private companies, like, well, the social media platforms that recently banned Jones and Infowars from their sites:
"Apple, Facebook and YouTube can write their terms of service as they wish and police posts as they choose. If they do not want to host content they deem abusive or manipulative, they do not have to."
Weaver may have attempted a "drop the mic" moment, but her inaccurate tweet only led to her being publicly owned by Twitter users happy to call her out for her inaccurate tweet:
Ironically, one CNN reporter even noticed that Infowars' own policies are strikingly similar to Facebook's.
One person did initially try to be sympathetic to Weaver but decided against it.
Before You Go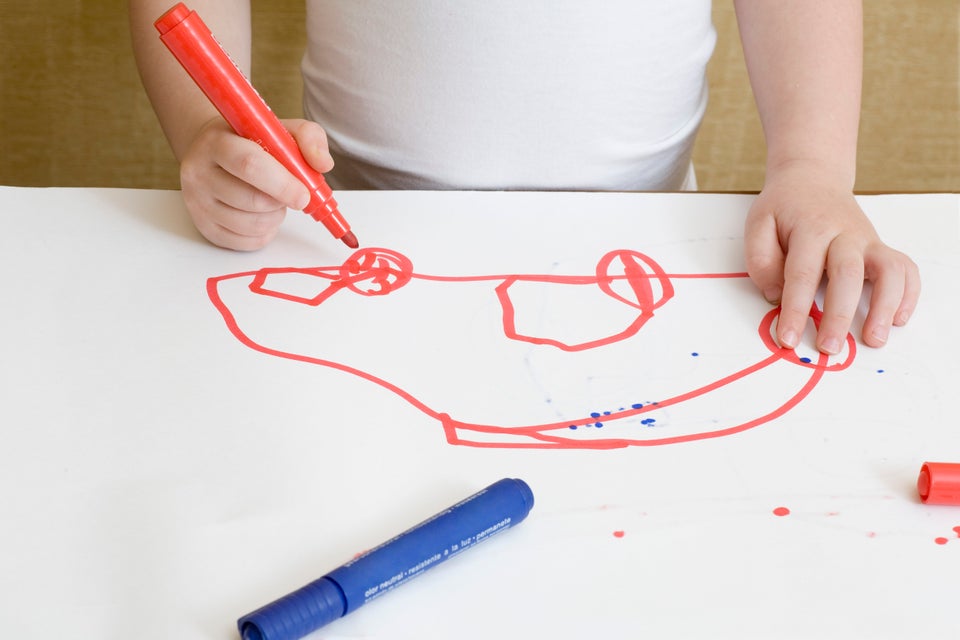 How To Get Into The Conspiracy Theory Game
Popular in the Community