A massive cemetery with up to 1 million mummies has reportedly been found in Egypt, but the announcement of the discovery apparently landed a U.S. research team in hot water, and possibly even kicked off the project.
Archaeologists from Brigham Young University in Provo, Utah, said the bodies date from between the 1st century and 7th century A.D., when Egypt was controlled by the Roman and Byzantine empires. These mummies didn't belong to the Egyptian elite, but to the poor.
"A lot of their wealth, as little as they had, was poured into these burials," BYU Egypt Excavation Project director Kerry Muhlestein said, according to LiveScience.
So far, 1,700 mummies have been found; yet given the size of the cemetery and density of the bodies, the team believes there are many more.
Muhlestein recently described some of the burials at a conference in Toronto.
"We once found a male who was over 7 feet tall who was far too tall to fit into the shaft, so they bent him in half and tossed him in," Muhlestein said, according to LiveScience.
The team also found a number of child burials.
"As a father of six, each time I see one of these children I have to wonder about what that child's family went through as they buried the child," Muhlestein said, per KSL.com. "These children often received such delicate care. It is easy to see that a lot of love was poured into the grave with these little ones."
Khalifa described the recent discoveries as "only poor skeletons" and plenty of bones, some wrapped in textiles.
At dispute may be the definition of the word "mummy," as even Muhlestein admitted that these were not what many think of when they imagine mummies.
"I don't think you would term what happens to these burials as true mummification," Muhlestein told LiveScience. "If we want to use the term loosely, then they were mummified."
Muhlestein told Luxor Times he thinks there's been a misunderstanding.
"I would like to work this out with the Ministry, for whom I have the greatest respect," Muhlestein said. His department also appears to have shut down its Facebook page, which had been filled with information and photos about the site.
The ministry, however, appears to be digging in.
"What was published was clearly stating wrong information and I think the Permanent Committee will also approve our department's decision to stop the mission," Khalifa was quoted as saying.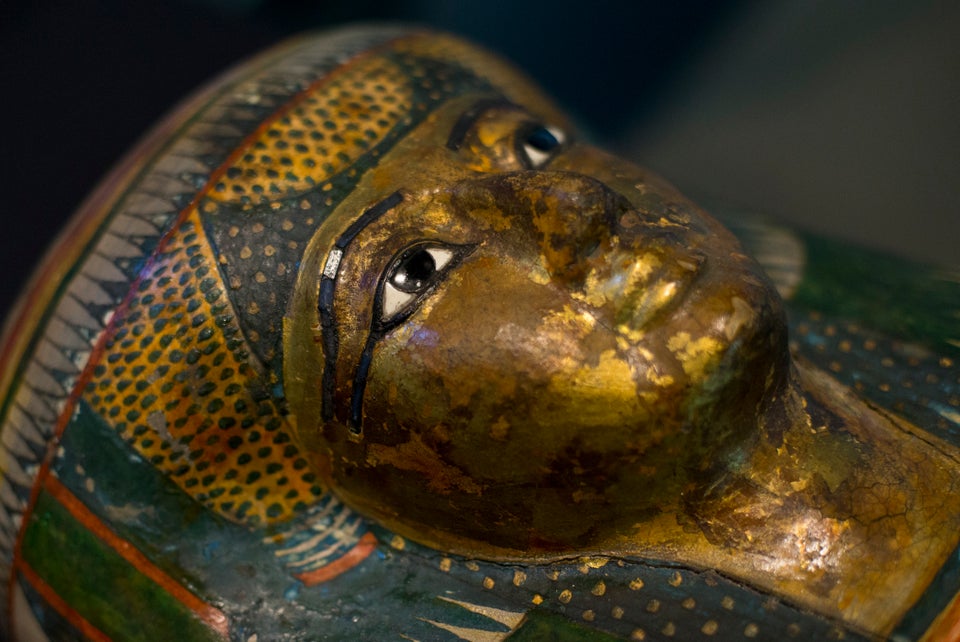 Mummy Mysteries Revealed In CT Scans