Conservative media outlets were buzzing Thursday over a Muslim political advocacy group's plans to hold a "Million Muslim March" on Washington, D.C., on the 12th anniversary of the Sept. 11 terrorist attacks.
AMPAC was finally successful on Thursday, when Breitbart News reported on the event, calling it "tasteless" and including an unrelated picture of hundreds of Muslims praying in front of the Capitol. Fox News later broke from their coverage of the violent military crackdown in Egypt, which has left nearly 600 dead and thousands injured, to give viewers an "alert" on the so-called "Million Muslim March," and going so far as to note that the total supporters of the event could currently be counted on two hands. A Facebook page for the "Million Muslim March" -- which previously showed less than 10 people planning to attend -- had been taken down by the time of publish.
Organizers of the "Million Muslim March" have defended the timing of their event by noting that "Muslim[s] and Non Muslim[s] alike were traumatized" on Sept. 11, 2001. True, but beneath the group's insistence that the march will be about civil rights, indefinite detention, and "slanderous" statements about Islam, lies a toxic strain of trutherism. That fact led Corey Saylor, spokesman for the Council on American-Islamic Relations, to tell U.S. News last month that CAIR would definitely not support the event.
Most groups and individuals have responded similarly, though the event did reportedly receive some backing last month from other truther groups and at least one Pennsylvania tea party organization.
At the time of the U.S. News report, AMPAC had even changed the title of the event to "Million American March Against Fear," perhaps in an effort to get more mainstream support. The name apparently didn't catch on, however, so it looks they've since decided to revert back to the more controversial name.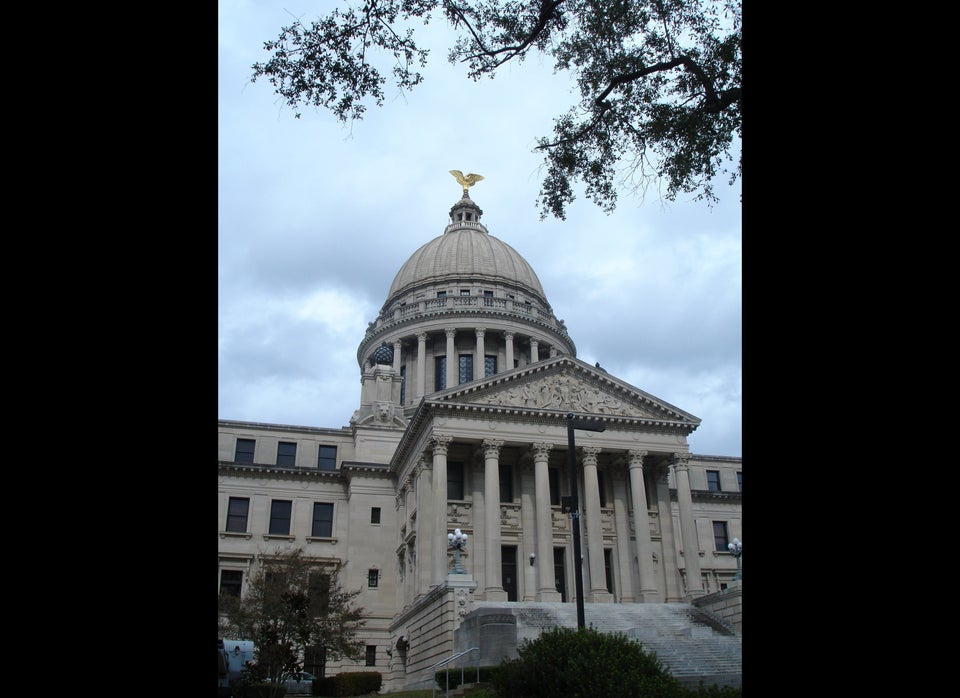 Top 10 Most and Least Religious States
Popular in the Community