A quiet and humble retired teacher in Simsbury, Connecticut wanted her estate -- which she believed to be worth about $40,000 -- to be distributed among schools, churches and charities in her local community. But when the woman, Kathleen Magowan, went to her lawyer to set up her will a few years before her death in 2011, she was stunned to find out she was actually worth millions.
Not only did she have stocks worth more than she ever imagined, but she also had war bonds hidden away that she'd pretty much forgotten about.
Indeed, it's taken two years for attorneys to sift through all the various accounts belonging to Magowan, a long-time first-grade teacher who died at 87, leaving more than $6 million to various charities. For example, some $500,000 has been left to the town's public schools; another $375,000 has been left to her local Catholic parish, according to The Hartford Courant.
Recipients say they had no idea she had so much money.
"Her donation was the biggest in at least 33 years," Katie Wilde, executive assistant to the superintendent of Simsbury Public Schools, told Yahoo News.
Magowan taught first grade at Simsbury Elementary School for 35 years before retiring in 1984. She never married or had children of her own. She lived in a plain, nondescript home that sold for only $250,000 because apparently it had not been updated in decades.
"She never really looked at (her portfolio) because she never had a demand for that kind of money," attorney Louis George, whose law firm handled her estate, told The Hartford Courant. "It shows the whole buy-and-hold (strategy) instead of these day traders we've seen in the last 10 years. ... She lived a fairly frugal lifestyle."
This isn't the first time we've heard about a quiet millionaire leaving a fortune to surprised recipients. In 2012, the death of a loner named Walter Samaszko Jr. went largely unnoticed. That all changed when a crew sent to clean out his house discovered thousands of gold coins worth more than $7.4 million stashed away in the garage of his modest home. The only heir? A lone surviving first cousin.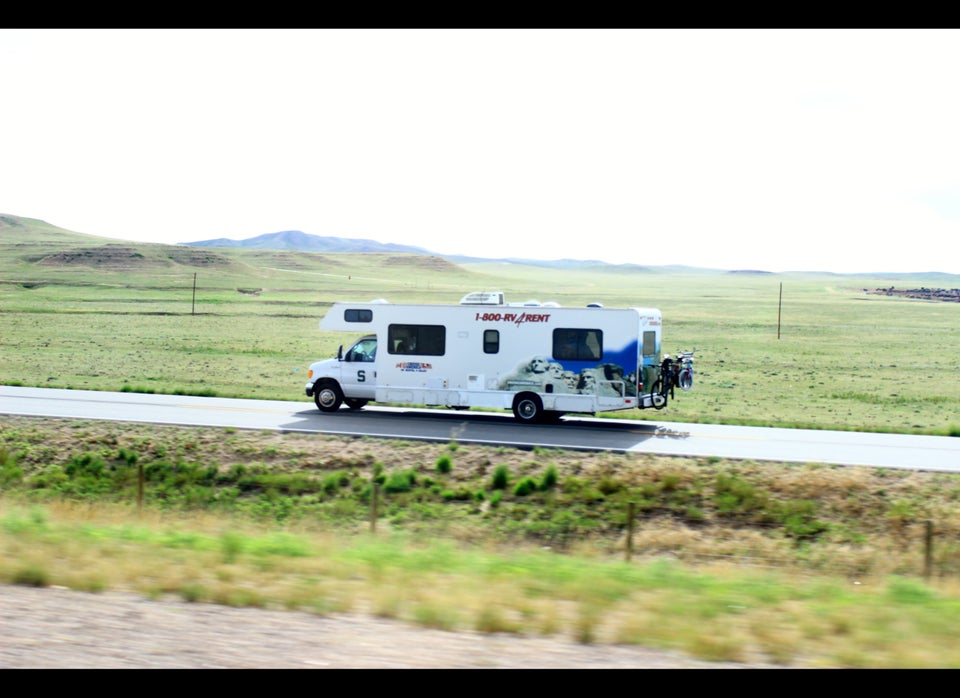 5 Ideas For A Thrifty Retirement
Popular in the Community