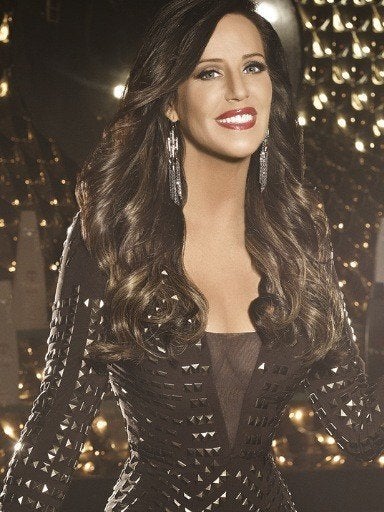 This season, which premieres on Thursday, January 10 at 9 p.m. EST, Patti Stanger returns not only to help rich men and women find love, but she is looking for love herself. In the process, she discovers new information about her birth parents that affects the way she looks at relationships. Clients this season include Denise Richards' dad, former Match Box Twenty guitarist Adam Gaynor, "Top Chef: Just Desserts" winner Yigit Pura, Olympic speedskater Allison Baver and retired NFL punter Mitch Berger.
The premiere features Daniel Negreanu, a 37-year-old pro poker player and Brian Holloway II, a divorced heir who's a bit of a mama's boy.
Take a look at the exclusive supertease below.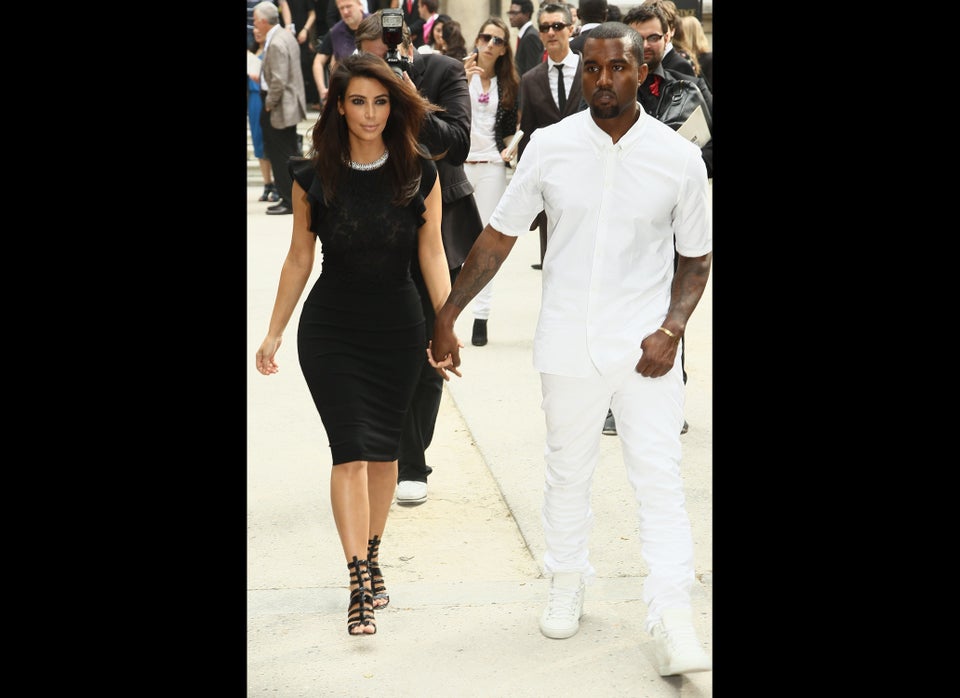 Celebrity Couples
Popular in the Community