A millionaire is using his real estate to help those who lost their homes in the devastating storms that ripped through Texas last month, claiming at least 11 lives.
Ron Sturgeon, who lives in Fort Worth, Texas, is lending two of his mansions to tornado victims who lost their homes. According to CBS DFW, the two mansions can fit about four families between the two properties and tenants would have to pay just $1 a month. 
The first family -- single mother Catherine Jenkins and her daughter, Amber, who is quadriplegic -- moved into one of the mansions last week. 
"It is just overwhelming. We're going to be so happy just to be able to rest finally," Catherine, whose house in Garland, Texas, was completely destroyed in the tornado, told NBC DFW. "This is beyond anything I ever dreamed."
Sturgeon, who had left the country on vacation a day after the storms hit, said that he felt compelled to take action after seeing images of the devastation on the news.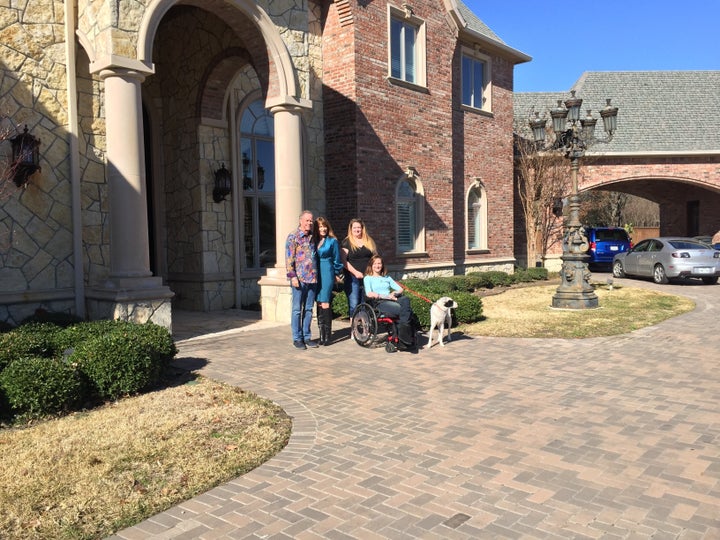 "When I saw the news I realized that I'm so blessed to have these two huge homes sitting vacant -- one of them is completely furnished," Sturgeon told NBC DFW. "And I wanted to do something."
So the millionaire wrote a Facebook post, initially just offering to lend one of his homes, which was up for sale. Sturgeon soon added a second home so more families could get shelter. He explained that families are able to stay in the homes for at least three months and can even use the storage space. According to CBS DFW, candidates need to go through a background check, verify their house was destroyed by the tornado and have a credit score of 700 or higher. 
Sturgeon chose the Jenkins family as a recipient of his offer because their story resonated with him. 
"They've obviously been through a lot in their life already," Jennifer Knittle, Sturgeon's assistant, told CBS DFW. "The only thing they salvaged was possibly their entertainment center."
Without having to worry about a place to stay, the Jenkinses will be able to focus on getting Amber the medical help she needs. 
"I need to get started on trying to find a new van for her," Catherine told NBC DFW. "We have to call and get her wheelchair fixed because it was damaged in the tornado, and I haven't had any time to be able to make calls on that."
The millionaire told NBC DFW that he's experienced his own challenges, which has made giving back all the more meaningful. 
"My dad died when I was a senior in high school and I was left all alone," Sturgeon said. "I've been homeless. I lived in a mobile home for a really, really long time. I'm self-made, and so it is a special thing for me to be able to help such a deserving family."
Sturgeon is still accepting applications for his offer. Information can be found in the Facebook post here. 
PHOTO GALLERY
Midwest Tornadoes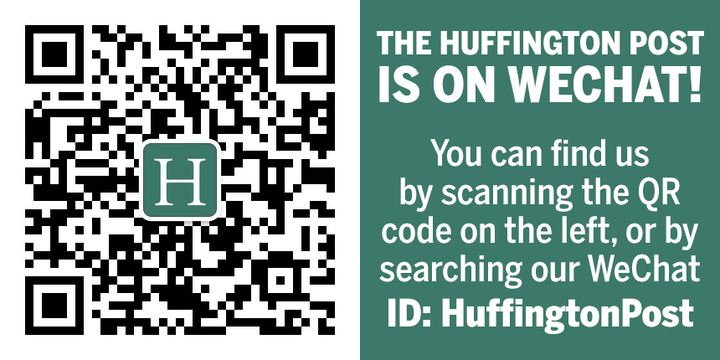 REAL LIFE. REAL NEWS. REAL VOICES.
Help us tell more of the stories that matter from voices that too often remain unheard.