The 35-year-old millionaire went on Australia's "60 Minutes" to explain the reason he thinks young millennials are less likely to buy homes. One of those reasons is avocado toast.
That's right, he thinks young people spend too much money on fancy brunches that include smashed avocados and expensive coffees. He could've rather attributed the problem to the student loan crisis or the global recession.
"When I was trying to buy my first home, I wasn't buying smashed avocado for $19 and four coffees at $4 each," Gurner said on the show. "We're at a point now where the expectations of younger people are very, very high."
Gurner does have a point, in that all those $30 brunches could eventually add up over the years to help contribute to a $200,000 investment. He does, however, fail to mention that his grandfather gave him a loan for $34,000 to start his career.
Twitter isn't so happy about the slam to avocado toast.
Not everyone is disrepecting avocado toast these days. Take, for example, the Australians who actually offered a free year of the delicious superfood for buying a home.
Before You Go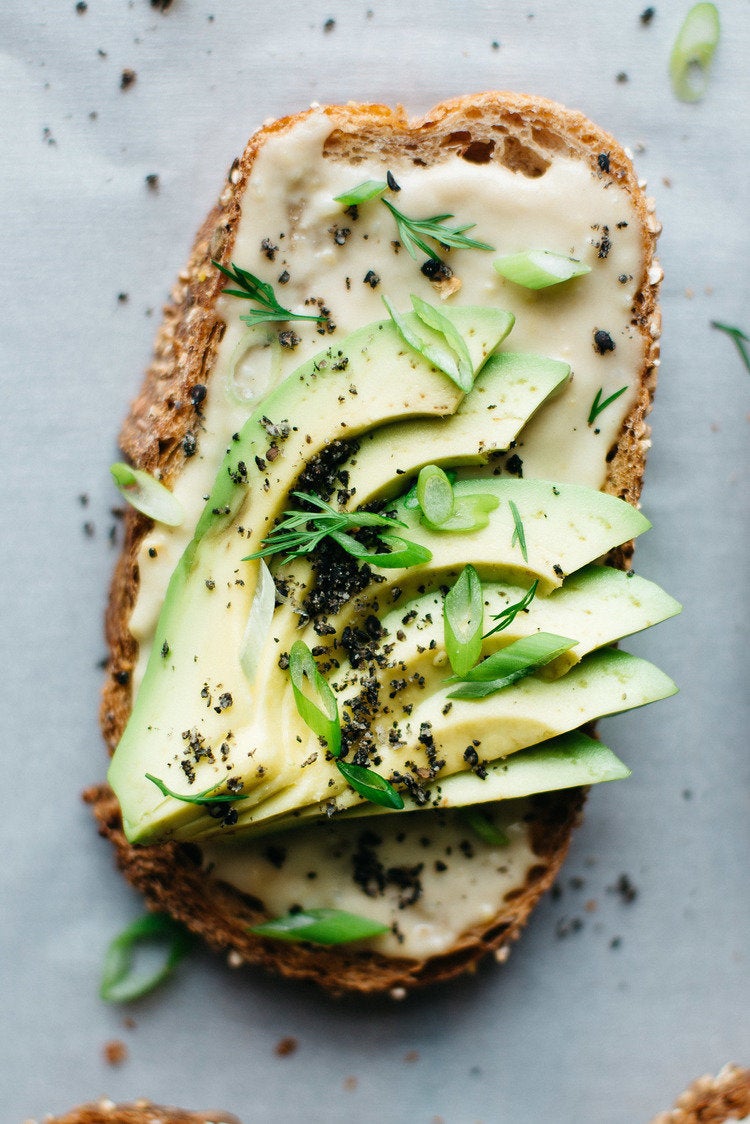 Avocado Toast Recipes