Kirsten Johnson, the mom behind Unstoppable Mother, went live on Facebook on Aug. 12 to share with her followers the way she taught her son to tie his laces.
"He's been frustrated with the little bunny loops and the ears," she said in the video.
Though some commenters have pointed out that they have known about this method for years and that it "takes too long," others have thanked Johnson for sharing the tutorial, especially parents of kids with autism and children who find motor skills difficult.
"I tried this with my 11 yr old (who has autism) I've never been able to teach him. THIS WORKED!!!!!" one parent wrote.
"My son is 14 and has autism so he has so much trouble using his fingers. This will be easy for him," wrote another.
As of Thursday, the video has been viewed more than 5.7 million times. Johnson repeatedly noted in the comments that the method featured is not meant to be the final stance on tying shoes.
"It's a starting point to help give kids the confidence," she wrote in a comment.
Before You Go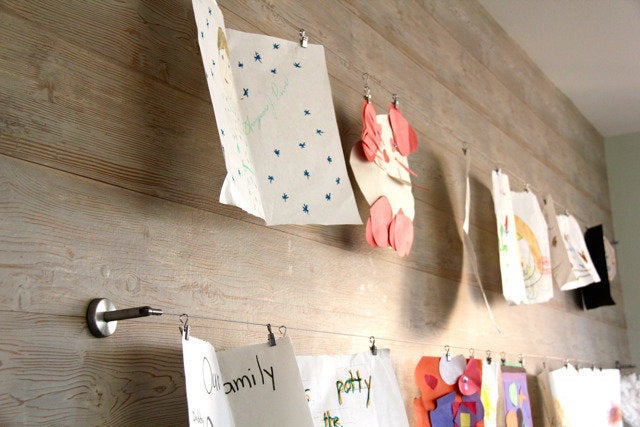 Best IKEA Hacks For Kids' Rooms