One family's yearly birthday tradition has suddenly taken on a whole new meaning.
Milo is a 15-year-old transgender teen whose family makes him a special pancake every birthday to mark the occasion of turning one year older.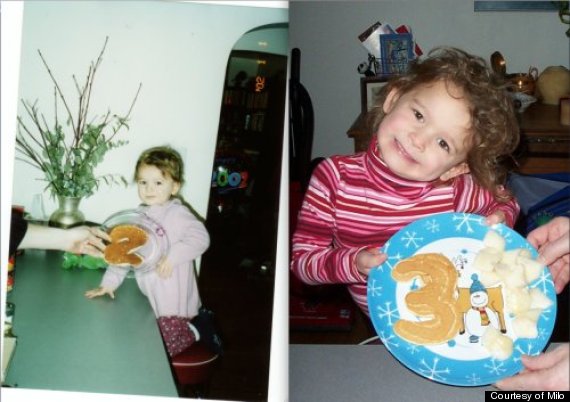 Milo recently shared these photos on his Tumblr, showcasing not only how he's grown but his journey to living openly as his authentic self. He posted the photos along with a caption, a portion of which read: "Some little girls aren't little girls, it just takes us a while to realize it."
At a time when transgender individuals are receiving more mainstream visibility than ever before, but many members of our community are still losing their lives, a story like this takes on a unique form of significance. The Huffington Post chatted with Milo this week about his decision to share these photos and what he hopes parents of other transgender children will take away from his story.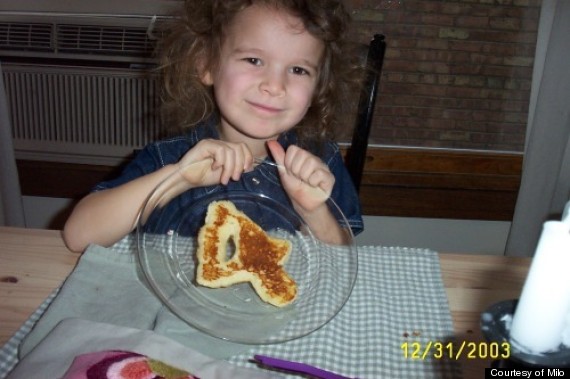 The Huffington Post: Why did you decide to share your story through Tumblr?
Milo: Well, I spend way too much time on Tumblr anyways so I've been waiting for my 15th birthday so the photo set could have a happy ending. There was so much bad stuff going on in the trans community because of the awful things that happened to Leelah [Alcorn, the transgender teen who recently committed suicide], and I thought trans kids my age needed a boost of positivity.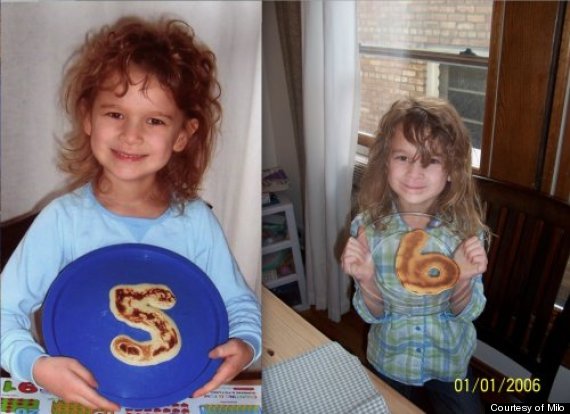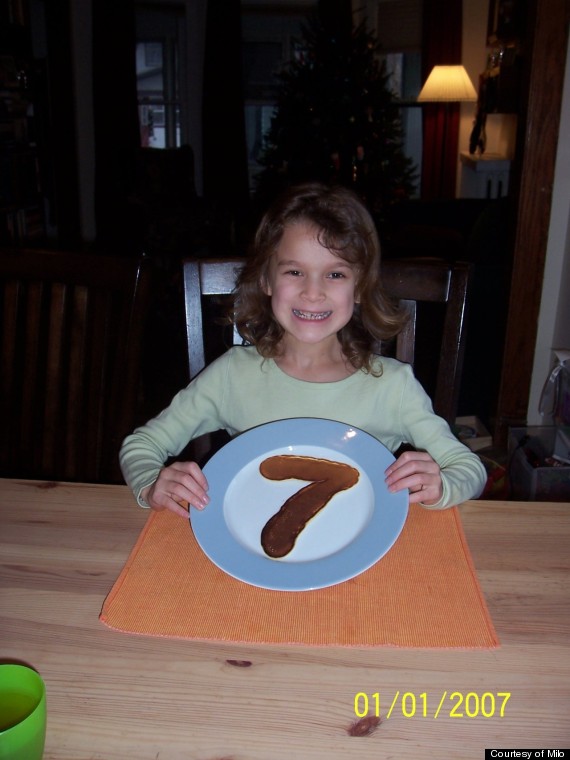 How does it feel to live openly as your authentic self on such a high-visibility platform?
It's absolutely amazing. I started presenting as openly trans when I started high school, and I just feel so much more in place than I did in middle school. There's still struggles, as any trans person would tell you, but it's so worth it to be who I am.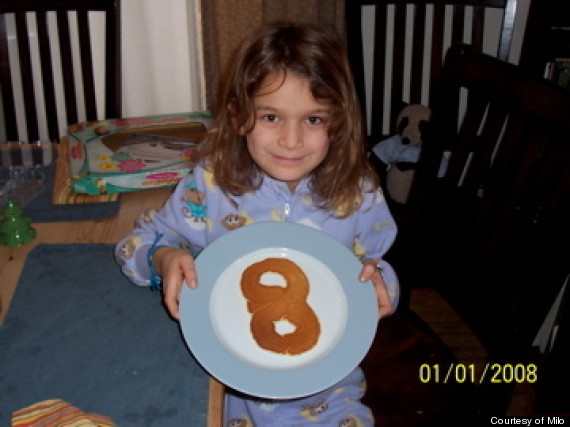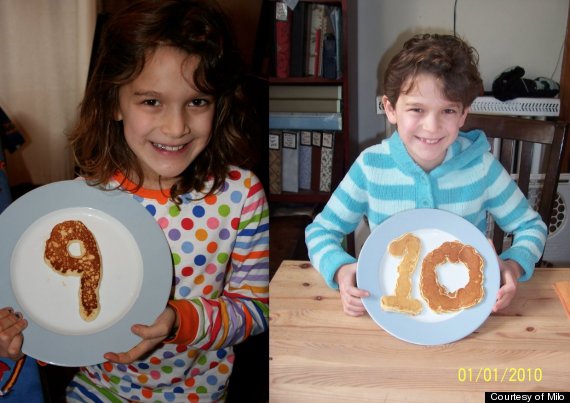 What is your advice to other trans kids who may be reading this?
I would tell them what I tell all the kids who come to me on my blog: don't feel pressured to come out i you don't want to -- do it on your own time. And if you're certain there's no way it could ever get better, don't do something that could stop you from ever finding out if you were wrong.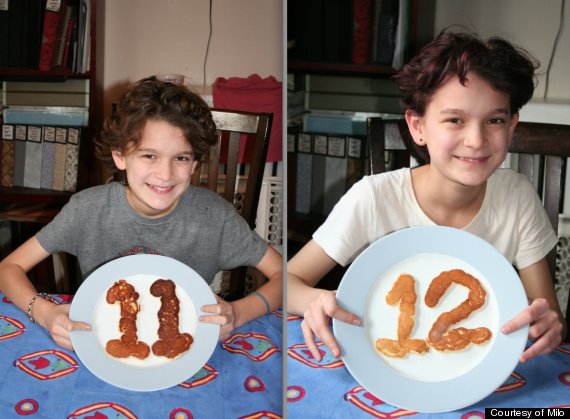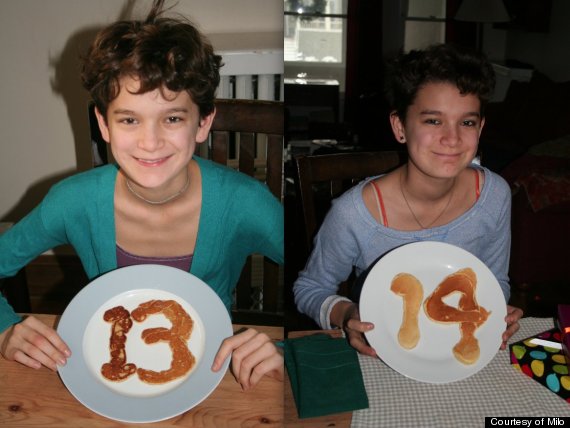 What is your advice to parents of trans kids?
Support them with your whole heart, don't tell them they're too young, buy them new clothes, respect what they want, don't make them second guess themselves. Just be a huge source of positivity and make them feel safe around you.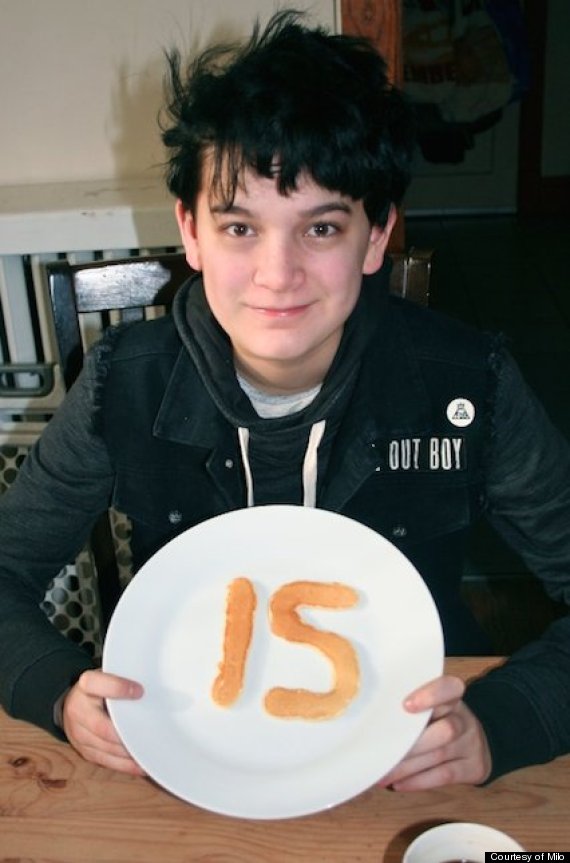 Before You Go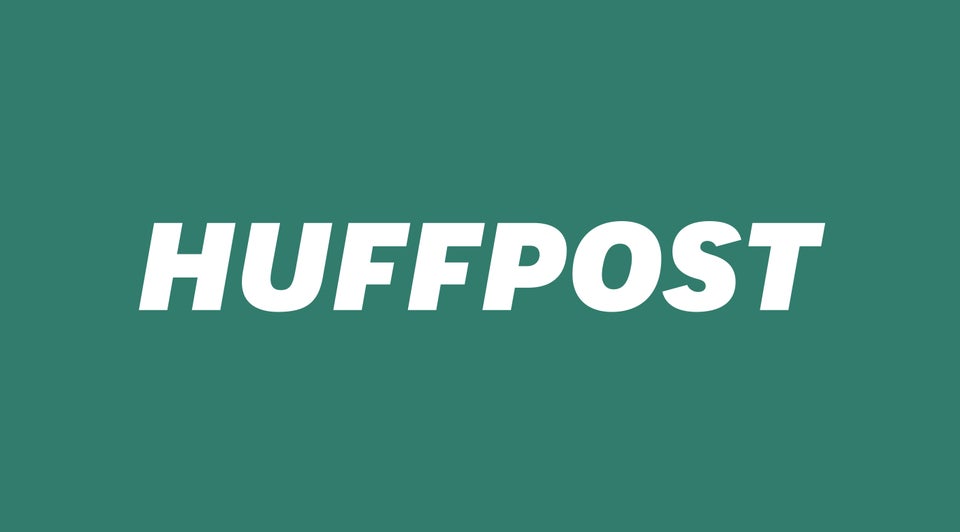 18 LGBT Kids And Allies Who Are Way Braver Than We Were At Their Ages
Popular in the Community