During a recent appearance on Build Series, Milo Ventimiglia, who plays Jess Mariano on the beloved series, told The Huffington Post that, although he loves the "Gilmore" world and executive producers Amy Sherman-Palladino and Dan Palladino, he's ready to tell new stories. When asked if they'll be more episodes of the show after it left us pondering its four final words, Ventimiglia said, "I don't know. I had dinner with Dan and Amy this week and, funny, we actually didn't talk about 'Gilmore' at all."
When pressed further, he admitted:
"If you think about it, I was 24 when I signed on to the show, so that's, like, 16 years ago. As an actor, you constantly want to evolve. I don't know if you guys notice, but every [role] that I play, I change my appearance. I changed my appearance every decade on 'This Is Us.' But I'm constantly trying to evolve and grow and I think when you have a show that is so far in the past, like over a decade in the past, to visit it once, hey, it's a blast ― you see some old friends, jump into the shoes and the leather jacket of an old character. But then, you're like, 'OK, cool. We gave you that last slice of pie. I'm going to go back to this other show I have called "This Is Us" and the other gigs that I'm working on.' So, as much as I would love for audiences to have more, it's also like, guys, just accept what you got and that you got a little bit more, which is awesome. Not everybody gets that."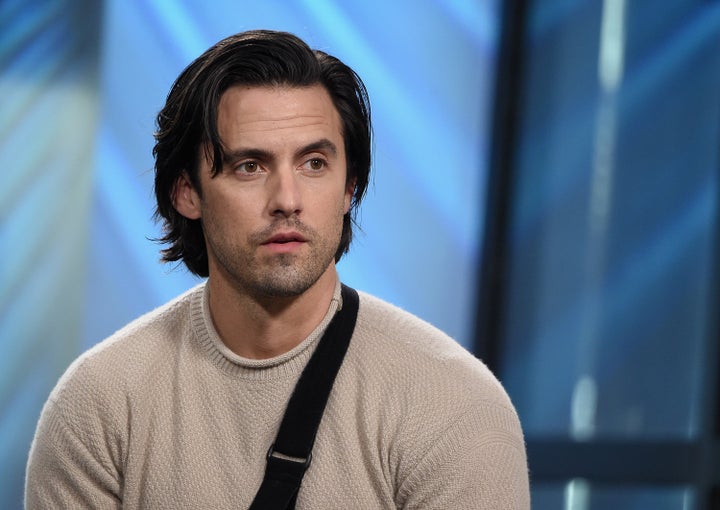 As for the theory that (SPOILER ALERT!) Rory Gilmore's unborn child is Jess', Ventimiglia stated, "No, it is not Jess' baby. I feel like everybody's like, 'But what if he came out with a pompadour, leather jacket and a smart brain?!'"
"It was fun, it was great. I mean, I felt like that was the show that raised me," he added of returning for "Gilmore Girls: A Year in the Life." "When I got the phone call from Amy and Dan, saying, 'Hey, we're coming back!' I said, 'Yeah, great, I'll be there.' I'm always going to be there for them because they really, really, really get behind the work that they put out into the world. Like, that 'Gilmore' world? Those producers care and love all the fans who love that show so much. They do it for the work, they do it for the creativity, they don't do it for any other reason. So to be asked to be a part of it, I was like, 'Of course I'll show up.'"
Here's hoping that if "Gilmore" returns for more on Netflix, Milo will be on board once again ― because, c'mon, #RoryAndJessForever.
Watch Milo Ventimiglia's full Build Series interview below.
Before You Go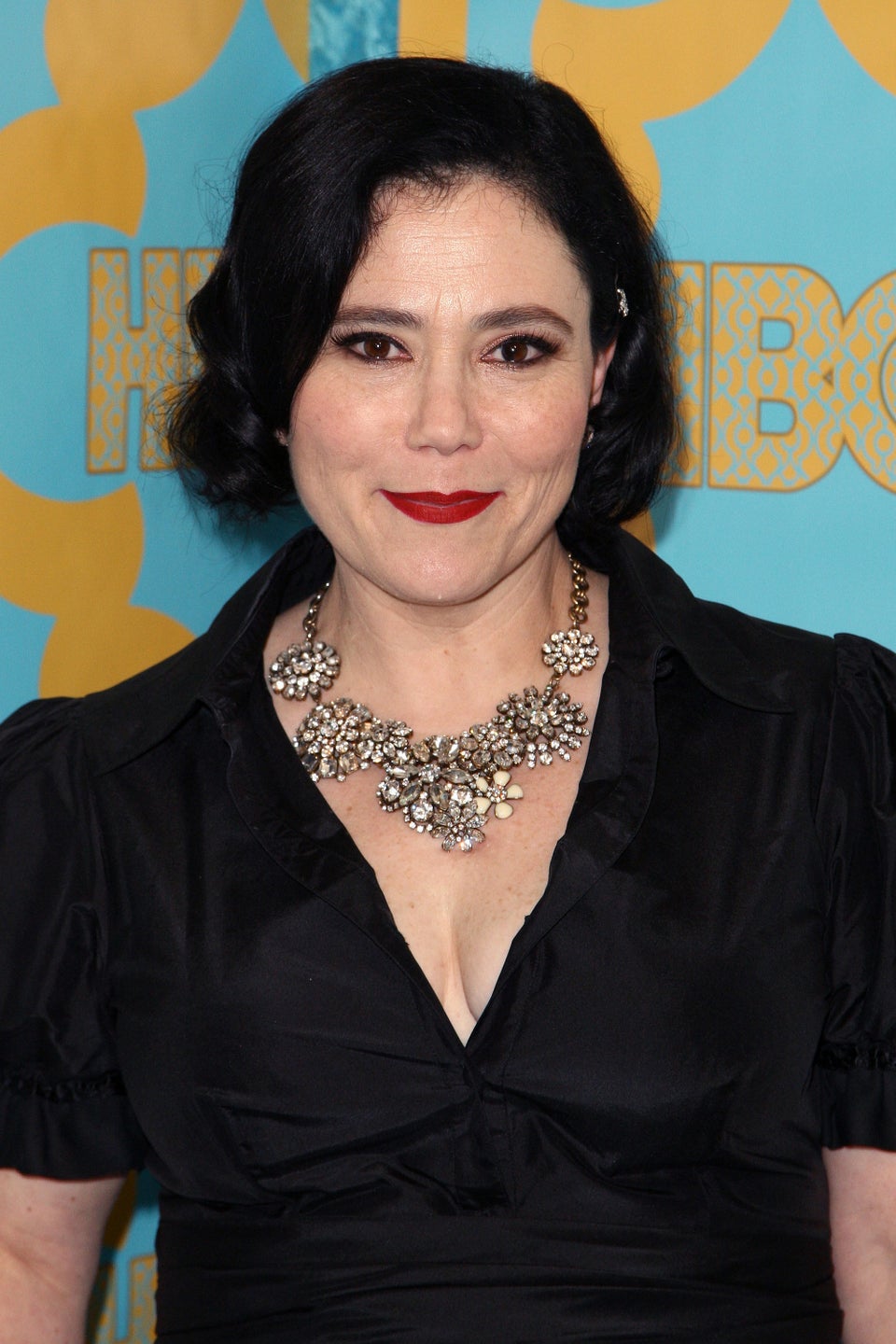 The Best Gilmore Girls Guest Stars
Popular in the Community