Director Milos Forman, responsible for Oscar-winning films like "One Flew Over the Cuckoo's Nest" and "Amadeus," died Friday in Connecticut at the age of 86.
Forman was born in 1932 in what is now the Czech Republic. Relatives raised him after his mother and the man he then believed to be his father were killed in Nazi death camps. Later, Forman discovered that his actual biological father had survived the war and ended up in Peru.
After graduating from film school in Prague in the mid-1950s, Forman began his career writing and assisting on other filmmakers' projects. He started directing his own movies in the mid-1960s.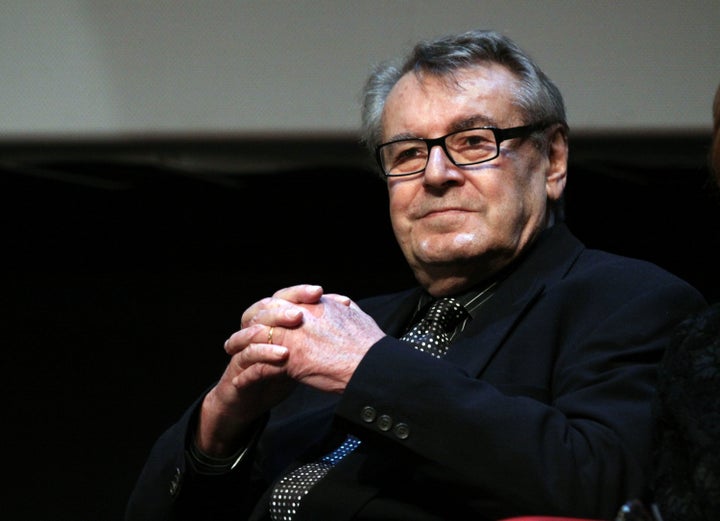 His satire "The Fireman's Ball" was banned in Czechoslovakia in 1968 after the Soviets invaded and crushed any liberal strides the country had made. Forman immigrated to the United States and became a U.S. citizen in 1975.
That same year, he directed "One Flew Over the Cuckoo's Nest," which won five Academy Awards, including Best Director and Best Picture.
Forman would win another directing Oscar for 1984's "Amadeus" and be nominated again for 1996's "The People vs. Larry Flynt." His other notable films include "Hair," "Ragtime" and "Man on the Moon." He also wrote and acted in several of his movies.
Forman is survived by his four children.
Before You Go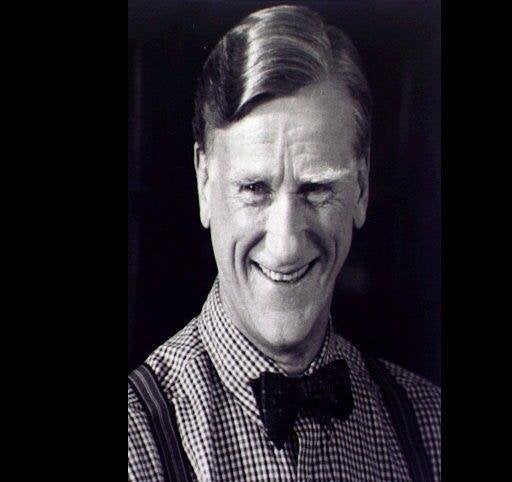 Entertainers We've Lost In 2018
Popular in the Community