Former Napster COO Milton Olin Jr. died Sunday afternoon after he was fatally struck by a Los Angeles Sheriff's patrol car. Olin, who was bicycling, was pronounced dead on the scene, while the deputy sustained minor injuries and was transported to the hospital. Olin was 65 years old.
They were both traveling in the same direction, according to a statement from the Sheriff's Department Sunday evening. The collision took place on the 22000 block of Mulholland Highway in Calabasas, Calif.
Investigators confirmed to CBS2 Los Angeles that Olin was in the bike lane when he was struck by the patrol car. The police officer was not responding to an emergency at the time of the collision, and neither speed, drugs nor alcohol are not believed to be factors in the collision, investigators told CBS2.
Olin is at least the fourth bicyclist to die on Mulholland Highway in the last four years, and his death is the 34th bicycling fatality in Los Angeles County this year, according to Ted Rogers. Rogers tracks bicycling fatalities in Southern California on his bicycle rights site bikingla.com and notes that around this time last year, LA County had 21 bicycling deaths.
Olin was a founding partner at Altschul & Olin, LLP at the time of his death, according to his LinkedIn profile. His profile also shows that he was COO of Napster, a file-sharing site, from 2000 to 2002 and graduated from UCLA School of Law.
Prior to Napster, Olin worked for A&M Records as vice president of business development and was responsible for signing artists and acquiring music rights.

Napster was a pioneer in online music sharing, leading to lawsuits by Metallica and other acts in 2000. The suits eventually forced a settlement that required Napster to evolve into a pay-for-use service that became something of a model for today's streaming companies.
The LASD Traffic Services Detail is looking into the collision.
Related
Before You Go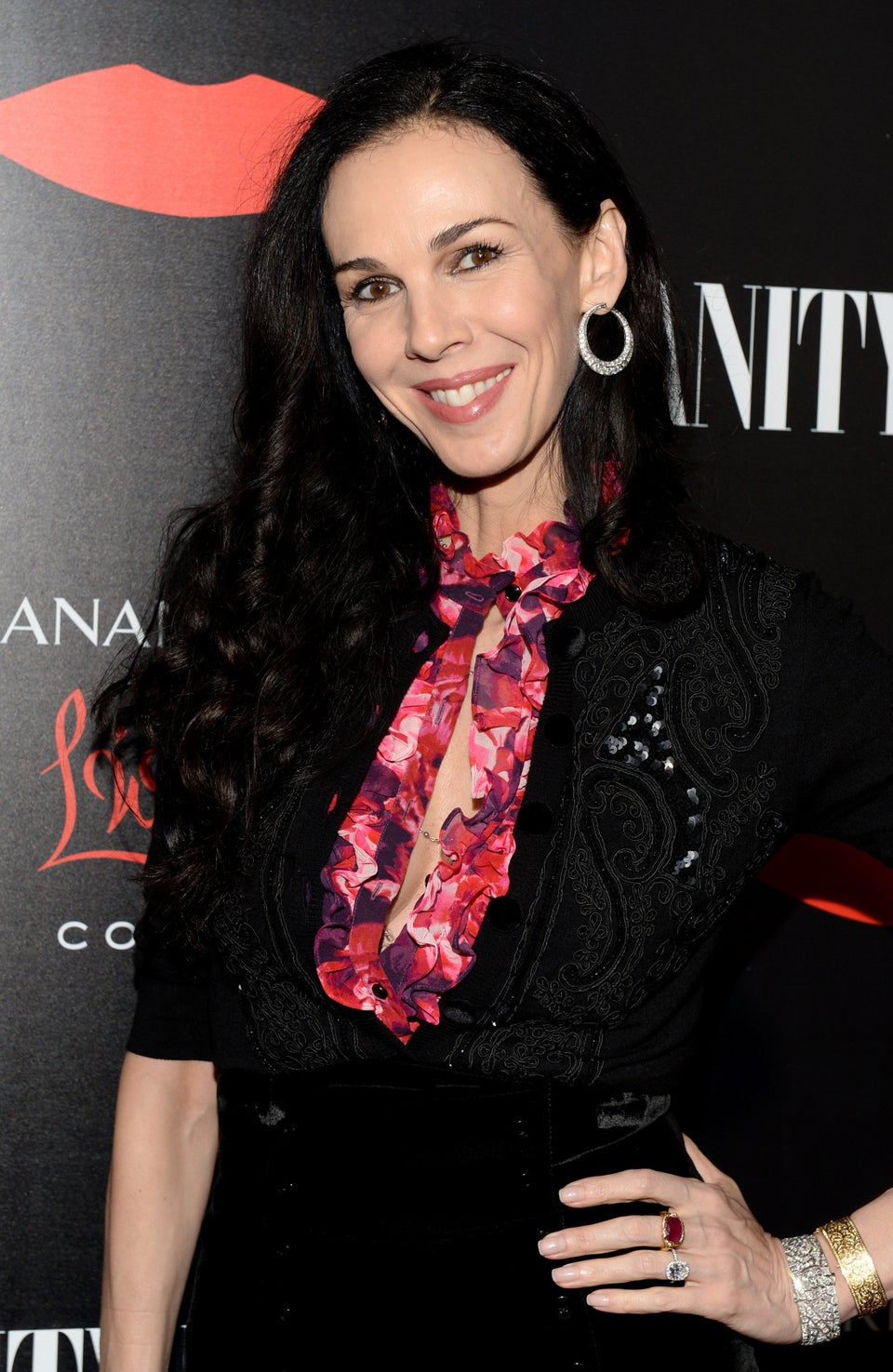 In Memoriam: Celebrities We've Lost In 2014
Popular in the Community