Milton Wolf, the Kansas Republican who is challenging Pat Roberts in this year's Senate primary, admitted Sunday he made "mistakes" by posting and commenting on gruesome X-ray photographs of medical patients, including fatal gunshot wound victims, on Facebook.
Wolf and others viewing these Facebook postings relentlessly poked fun at the dead or wounded. The gunshot victim, Wolf joked online, wasn't going to complain about the awkward positioning of his head for an X-ray. In a separate Facebook comment, Wolf wrote that an X-ray of a man decapitated by gunfire resembled a wounded alien in a "Terminator" film and that the image offered evidence people "find beauty in different things."

Wolf declined in an interview with The Topeka Capital-Journal to clearly answer questions about whether he continued to place images of deceased people on the Internet. He asked to keep copies of the Facebook posts shown to him, but when denied, he walked away.

"I'm not going to play these kinds of gotcha games," he said.
Wolf addressed the story in a Sunday statement, describing the report as a "character assassination" by Roberts, his Republican rival.
"Several years ago I made some comments about these images that were insensitive to the seriousness of what the images revealed," he said. "Soon thereafter, I removed those images and comments, again several years ago. For them to be published in a much more public context now, by a political adversary who would rather declare war on doctors than answer serious questions that Kansans have, is truly sad."
As Politico reports, the National Republican Senatorial Committee, which is backing Roberts in the race, was quick to pounce on the report, describing Wolf's behavior as "freakish."
"Wolf is now embroiled in serious ethical and legal questions and challenges, effectively destroying any small hope that he had for a serious campaign," spokesman Brad Dayspring said in a statement.
Wolf, a tea party activist who is backed by the Senate Conservatives Fund, is hoping to unseat Roberts, a third-term senator, in this year's primary. While Wolf is President Barack Obama's distant cousin, the tea party activist has been an outspoken critic of the president and his policies, comparing him to Adolf Hitler and Benito Mussolini.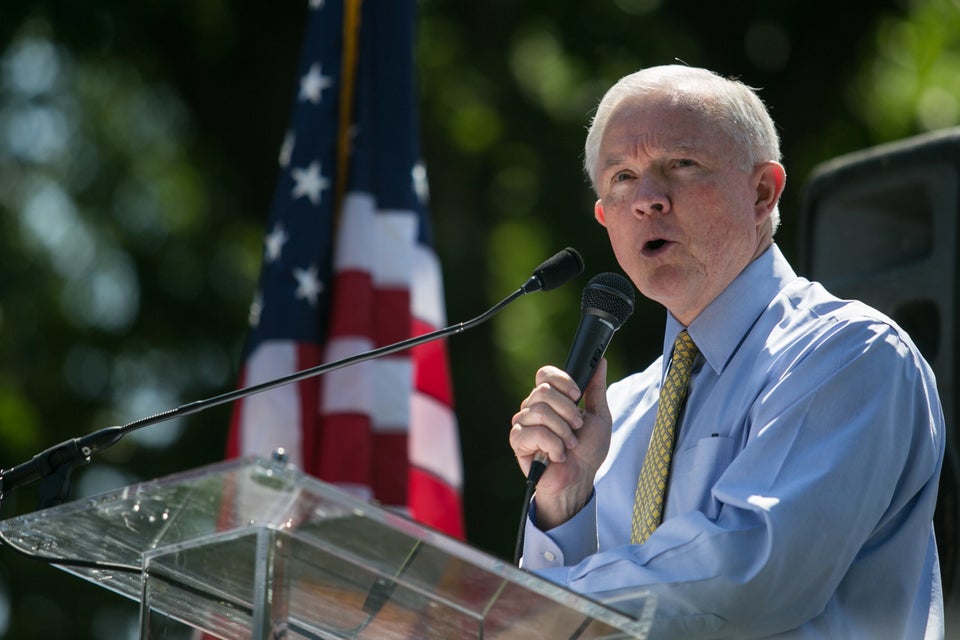 Senate Seats Up For Grabs In 2014
Popular in the Community