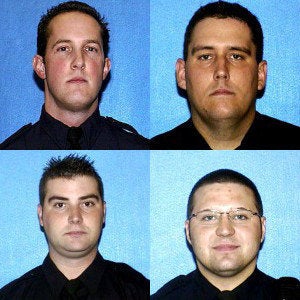 Four Milwaukee police officers face multiple felony counts for allegedly performing numerous illegal body cavity searches on suspects over the past two years, authorities said Tuesday.
"The conduct alleged today is by any definition disgraceful and it's brought disgrace to the Milwaukee Police Department," Milwaukee Police Chief Edward Flynn said at a news conference with Milwaukee District Attorney John Chisholm.
All four officers pleaded not guilty during their first appearance in court Tuesday.
Officer Michael Vagnini, 34, an eight-year veteran, was responsible for the most egregious misconduct, prosecutors said, and he faces the most serious charges, including second-degree sexual assault.
Vagnini faces 25 counts over allegations that he repeatedly broke the law by rectally probing suspects after traffic stops, at times without using protective gloves, while searching for drugs. Wisconsin state law mandates that only trained medical personnel can perform body cavity searches on criminal suspects. Vagnini also allegedly forced suspects to strip naked after their arrest without authorization.
The other officers charged in the complaint allegedly assisted Vagnini in the illegal searches and failed to intervene or report the misconduct. In one alleged incident, one officer placed a suspect in a choke hold, while another held a gun to the suspect's head, as Vagnini conducted an unauthorized rectal search on a public street.
The three other officers charged are Jeffrey Dollhopf, 41, Jacob Knight, 31, and Brian Kozelek, 33.
More than 30 Milwaukee police officers provided testimony validating the most serious allegations, Flynn said.
"It was our internal affairs division that first detected a disturbing pattern of complaints. This sounded the alarm," he said. "Our own police officers provided testimony that validated the complaints."
The charges come after a lengthy investigation that led to the suspension with pay of Vagnini and six other officers in May 2012 over allegations of widespread illegal searches.
A statement by Milwaukee police said more than 60 separate allegations of illegal searches were investigated during the probe.
"Wisconsin strip search law is designed to protect both the suspect and the police officers conducting the search by clearly setting forth the rules that regulate such searches," said District Attorney John Chisholm.
"The facts alleged in this complaint are serious breaches of that process."
Support HuffPost
The Stakes Have Never Been Higher
Related
Before You Go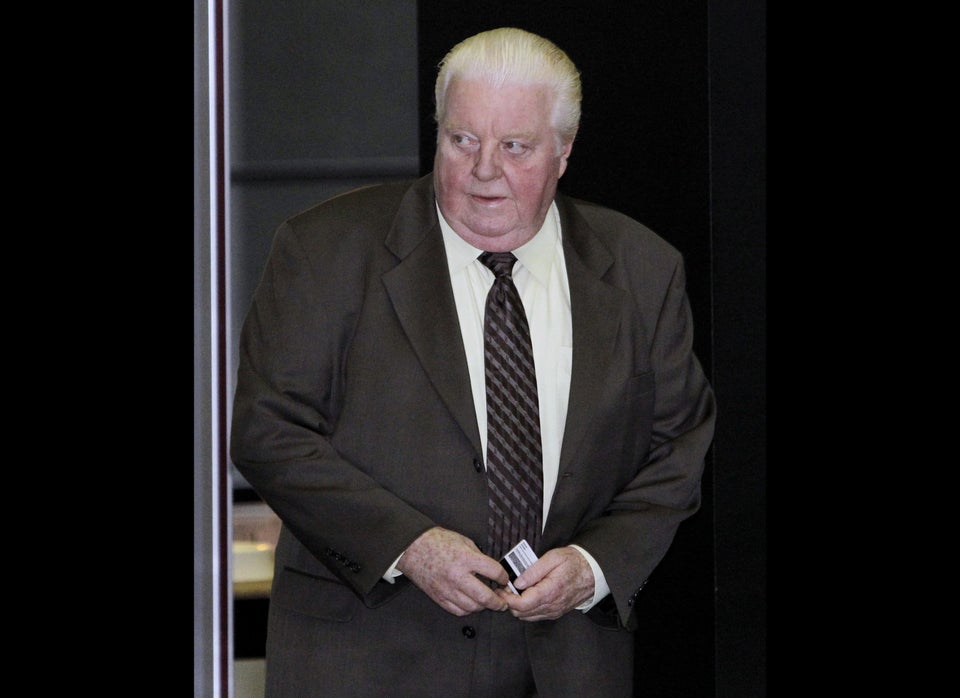 Chicago Cops Behaving Badly
Popular in the Community