A federal jury on Wednesday awarded $6.7 million to a woman who says she was repeatedly raped by a corrections officer at the Milwaukee County Jail, a troubled facility run by Sheriff David Clarke, who recently announced plans to join President Donald Trump's administration.
The woman, who was not named in the complaint, testified earlier this week that a guard, Xavier Thicklen, sexually assaulted her at least five times while she was detained at the jail in 2013.
She was 19 years old and pregnant during some of the alleged assaults, which she says continued after she gave birth to her daughter. The lawsuit had also challenged the jail's decision to shackle her to a hospital bed while she delivered her baby.
In their verdict this week, the jury determined that Milwaukee County was liable for damages because Thicklen was a county employee and acting in an official capacity during the alleged assaults. Jurors also found there was "no legitimate government purpose" to keep the plaintiff shackled during labor. But they didn't agree that the act was unconstitutional and declined to award monetary damages because she hadn't been injured in the incident. Milwaukee County is expected to appeal the verdict, according to the Associated Press.
In 2014, prosecutors charged Thicklen with five felony counts of sexual assault for his alleged actions. While he maintained that he hadn't assaulted the woman, Thicklen ultimately pleaded no contest to one felony count of misconduct in public office as part of a plea agreement that led to the dismissal of the more serious charges.
Though Thicklen had originally faced the possibility of up to 200 years in prison, he was sentenced to three days in jail and ordered to pay a $200 fine. He has since been fired.
The case is the latest stain on the Milwaukee County Jail, which has faced multiple allegations of abuse in recent years under Clarke's watch. Four people, including a newborn baby, died at the lockup over a period of less than eight months last year. One of them was Terrill Thomas, a mentally ill man who died of severe dehydration after jail employees cut off water to his cell for a week. Thomas' family has filed a federal suit against the facility for his death, and last month, jurors recommended felony charges against seven staffers.
Clarke has come under fire for allegedly neglecting his administrative duties at the jail and instead focusing on building his profile as a conservative darling perhaps best known for making inflammatory statements on Fox News.
But Clarke's time as sheriff could soon be coming to an end. Last month, he said he was taking a job in the Department of Homeland Security. That news drew swift backlash from congressional Democrats and civil rights groups.
The Milwaukee County Jail is currently facing a separate lawsuit regarding the shackling of another pregnant inmate during childbirth.
Wednesday's verdict should serve as a sign that the jail must right ship, or pay the price, said Theresa Kleinhaus, an attorney for the former inmate.
"She was raped repeatedly at the age of 19. She sought justice and she is glad the system delivered that justice," said Kleinhaus, according to the Milwaukee Journal Sentinel. "She hopes to prevent other women from being sexually assaulted in the Milwaukee County Jail."
Before You Go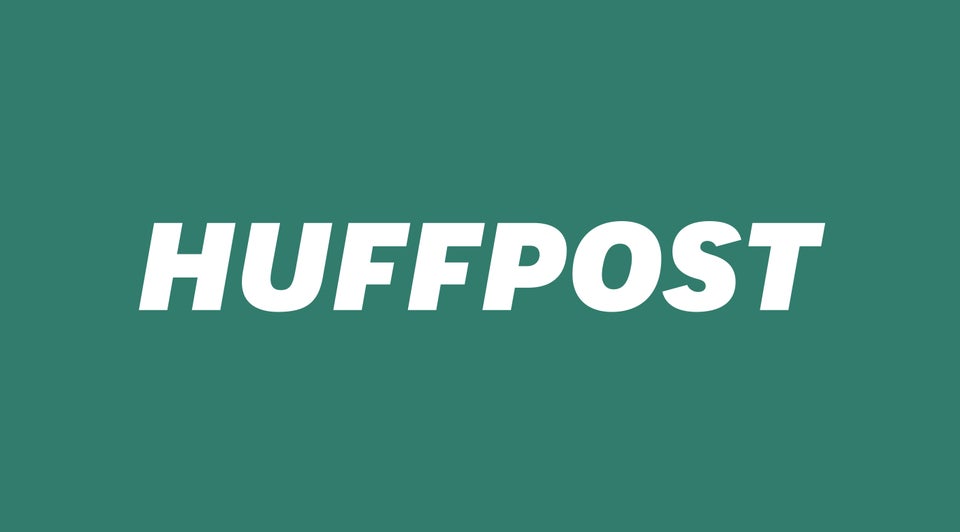 The Huffington Post's Jail Deaths Project
Popular in the Community