Oh, you thought mimosas were basic? You thought they were simply a little orange juice and Champagne?
You have been so wrong, dear drinker. Good Housekeeping shows how to take your mimosas up a level with a little creativity.
A mimosa with blood orange juice becomes a Fresh Sicilian mimosa; use OJ, half a shot of tequila, some honey and grenadine and you've got yourself a Layered Mimosa Sunrise.
See the video above for more.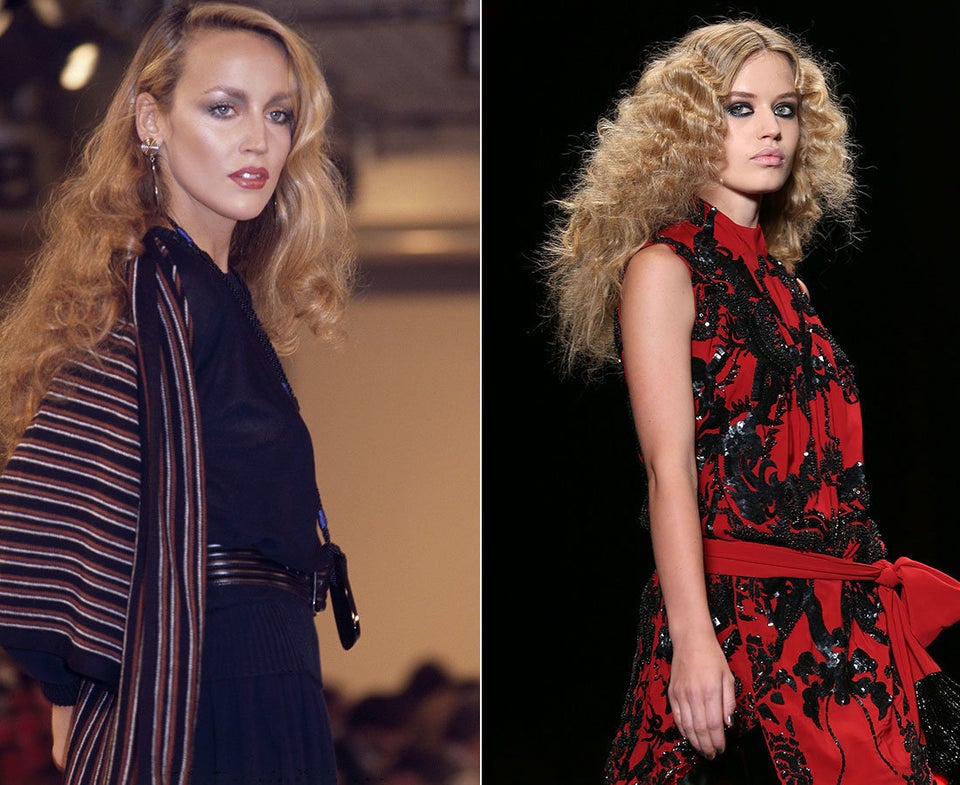 Model Mothers & Daughters