It's a daily practice for me; nourishing my mind with uplifting, engaging messages from all spectrum's. The more the better! What we read, hear and see around us has a strong impact on how we feel.
Make it a practice to turn off the media at night, stop texting and nourish your spirit with something positive. A fun way to do this is a vision board on Pinterest. Create different visions for your life. Dream big and search for images of all that you desire. Another great way is to search quotes on Pinterest and create inspiration boards. Let this be the last thing you do at night, and the first thing you do in the morning.
Limit the negativity by turning off TV, media, not engaging with those who want conflict, putting on fun or inspirational messages when you're driving and taking little mind food breaks throughout your work day to realign your spirit.
This is a simple practice that has a great impact on how you feel. As we are what we eat, we also are what we read & hear!
Nourish your spirit with passion each day! Because after all, your alignment is what matters the most.
Scroll down, for some of my favorites. Enjoy. Namaste!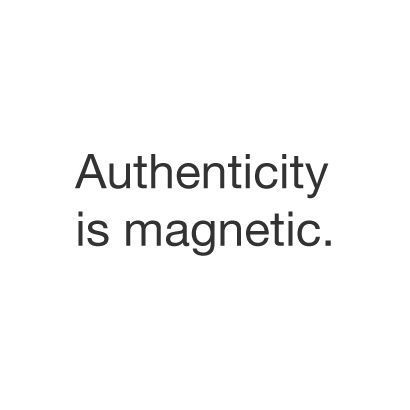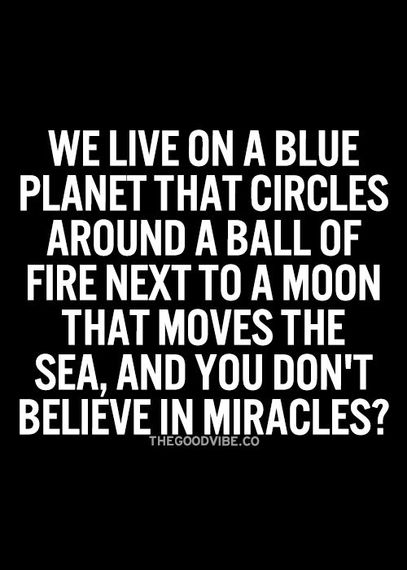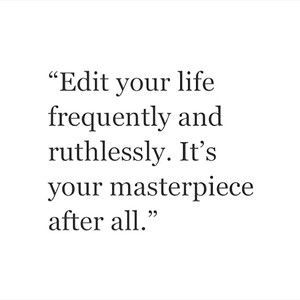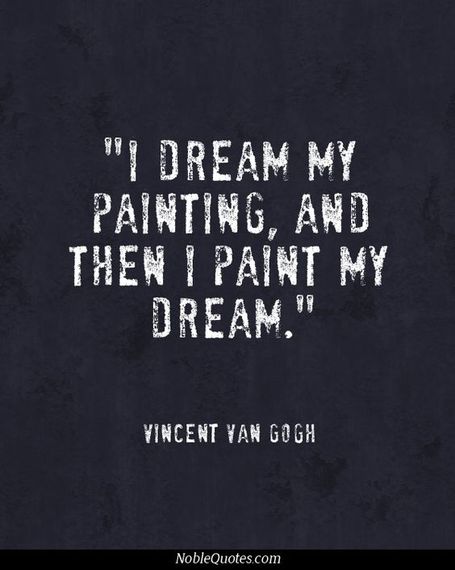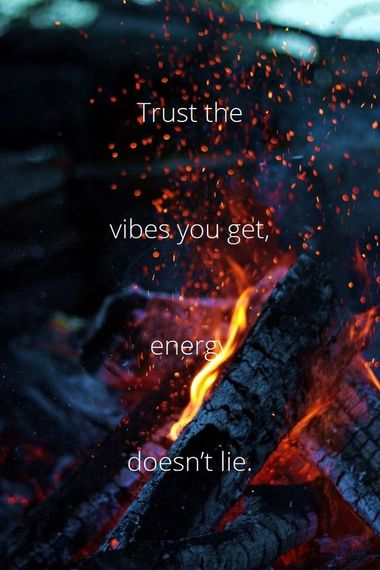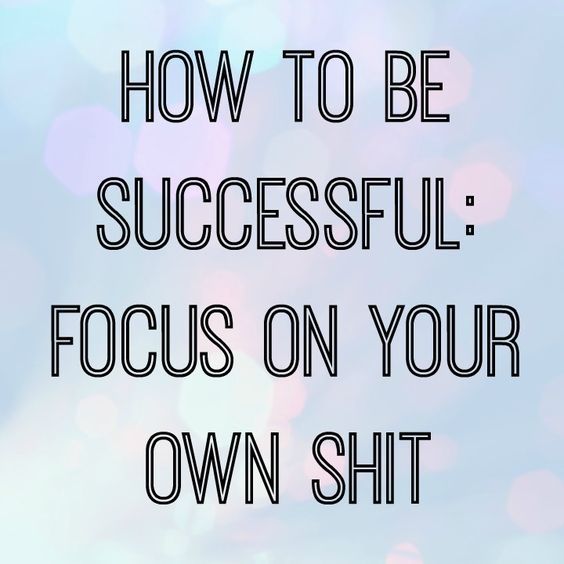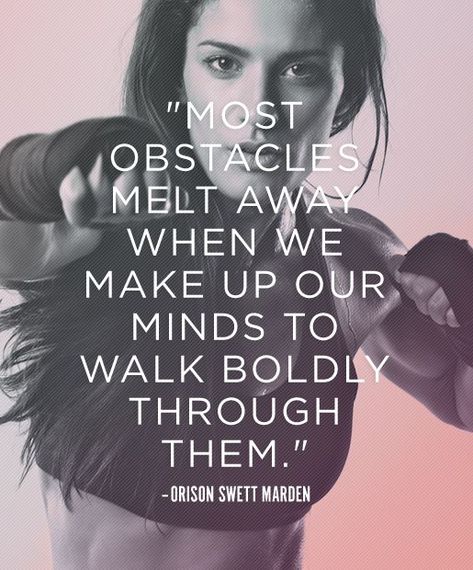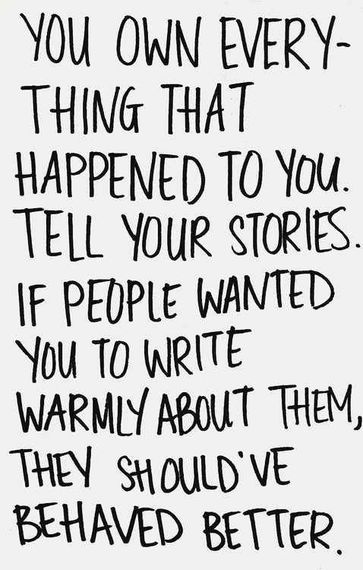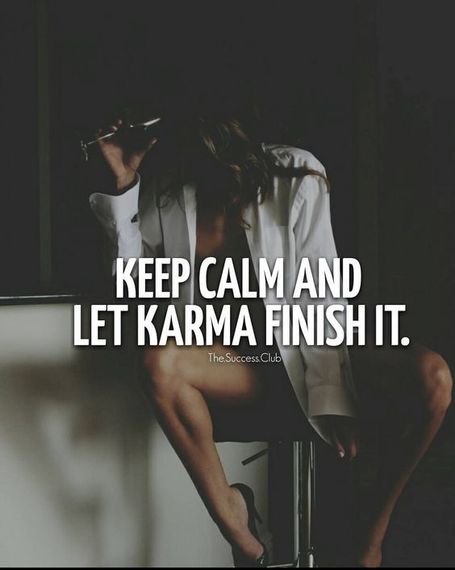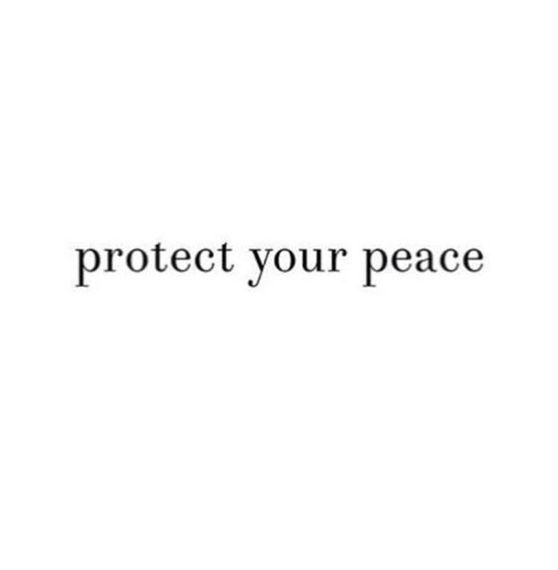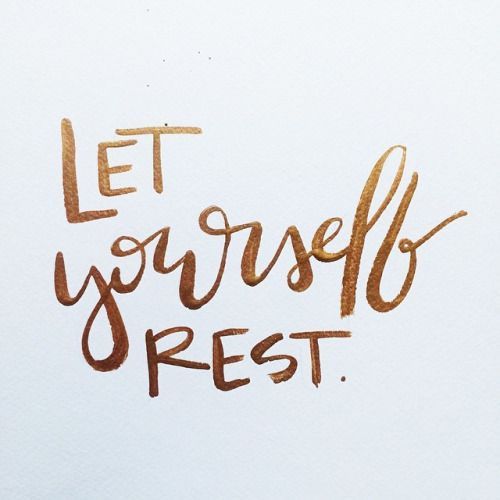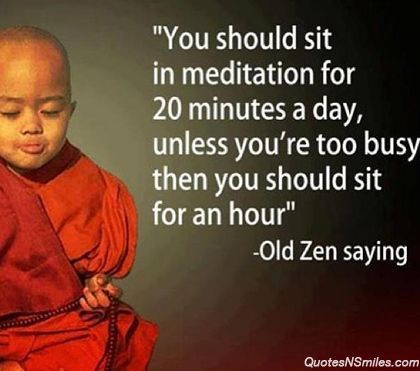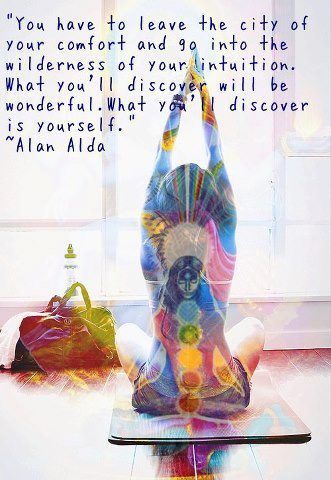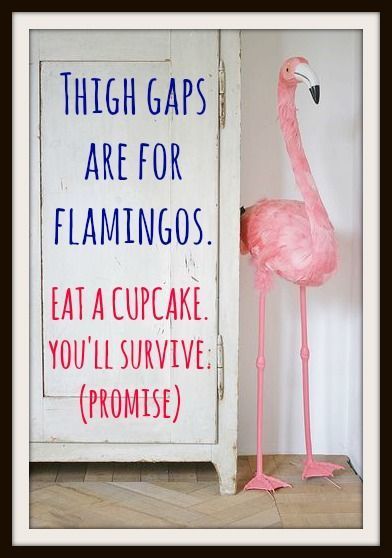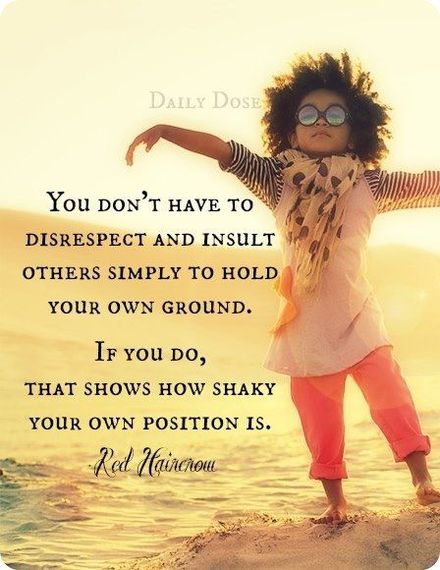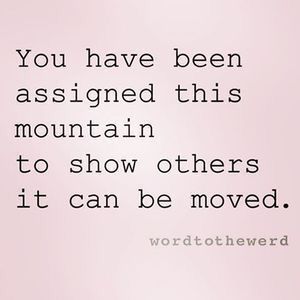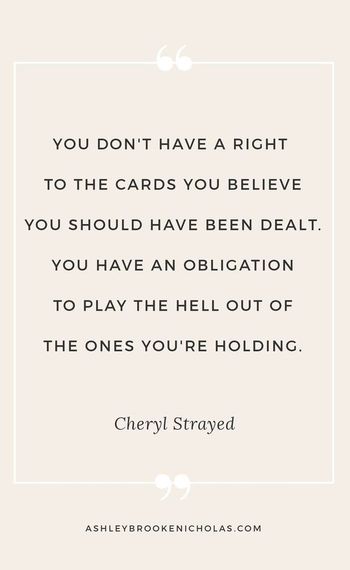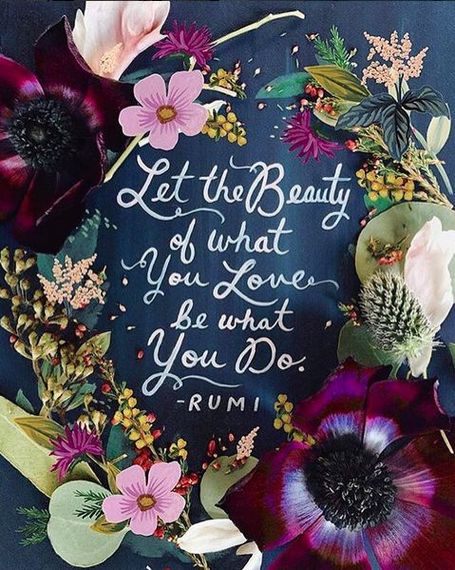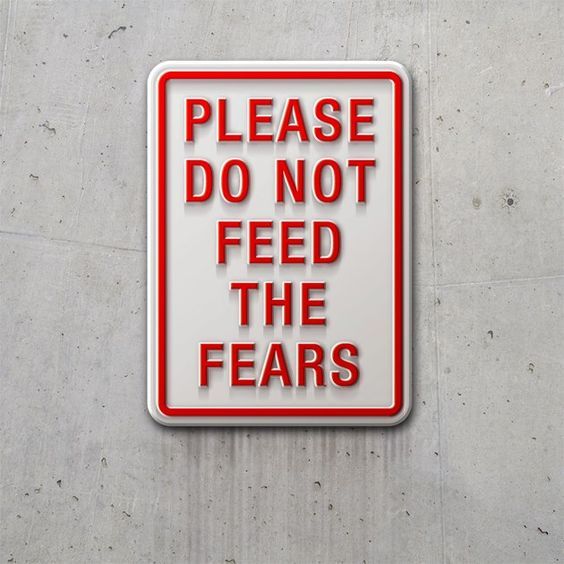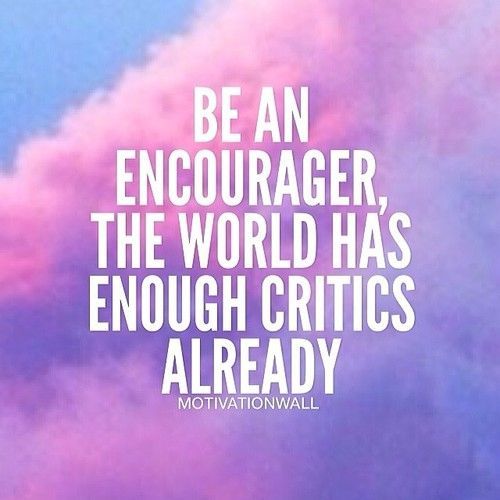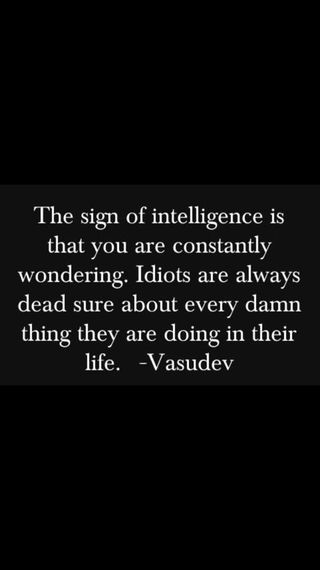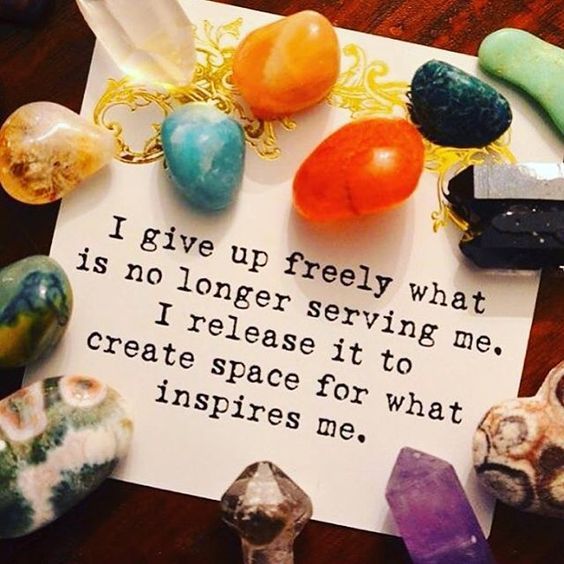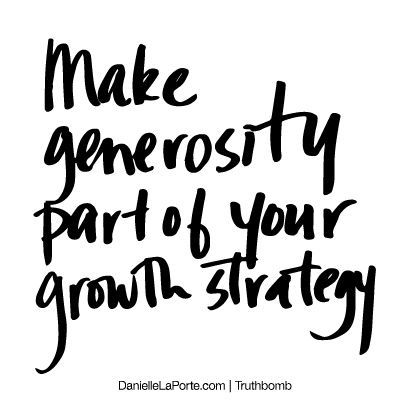 Calling all HuffPost superfans!
Sign up for membership to become a founding member and help shape HuffPost's next chapter