Do you get overwhelmed and irritated by all the dieting articles during the holidays? Most people do. This year, try a different approach. Mindful eating doesn't tell you what to eat and what not to eat. Instead, it is about eating the foods you enjoy in a new way. So don't worry. This article isn't going to tell you to avoid the mashed potatoes and skip the gravy.
Consider a few very basic mindful eating tips to help you eat more mindfully this holiday.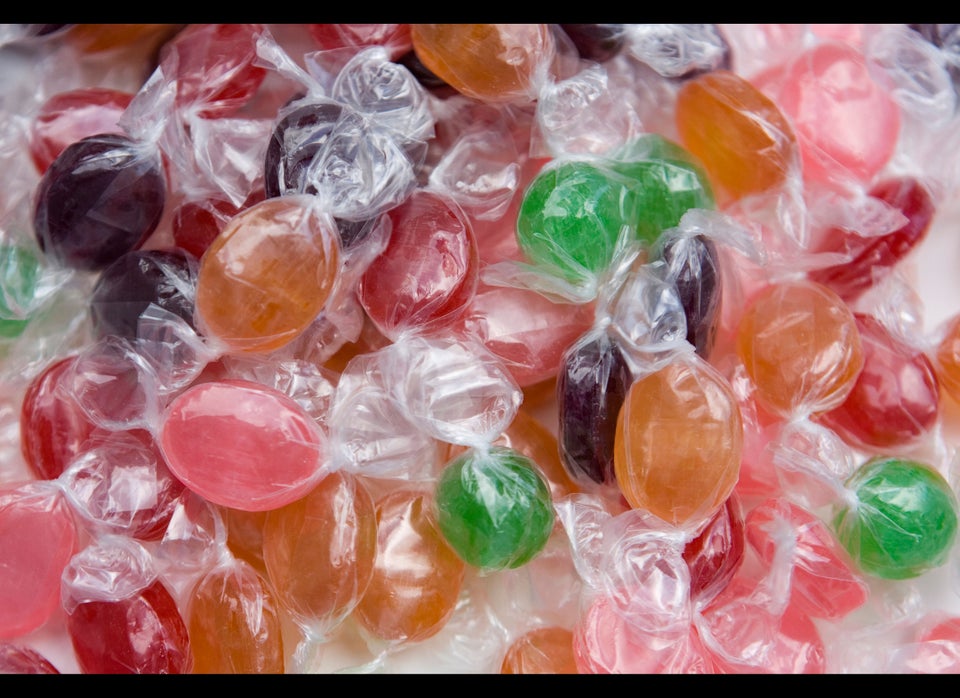 Best wishes on the holidays! Eat, drink and be mindful
[1] Robinson, E.L.; Higgs, S. "Memory and food: Leaving the best till last." Appetite vol. 57 issue 2 October, 2011. p. 538.
[2] Steptoe, Andrew, et al. "The effects of tea on psychophysiological stress responsivity and post-stress recovery: a randomised double-blind trial." Psychopharmacology, Volume 190, issue 1 (January 2007), p. 81 - 89.
Join my twitter: @eatingmindfully
See Dr. Susan Albers' new book, But I Deserve This Chocolate: the 50 Most Common Diet-Derailing Excuses and How to Outwit Them. She is a psychologist for the Cleveland Clinic and author of five books on mindful eating including 50 Ways to Soothe Yourself Without Food and Eating Mindfully. Her books have been noted in O, the Oprah magazine, Shape, Prevention, Health etc. and seen on the Dr. Oz TV show.
Related