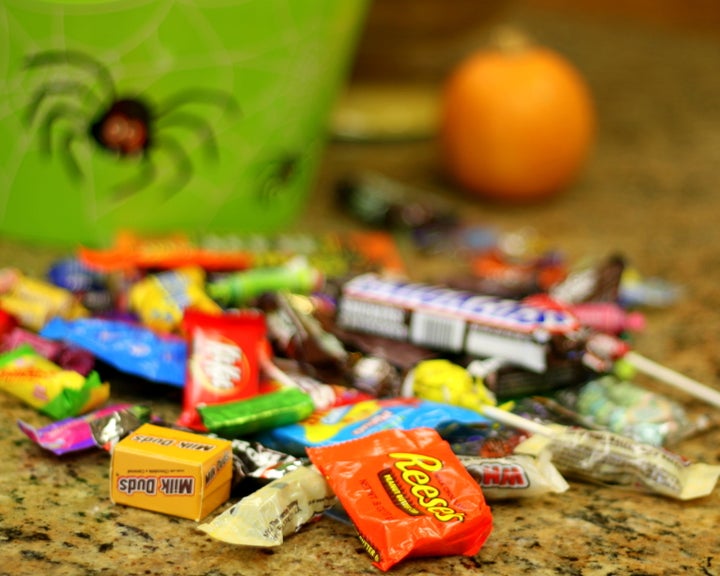 Halloween candy showed up in August (as though we needed to get a jump on our holiday shopping!) and will still be on sale in November. So what is the trick to eating what you love when it is everywhere?
Scaring Away the Cravings

Halloween can be a scary time of year if you are trapped in an eat-repent-repeat cycle. You feel haunted by all that candy in the house, leading to a full-blown candy binge, chocolate hangover, and vows to do better tomorrow. The tricky part is that labeling the foods you love as evil actually increases their power over you. When what you really crave is "bad," you feel guilty for even wanting it and deprived because you can't have it.
The result: You find yourself foraging treats from the pumpkin basket and burying the candy wrappers at the bottom of the garbage can so your kids won't find out. And what does this say to them when they inevitably discover that you've been sneaking and stealing their candy? Talk about guilt!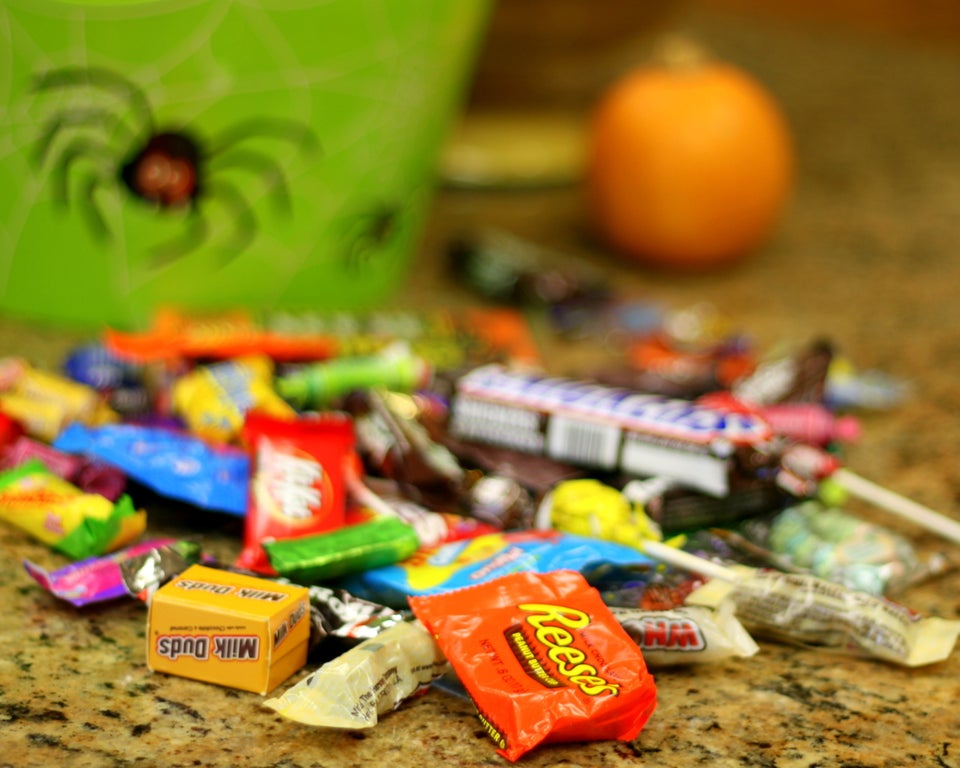 Stop Raiding Your Kid's Trick-Or-Treat Loot