Are we in the middle of a mindfulness revolution?
That's what the cover of TIME Magazine's latest issue claims -- and it isn't without some merit. The piece dives into how the practice can help people find focus in our overwhelmed, always-on culture. With the persistent need to multitask and the constant pressure of having to be plugged in to technology at all hours, the practice has become more prevalent as a way to fight stress and anxiety.
TIME editor Radhika Jones talked to Morning Joe host Mika Brzezinski about how multitasking is affecting our concentration and how mindfulness can sharpen that lack of focus.
"Mindfulness, very simply put, it's the ability to focus your attention on the thing you are doing when you are doing it," she said. "It sounds so basic. And my guess is 150 years ago, people were not so concerned about mindfulness but we have kind of done this to ourselves. We have created some amazing technology that has enabled us to be on and do five things at once -- and we know, the studies show, that multitasking doesn't actually make you more productive."
Jones went on to say that while mindfulness is built on the premise of meditation, there's also a way to weave the practice into everyday habits.
"You can also do things in your life mindfully. You can eat mindfully, you can exercise mindfully, you can apply these principles just of focusing your mind to everything you do," she said. "There is evidence that shows that mindfulness does in fact have really positive health effects ... Your mind is like a muscle. And it needs a workout."
Check out the Morning Joe clip above for more on incorporating mindfulness into everyday life and how it can improve our well-being.
For more on the Third Metric, click here.
Arianna Huffington and Mika Brzezinski are taking The Third Metric on a 3-city tour: NY, DC & LA. Tickets are on sale now at thirdmetric.com.
Related
Before You Go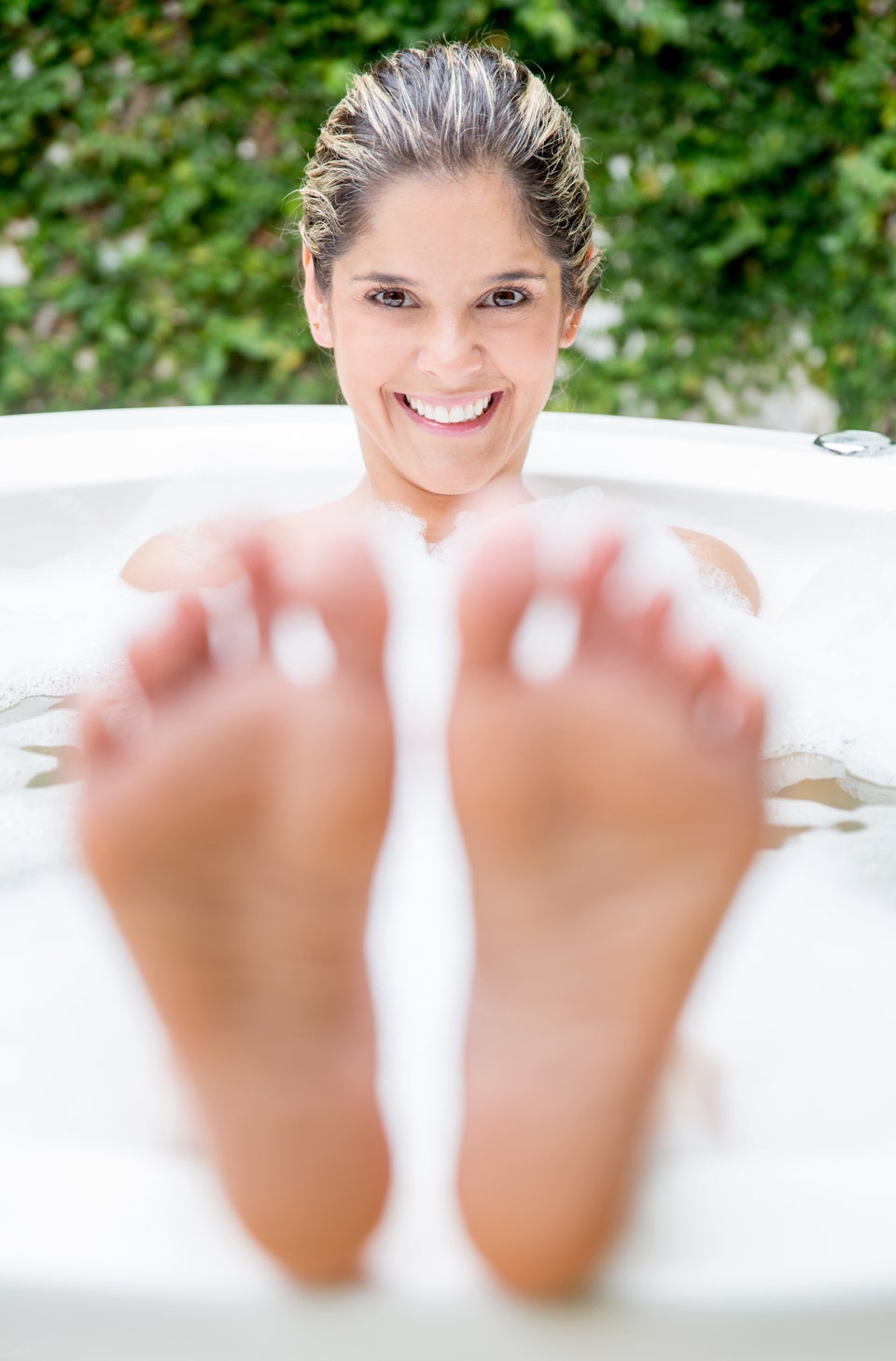 19 Reasons To Love Meditation