While many companies are focusing on stats, figures and incomes, one company is prioritizing a different kind of prosperity -- employee happiness.
Mimecast, a software company specializing in email management programs, is taking active steps in order to create a mindful workplace for employees all over the globe. Mark Bilbe, general manager of Mimecast, North America, told HuffPost Live host Nancy Redd that their email programs use a single platform to help people manage their office inboxes without losing their sanity.
But Mimecast isn't just trying to appease the employees of other companies -- it is also working to create a happier atmosphere within its own walls. As part of those efforts, the company offers yoga, collaborative work and dining spaces and healthy lunches for workers.
"Nobody has an office, not even the CEO," Bilbe said. "We also have a sleep room where folks can go to chill out or catch a power nap so that they feel refreshed and they're able to perform at their best."
Check out the clip above for more on Mimecast's mindful workspace and watch the full segment on HuffPost Live.
Arianna Huffington and Mika Brzezinski are taking The Third Metric on a 3-city tour: NY, DC & LA. Tickets are on sale now at thirdmetric.com.
Related
Before You Go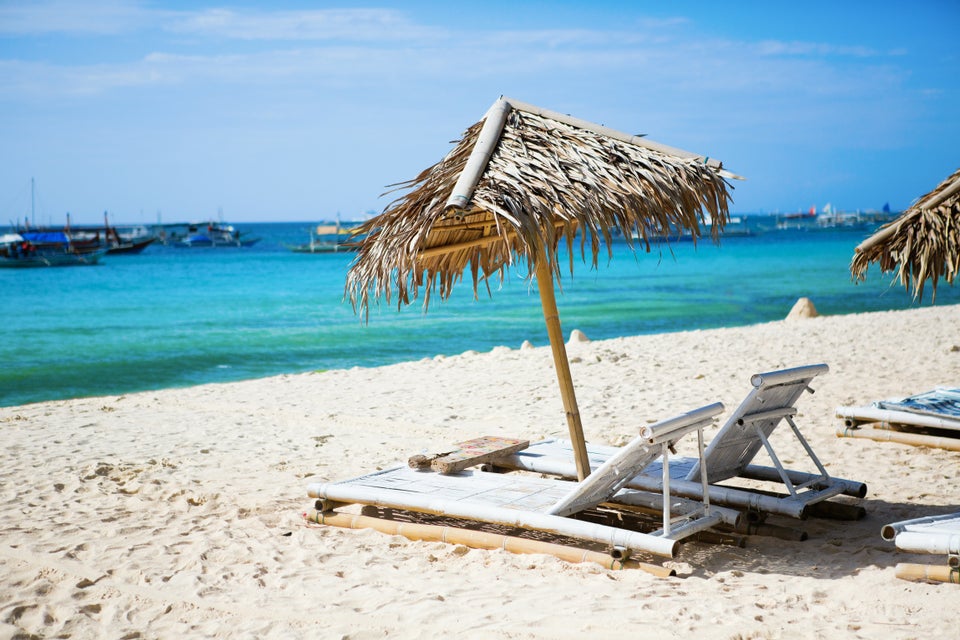 De-Stress At Your Desk