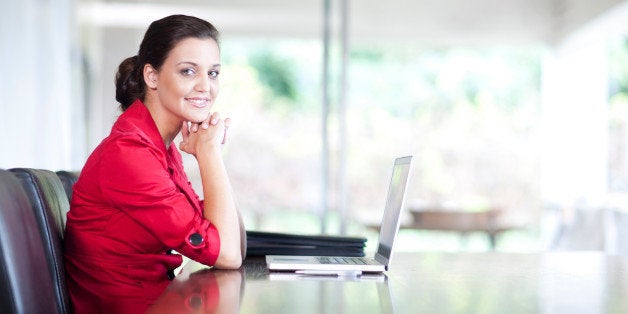 Workplace mindfulness training is most effective when it includes with both formal and informal practice components. Your program needs both and there are key considerations for each.
The formal training component is the heart of your program, the particular mental training methodology used to cultivate focus and awareness. The exact methodology is less important than efficacy -- this is the core neural intervention behind the training, the practice that actually changes the brains of the participants, so adherence is key. Attending training sessions and practicing in between is paramount to getting results. John Thomas, part of the Awake at Intel implementation team, suggests manager sign off supporting employee attendance at 80% or more of the given training sessions. Corporoate Based Mindfulness Training with The Potential Project makes practice part of the job by asking participants to train for 10 minutes a day, Monday through Friday. Whatever the strategy, policies to support training attendance and encourage regular practice are essential for a successful program.
Informal workplace mindfulness practices are an equally important part of any training program. Informal practices move the newly developing skills of focus and awareness out of the training facility and into the real world. Embodied breath practices, neural primers, audio downloads and social media reminders all help bring the practice alive in the moment. The more robust the informal support, the more top of mind the practice remains during the course of a busy workday.
Successfully bringing mindfulness to work requires strategic consideration of both formal and informal practices. Before rolling out the first pilot with key stakeholders, consider attendance policies and informal practice resources. You may also benefit in partnering with a professional mindfulness consultant who can support you in translating the value of the training to the specific cultural and business needs of your organization.