The benefits of mindfulness are seemingly endless for adults, but few consider how beneficial the practice can be for children.
For our ninth episode of Next Level Living, a 10-part HuffPost Originals video series on the science behind our everyday habits, we chatted with experts on the importance of making mindfulness an everyday practice. Only a few minutes a day can have a host of perks, from helping kids sharpen their attention to making them more in-tune with their emotions.
"Mindfulness isn't about having perfect attention, it's about noticing when your mind has wandered and bringing it back to whatever you're doing," clinical social worker Carla Naumburg explained. "Any activity you do with your kid can be a mindfulness practice if you choose to make it so."
Take a look at the video above for more on the science of mindfulness and how it can boost everyone's well-being. There's power in presence.
Related
Before You Go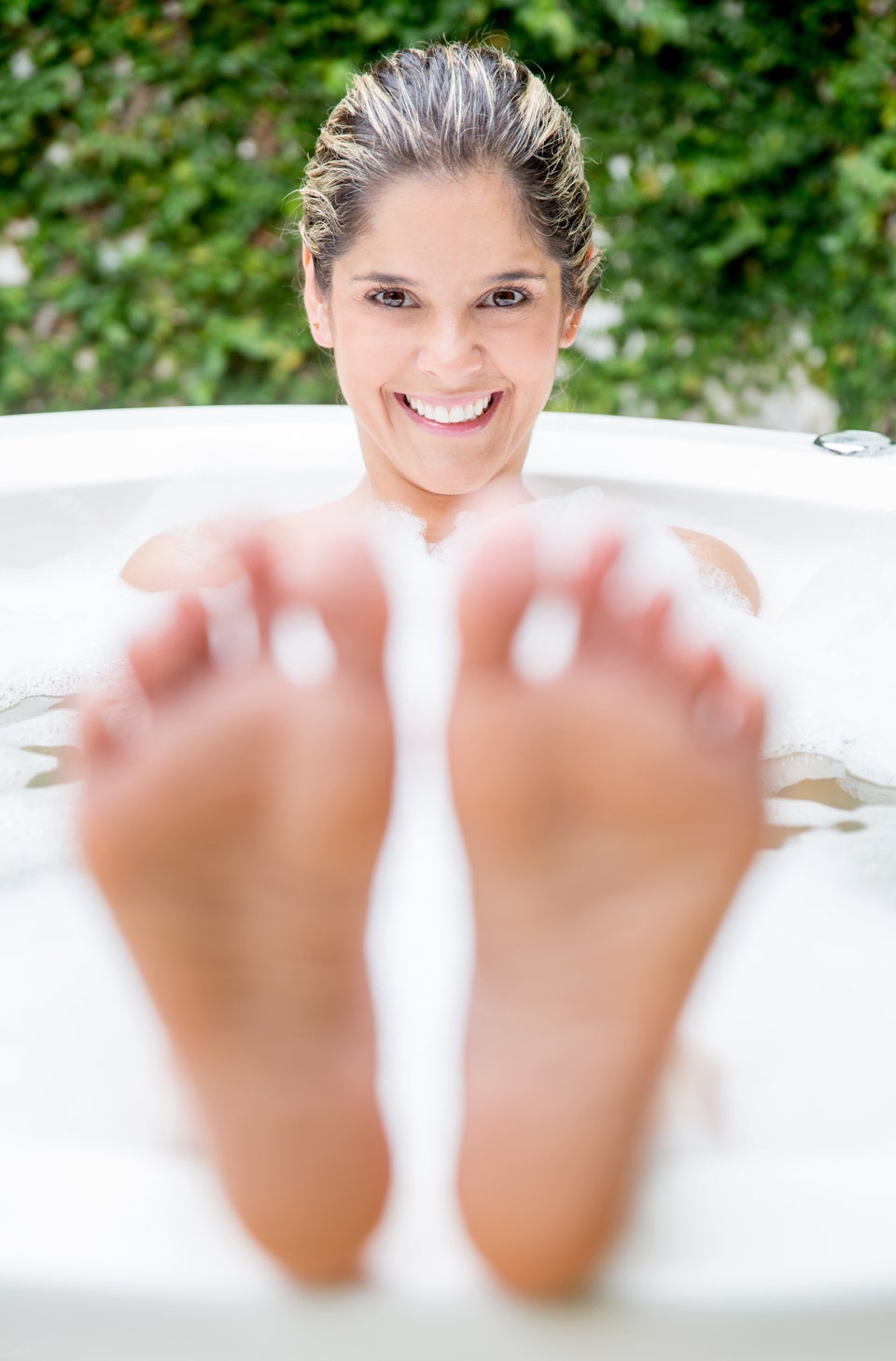 19 Reasons To Love Meditation