Think you don't have enough time to devote to meditation in order to reap its rewards? Think again.
It doesn't take a lifetime of practice to see a positive shift in our brain and behavior. HuffPost Live's Roy Sekoff sat down with neuroscientist and University of Wisconsin-Madison professor Richard Davidson in Davos this week at the World Economic Forum, where they discussed the many brain-boosting benefits of quieting your mind.
"There's no question we see changes in the brain, and we can see them very, very early on," Davidson said. "It doesn't take thousands of hours of practice. We actually are able to observe changes in the brain after five or six or seven hours of practice. It's really quite amazing."
To view more of the conversation on the perks of mindfulness, watch the full HuffPost Live clip above.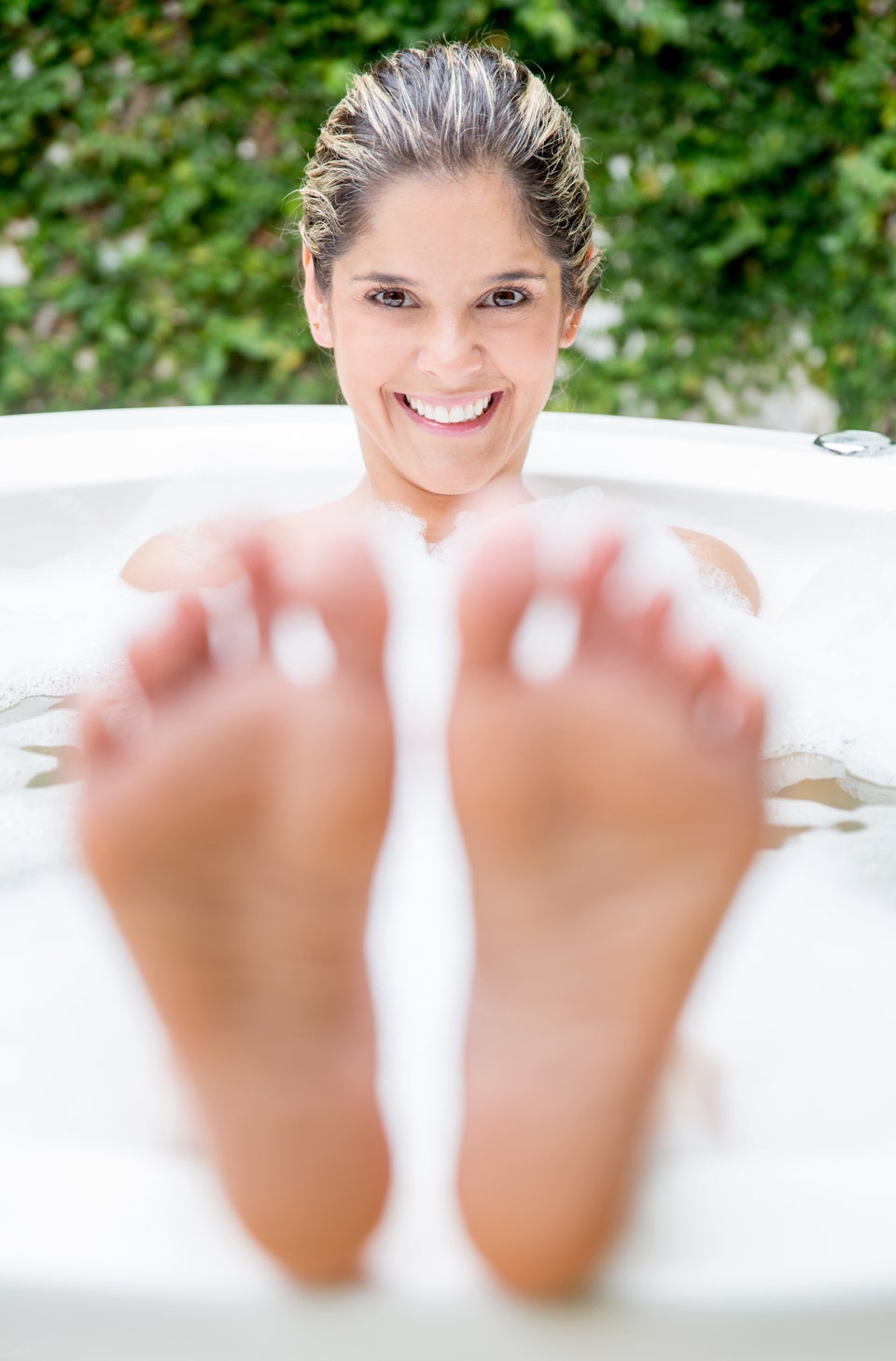 19 Reasons To Love Meditation