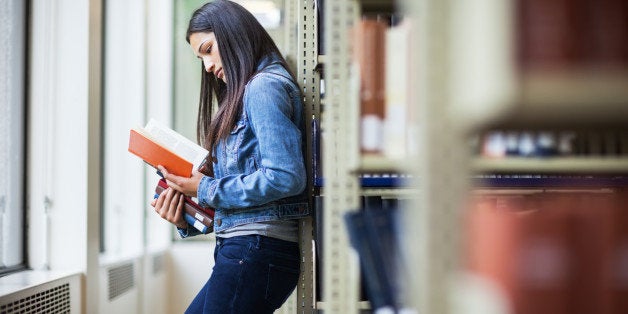 College is full of distractions, but mindfulness training could help students stay on track and focused, a new study suggests.
Researchers from the University of Miami found that students who took a seven-week mindfulness training course had improved attention and less mind-wandering compared with a control group that didn't receive the training.
"This work was the first to integrate mindfulness training into the academic semester by embedding training in students' course schedules, hosting training in the academic building to best accommodate their schedules, and providing a supervised space for mindfulness exercises," study researcher Amishi Jha, an associate professor in the Department of Psychology in the College of Arts and Sciences, explained in a statement.
The study, published in the journal Frontiers in Human Neuroscience, included 58 undergraduate students at the University of Miami. The students were either assigned to the mindfulness training course, or were assigned to receive no training. The students' attention was tested at the start of the semester, and then again toward the end of the training period (near final exams time).
"Relative to the control group, MT [mindfulness training] participants had higher task accuracy and self-reported being more 'on-task' after the 7-week training period," the researchers wrote in the study, though the training "did not significantly benefit the operation span task or accuracy on the delayed-recognition task."
"Together these results suggest that while short-form MT did not bolster working memory task performance, it may help curb mind wandering and should, therefore, be further investigated for its use in academic contexts," they wrote.
Mindfulness training could also boost students' testing abilities. A recent study in the journal Psychological Science suggested mindfulness training could help students as they took the verbal reasoning portion of the Graduate Record Examination, commonly known as the GRE.
A separate study in the journal Mindfulness showed that students who meditated before a lecture did better on a quiz following the lecture than those who didn't meditate.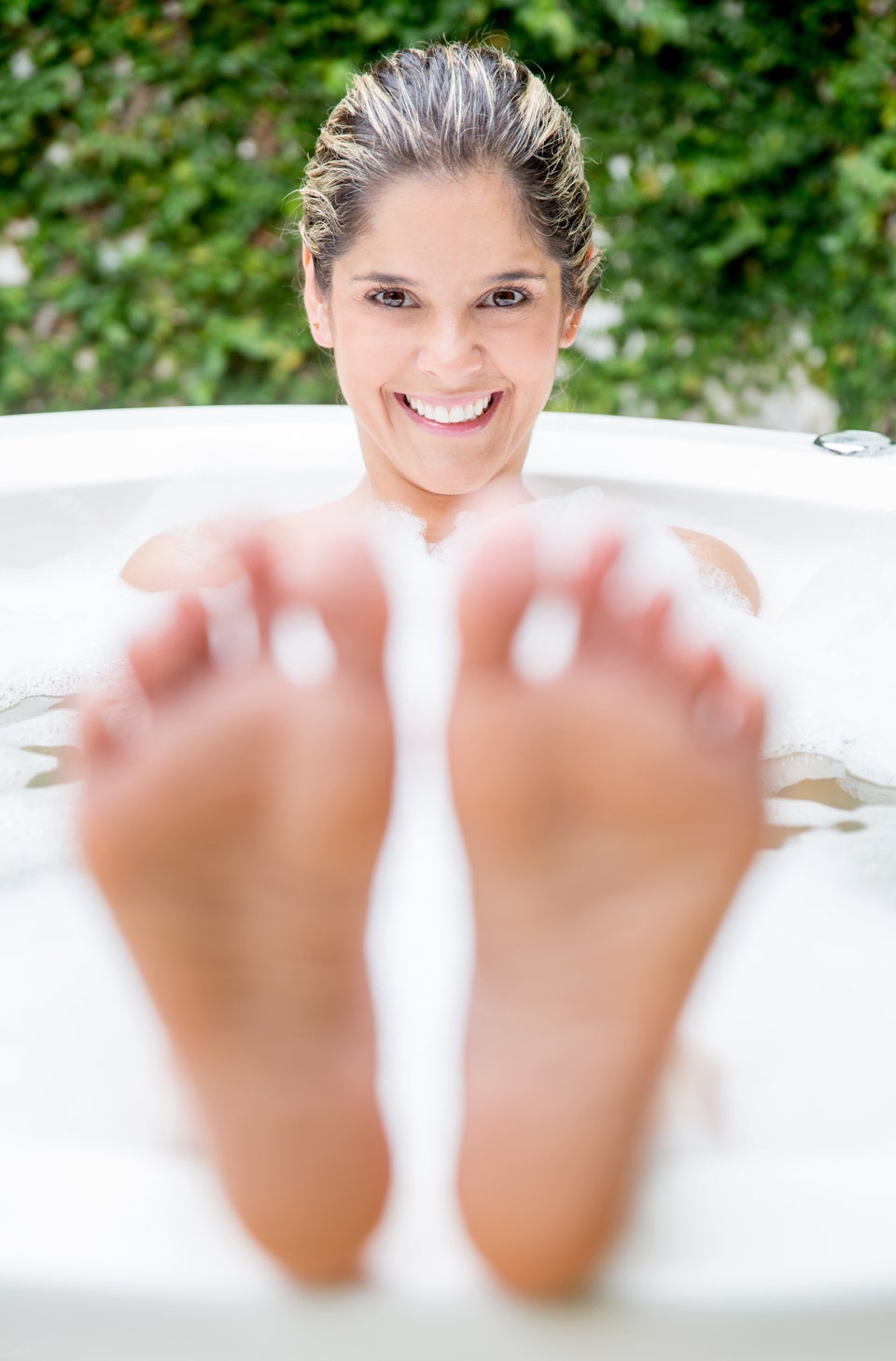 19 Reasons To Love Meditation