Military men and women face many high-stress situations during their training where they intensely test their ability to remain focused and attentive before they even deploy. Now, a recent study from the University of Miami suggests that meditation exercises may also help to better prepare active-duty soldiers for combat.
Psychology professor Amishi Jha, the study's lead author, joined HuffPost Live host Caroline Modarressy-Tehrani to discuss why such practices could be critical to soldiers' training before setting out for their tours.
"What we learned is that period of time before people are deployed is a period of very intensive demand and training, and that period itself may actually degrade or diminish our full capacity to have the availability of our attentional resources," Jha said. "So in some sense, if we see that soldiers may be getting more vulnerable by the intensive demands prior to leaving, maybe there's something we can do to offer them the opportunity to bolster attention so that they have more available to them while they're about to leave."
Watch the HuffPost Live clip above to hear more about mindfulness training for soldiers.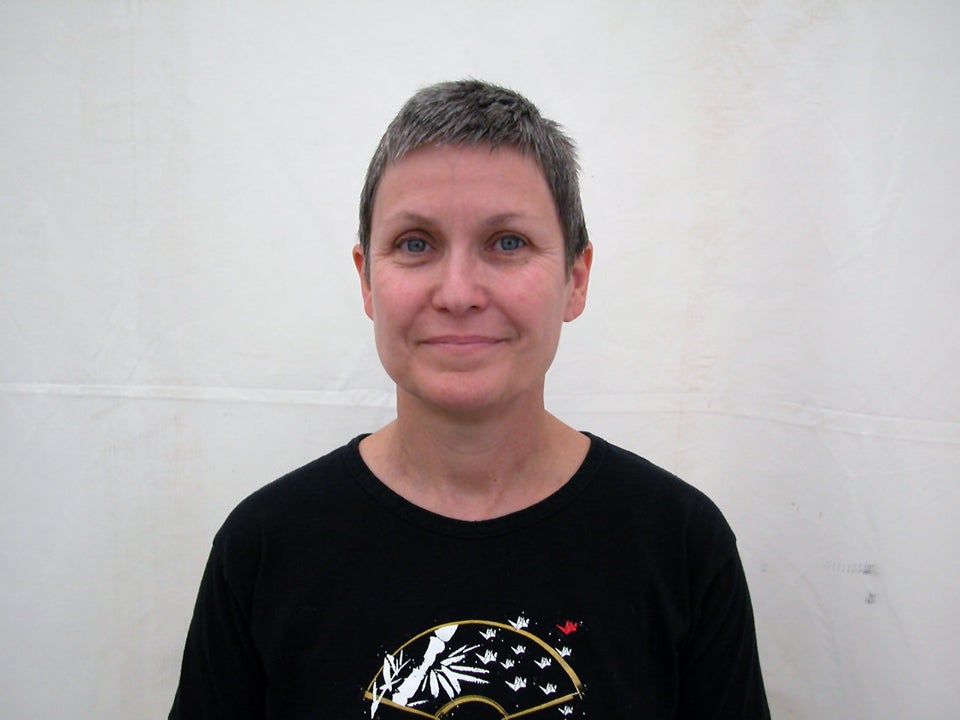 Meditation Before And After