 Mindfulness meditation doesn't just lower stress and regulate our emotions -- it could also improve a doctor's ability to care for his or her patient, according to a new study.
Researchers from the University of Rochester Medical Center found that training doctors in mindfulness meditation helped them to listen better and not be as judgmental both at home and at work. The study will be published in the June issue of the journal Academic Medicine.
For the study, doctors in Rochester, N.Y., participated in a mindfulness meditation training course that consisted of eight weekly two-and-a-half-hour sessions, one all-day session, and then 10 monthly two-and-a-half-hour sessions of mindfulness training. The researchers interviewed 20 of these doctors after the training program.
The researchers found that 60 percent of the doctors said that the training helped them to be more attentive listeners, and more than 50 percent said that they were more self aware and less judgmental in conversations.
Seventy-five percent of the study participants also said that it was especially meaningful to be able to talk about their personal medical experiences with other doctors in the training program, and that they felt safe to talk about these experiences in a setting that was free of judgment.
The findings provide evidence that "our health care delivery systems must implement systematic change at the practice level to create an environment that supports mindful practice, encourages transparent and clear communication among clinicians, staff, patients, and families, and reduces professional isolation," the researchers said in a statement.
A past study in the journal Perspectives on Psychological Science explained what it is about mindfulness meditation that makes it so healthy. Researchers in that study defined mindfulness as "the nonjudgmental awareness of experiences in the present moment," and identified the four acting components of mindfulness meditation: regulation of attention, body awareness, self-awareness and regulation of emotion.
Each of these elements helps us in different aspects of our lives, according to the study. For example, regulation of attention may help us be extra-aware of our bodily state. And by being aware of our bodies, we are able to recognize the emotions we are currently experiencing, researchers said.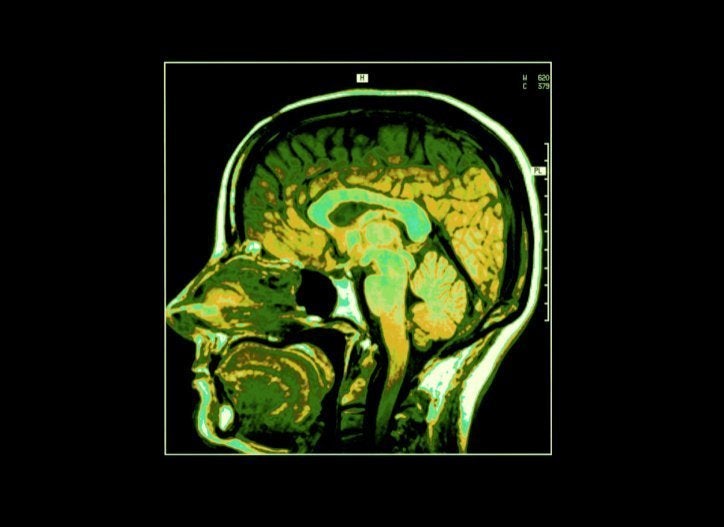 7 Fascinating Facts About Meditation
Related