The small study, conducted by researchers from Oslo's Diakonhjemmet Hospital, shows that people who partake in mindfulness exercises had less fatigue and lower levels of stress than people who just receive standard treatment for the condition.
The research was published in the journal Annals of Rheumatic Diseases, and included 73 people with rheumatoid arthritis, ankylosing spondylitis or psoriatic arthritis between ages 20 and 70. Half of the people were chosen to do mindfulness exercises that were done in 10 group sessions for 15 weeks, as well as one more session six months after the 10 sessions were completed. The other half of the people were just given regular care for the condition, as well as a CD that taught them how to do mindfulness exercises.
In this particular study, mindfulness meditation aimed to help people concentrate on their own thoughts, experiences and pain in the moment, without actively trying to avoid them or judge them, researchers said.
At the end of the study, both groups of people had the same pain levels, ability to talk about how they were feeling and disease activity. However, the people who had the group mindfulness training scored significantly lower in measurements of stress and fatigue, compared with people who didn't have the training.
Even though this study didn't show that mindfulness had any effect on reducing pain levels, past research suggests it can help to ease pain. A study in the Journal of Neuroscience showed that mindfulness meditation can lower pain levels by 57 percent, USA Today reported.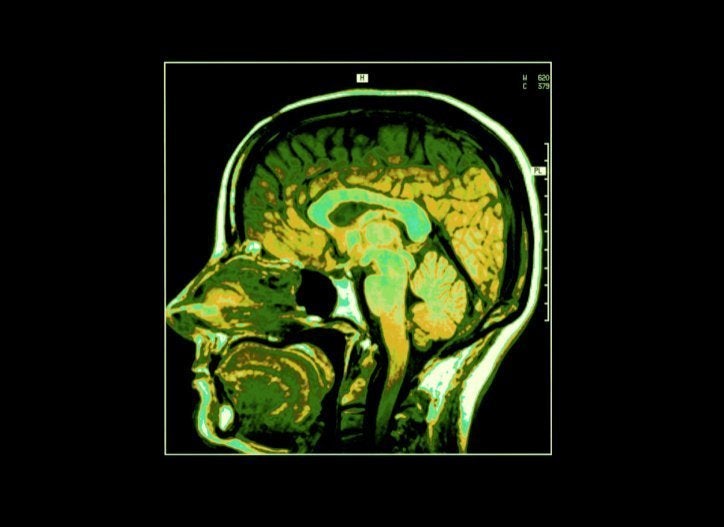 7 Fascinating Facts About Meditation
Related